As my late father in law used to say, "Fall is right around the corner" He'd actually say it all the time regardless of the season, but now it really is! So whether you have been hunkered down in your basement or up in your cabin in Maine, trying to outlast Covid, your house will need a few things to get it ready for the upcoming fall and winter seasons.
1. Clean that chimney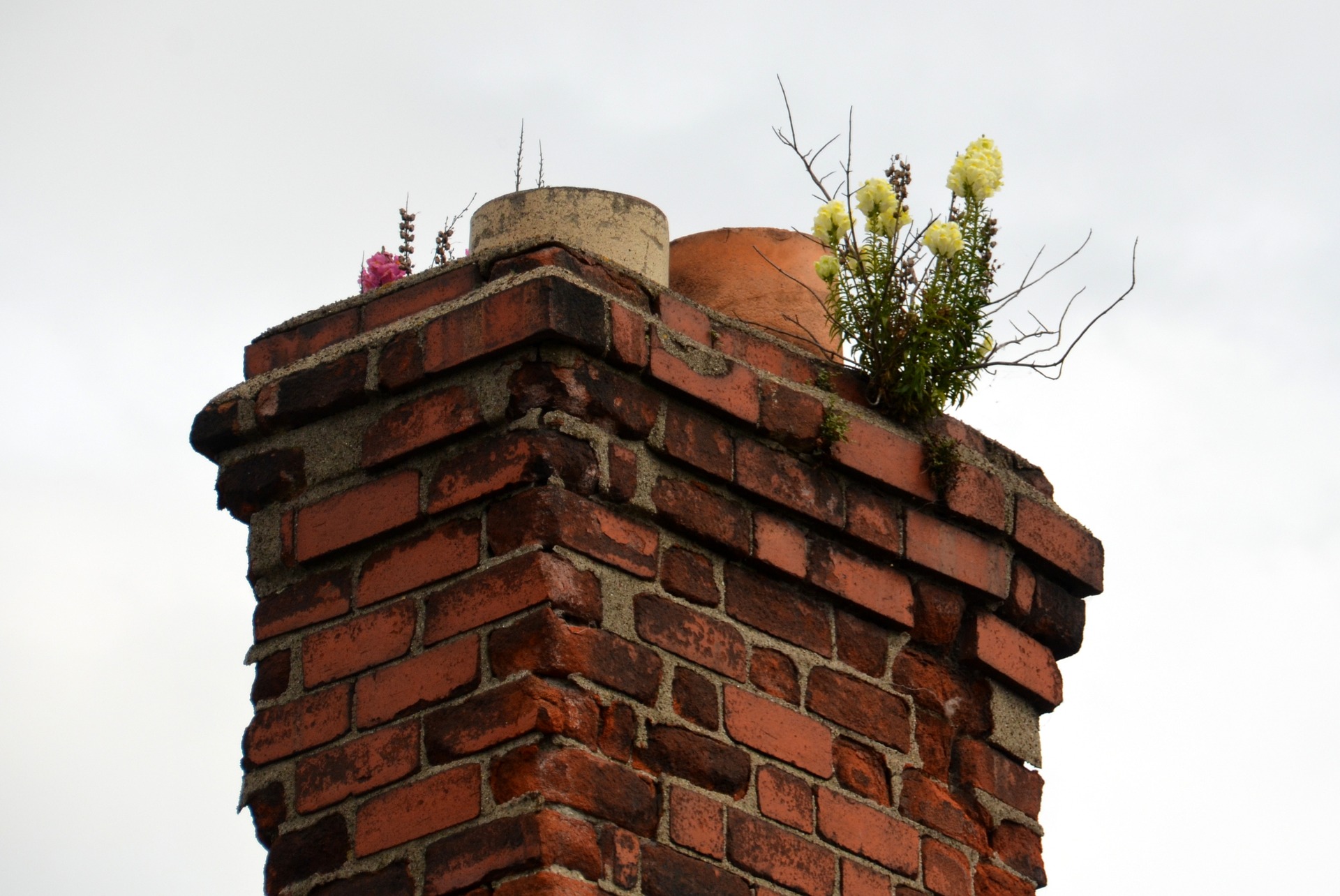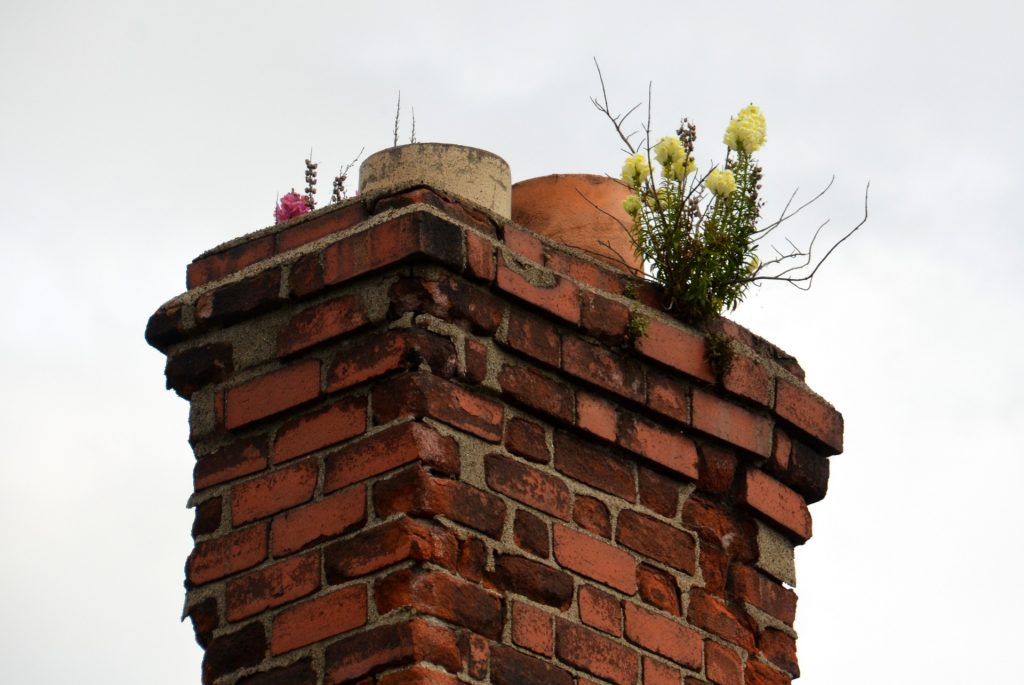 If you burn wood in a fireplace or stove, your chimney is building up a layer of creosote. Creosote is extremely flammable and if its gets to thick, it will ignite and that spells trouble. Book a reputable chimney cleaner now before the fall rush and pay discounted off season rates.
2. Clean The Gutters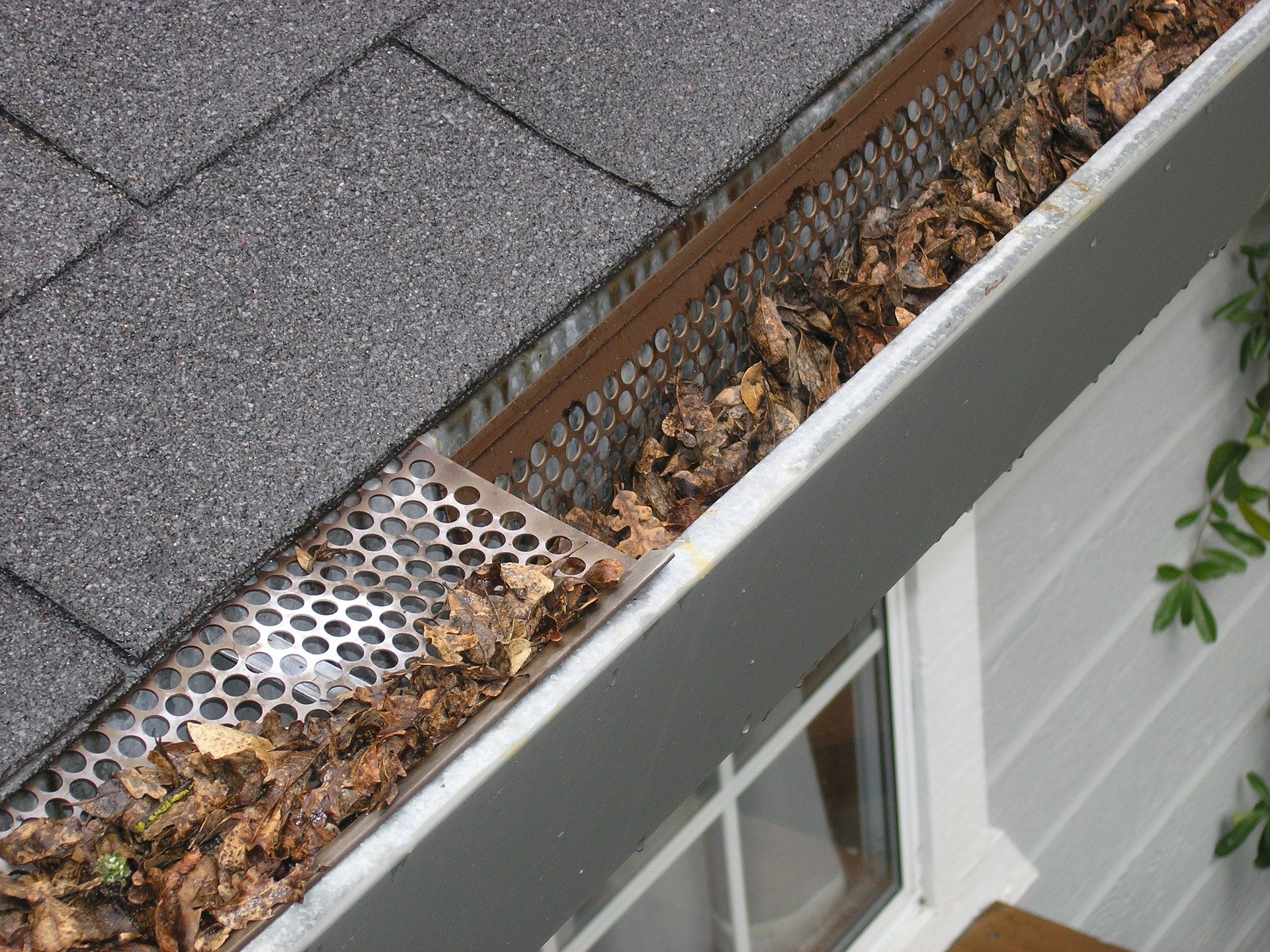 I know you might be thinking that it doesn't make sense to clean them before the fall, but truth be told, the weather will turn cold very quickly after the last leaves fall and by then, you will have missed your window. Clear them now and they can still handle a few more and most likely get you through to the spring.
3. Boiler or heater tune up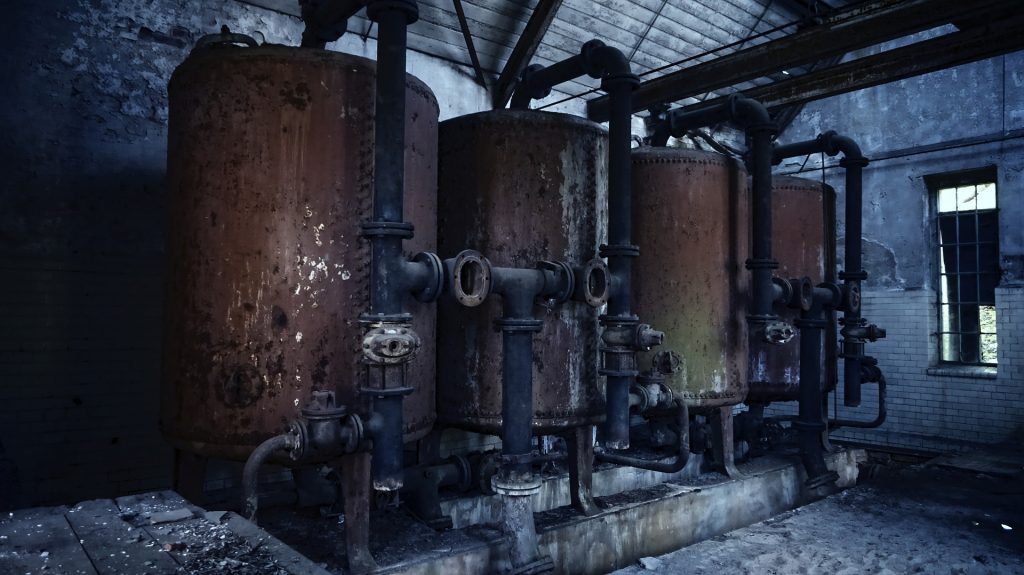 Call your oil man or your HVAC tech and get your heater serviced. By the time you need it, it will be too late to get someone out in a timely manner and you'll be shivering for at least a week. Stay 1 step ahead of the seasons and be ready for the cold.
4. Is your winter equipment ready?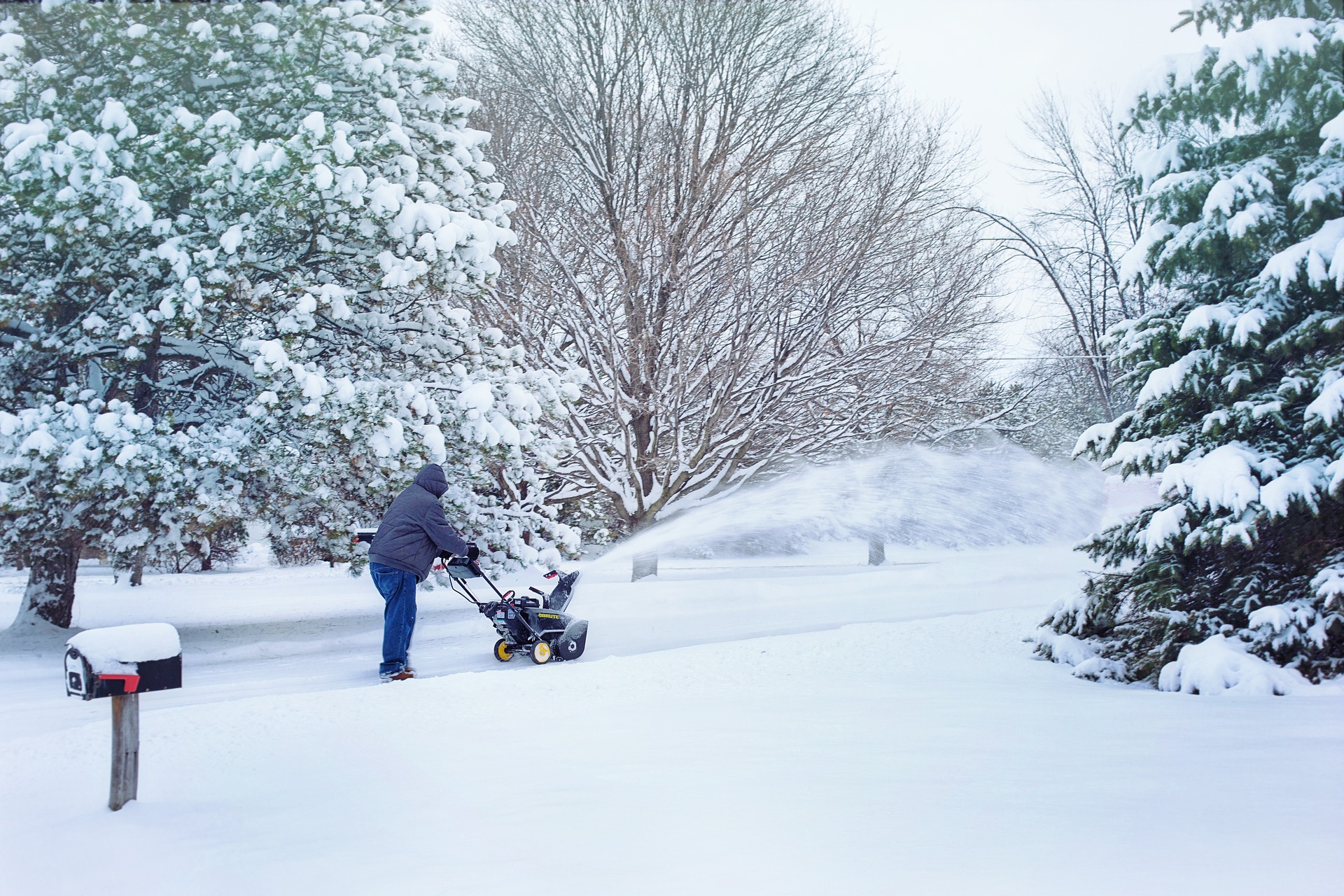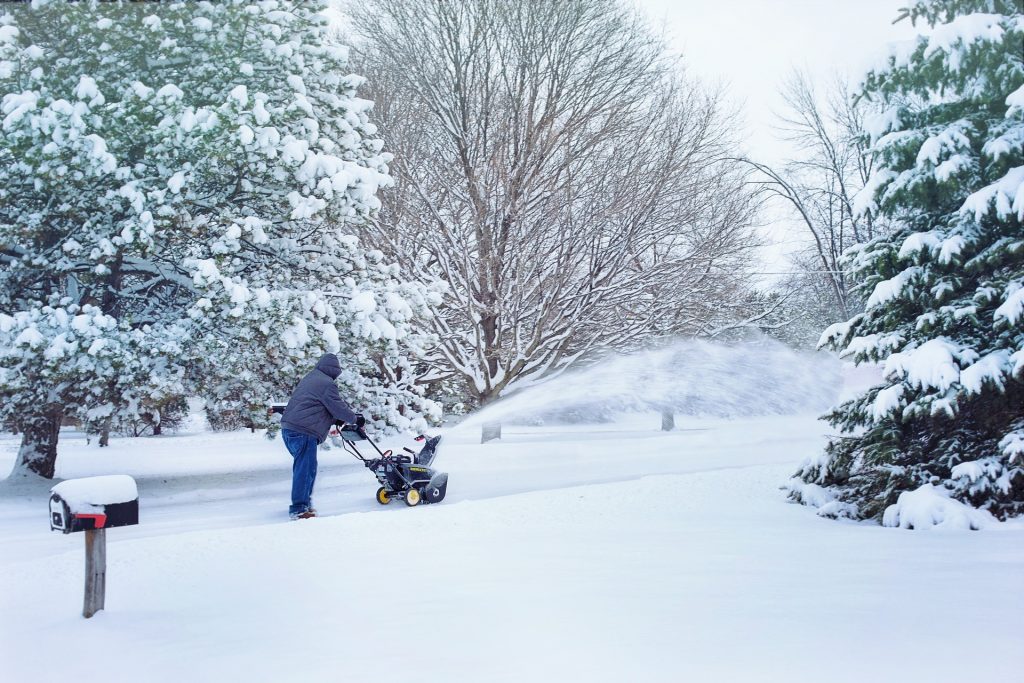 Did you winterize your snow blower before the spring? What about that backup generator? If not, it may not be too late, especially if you used hi test gas. I hate fixing snow blowers when its below freezing outside so get your equipment ready now while its comfortable outside.
5. Firewood? Dry and stacked?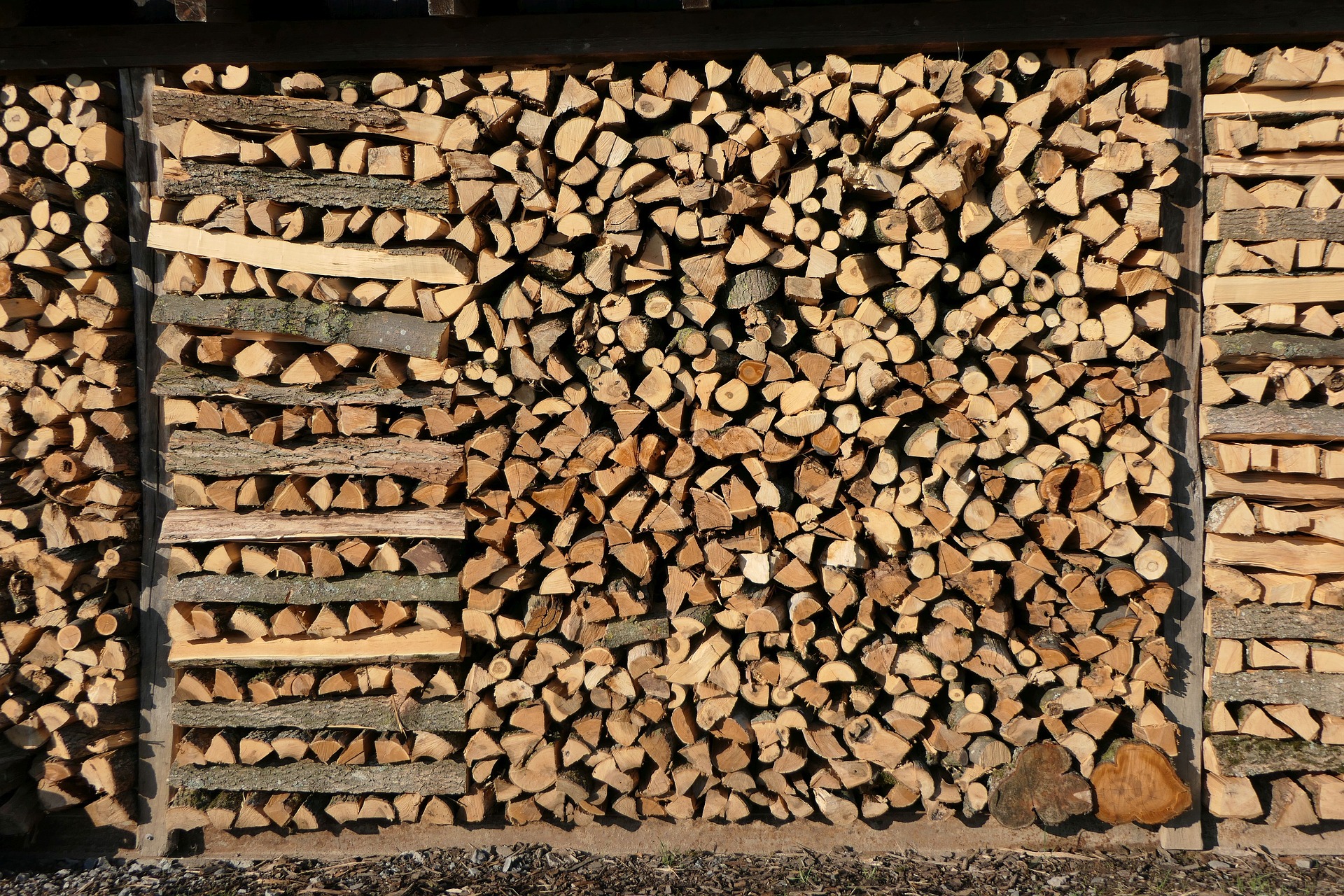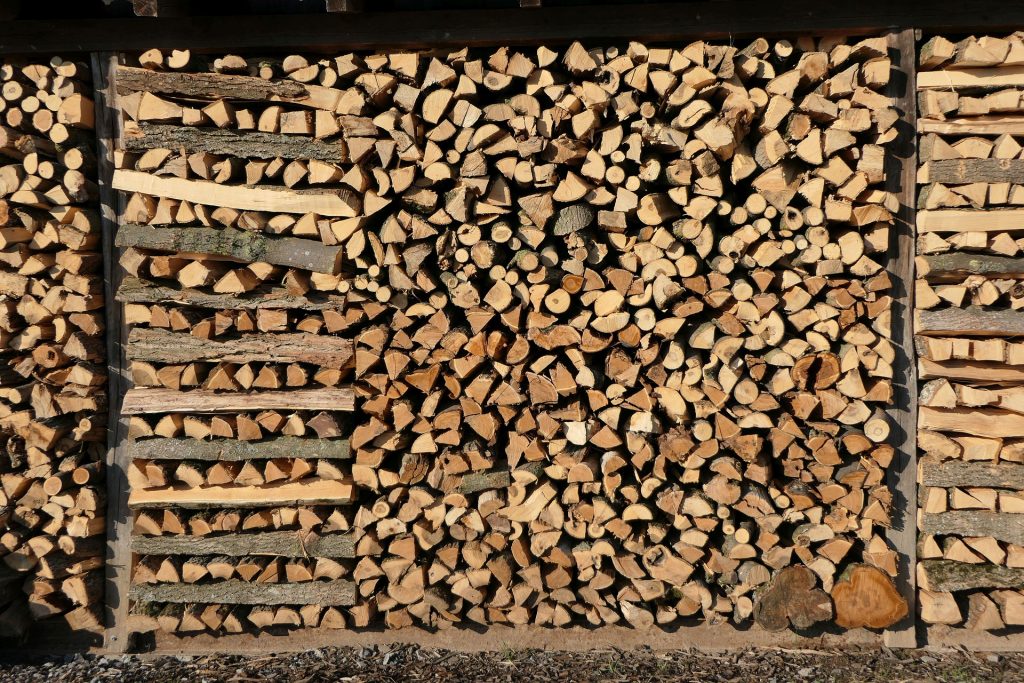 If not, you can still get the off season rates. Firewood guys will give a discount in summer for green or semi seasoned wood. Buy in bulk (1 or 2) cords and save $ and be ready for the first fire.
6. Feed your grass-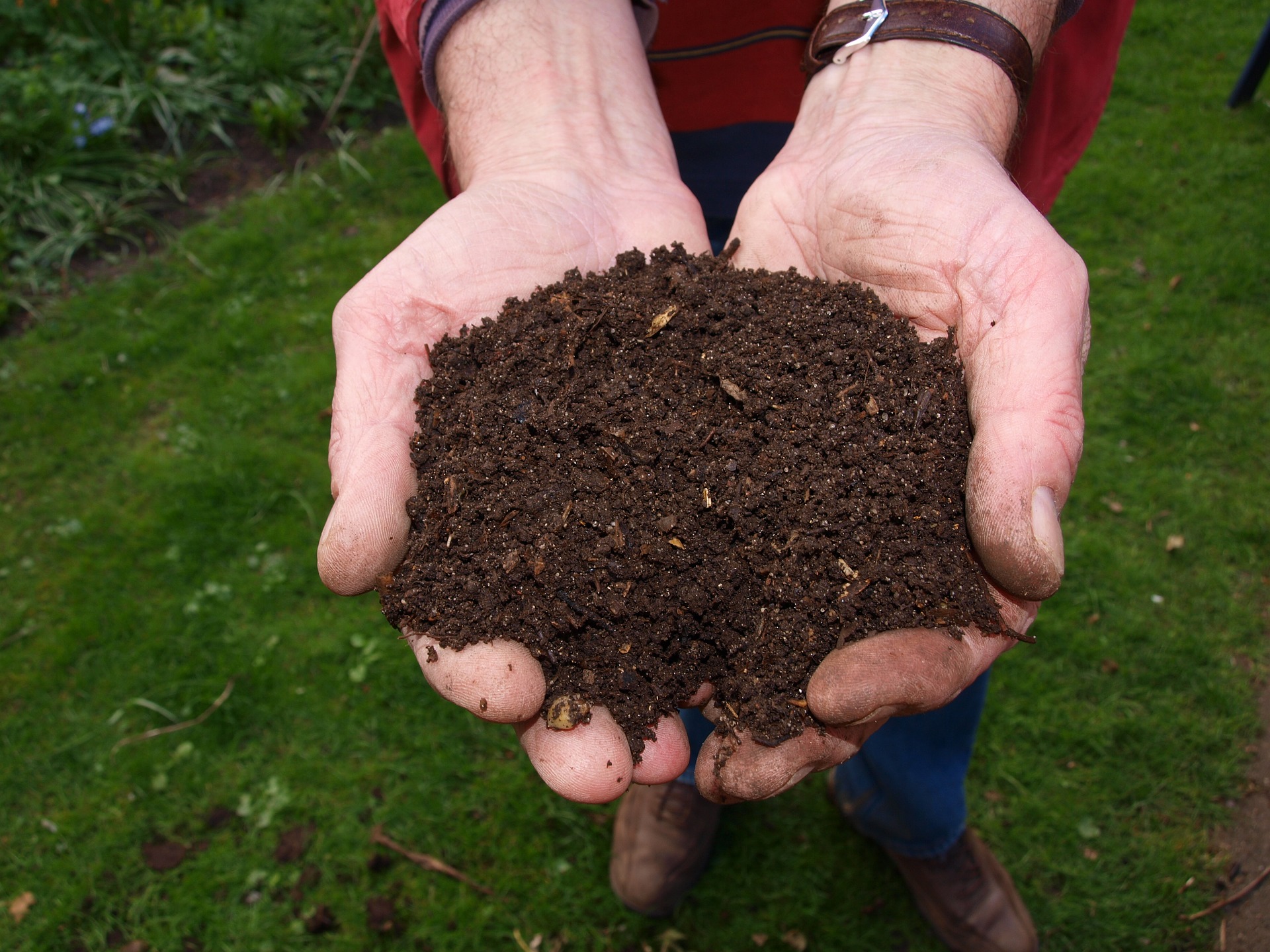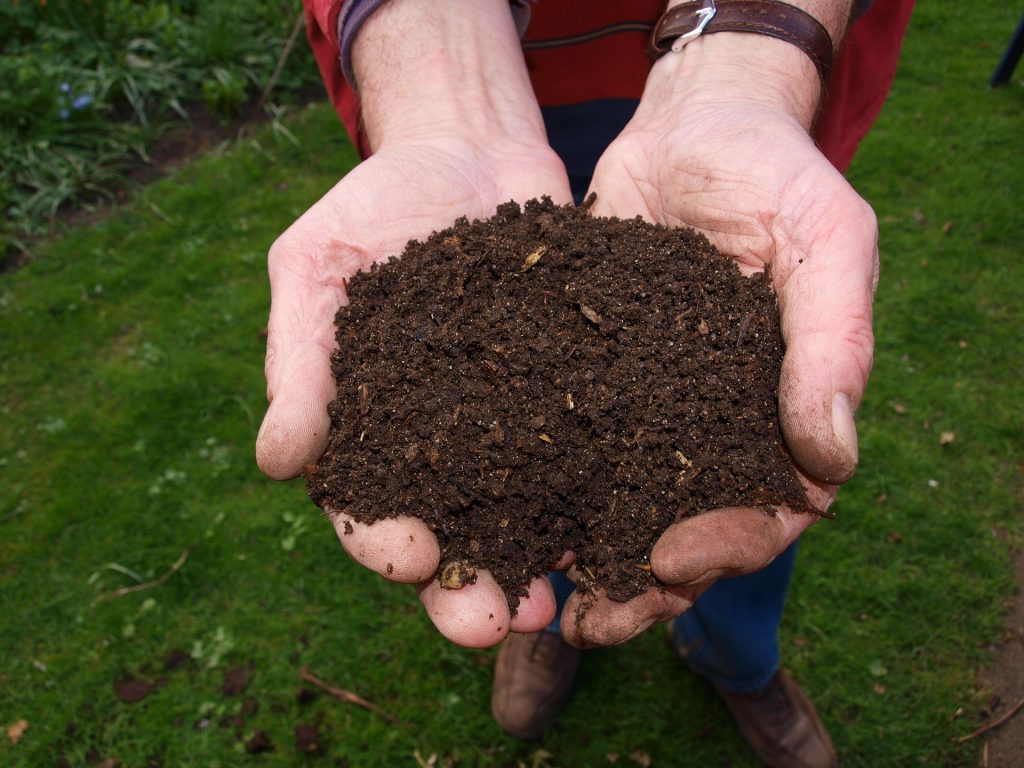 Not with the normal fertilizer that comes in a bag, but with a nice dressing of compost. Order a few yards of compost from your nearest garden center and spread a thin layer over your grass after the last cut, right before it goes dormant. Not so much that you smother it, but just enough to give it some deliciousness for your grass all fall and winter long.
7. Start planning your spring building project now!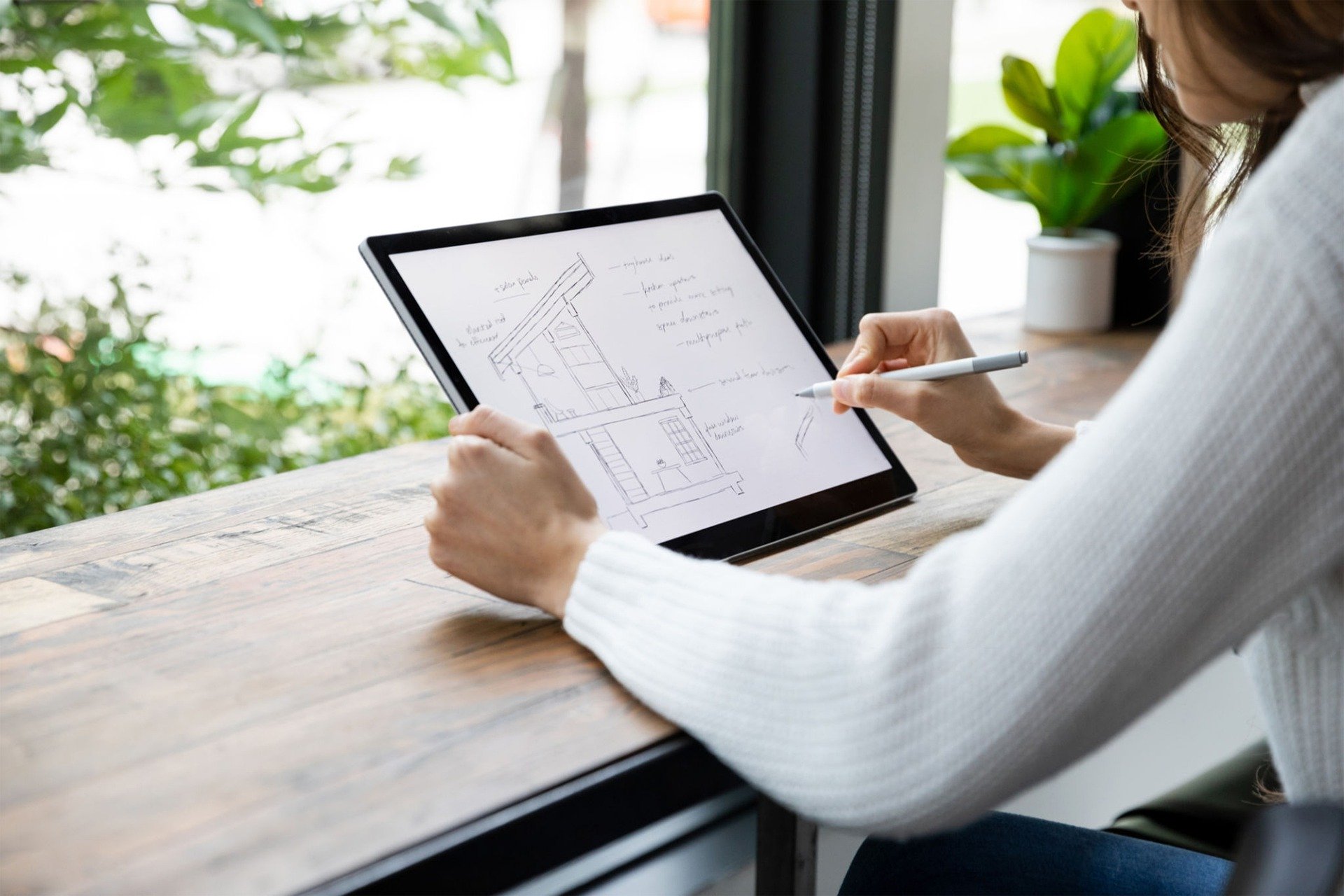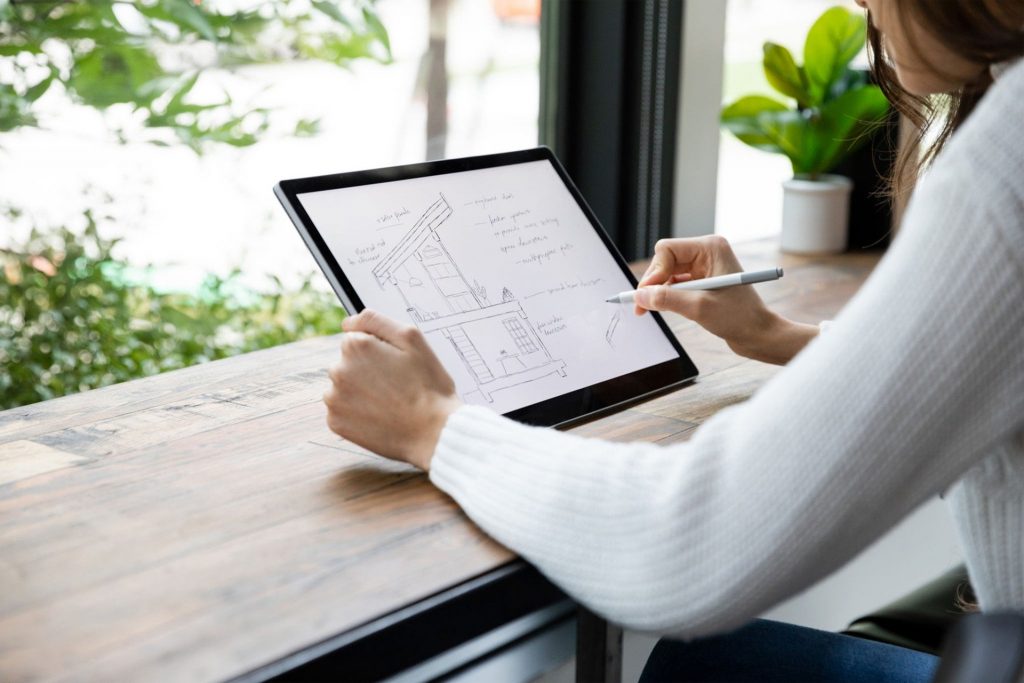 By the time you are ready for that addition. or pool or new screened in porch it will be too late to get it designed and built when you want it! Start planning now and get the right contractor on the schedule.
Nathan Dishington builds and renovates custom homes for Jensen Hus Design Build in Natick Massachusetts.