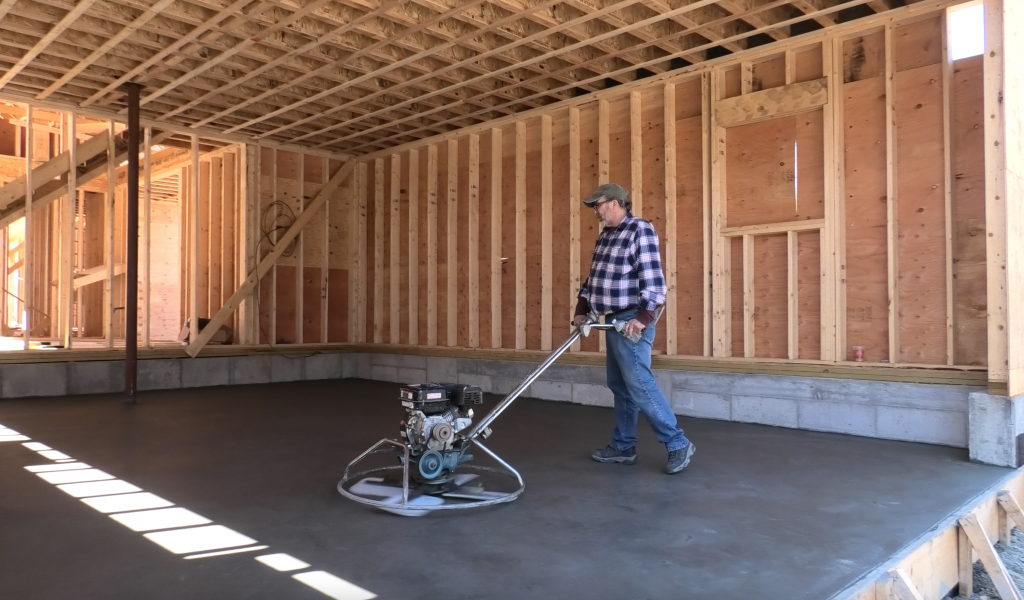 April 13th, 2021
General Concrete Services did an amazing job on our garage flooring today!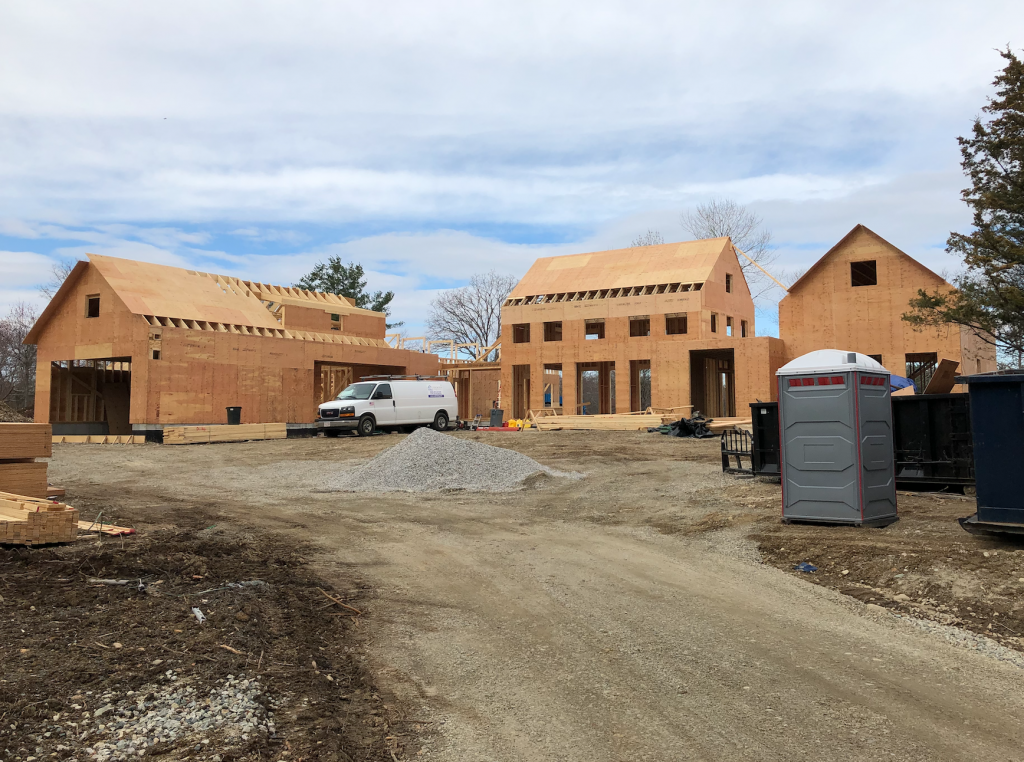 April 5th, 2021
All of our trusses are up in the great room, and the weather is getting better every day.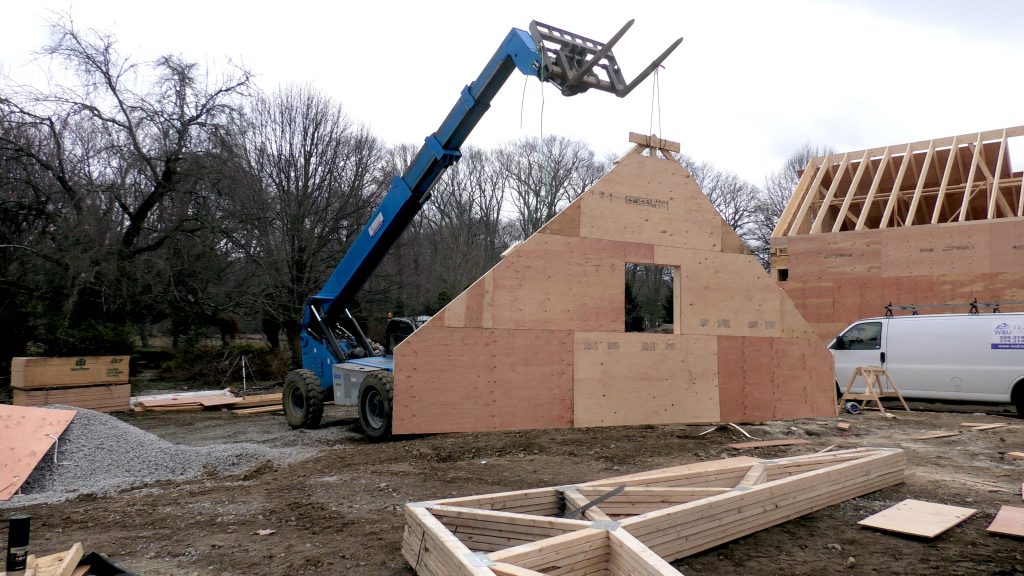 March 26th, 2021
K&U Framing bringing out the Genie lift today for our trusses!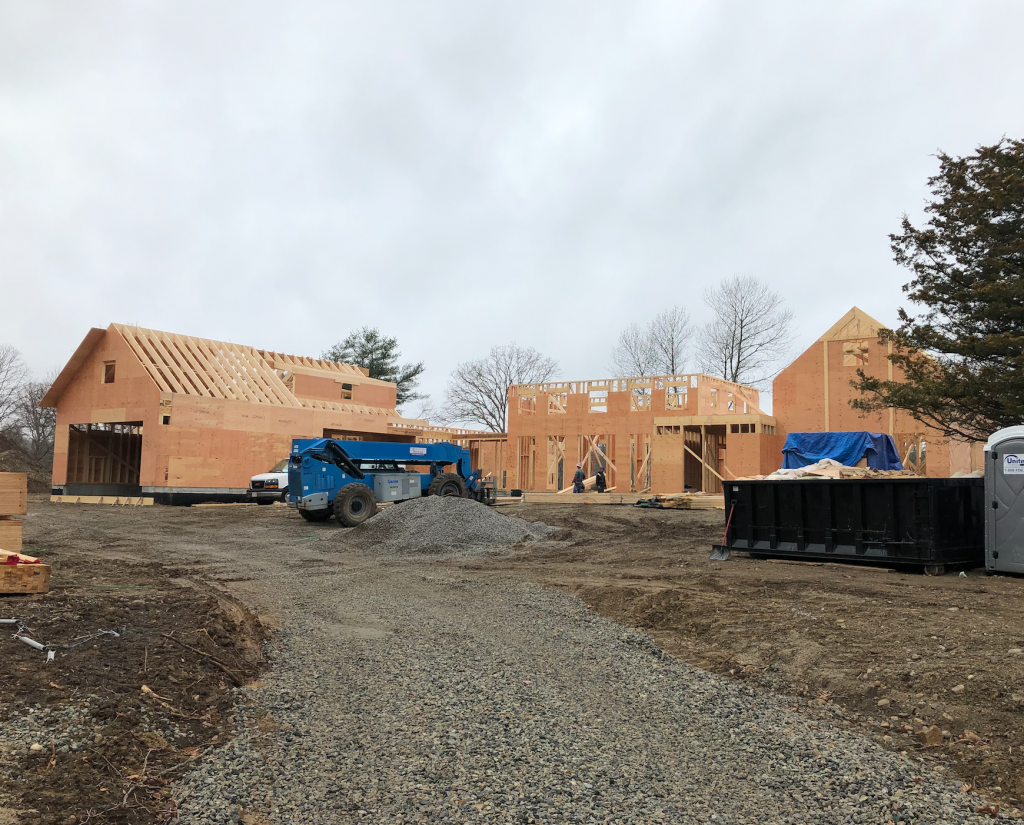 March 22nd, 2021
What a difference a week can make– the framers are doing an excellent job.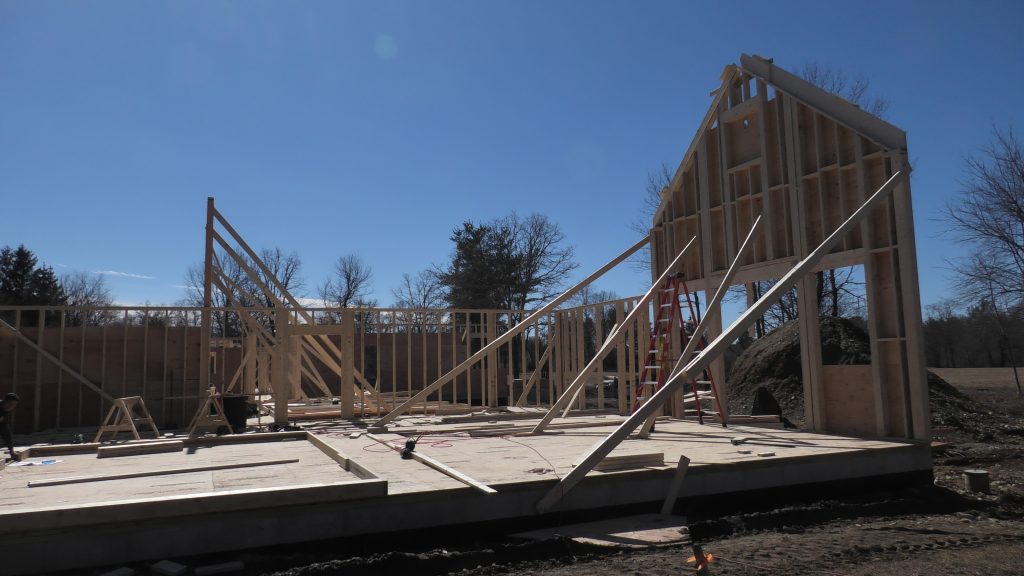 March 12th, 2021
Walls are coming up one by one!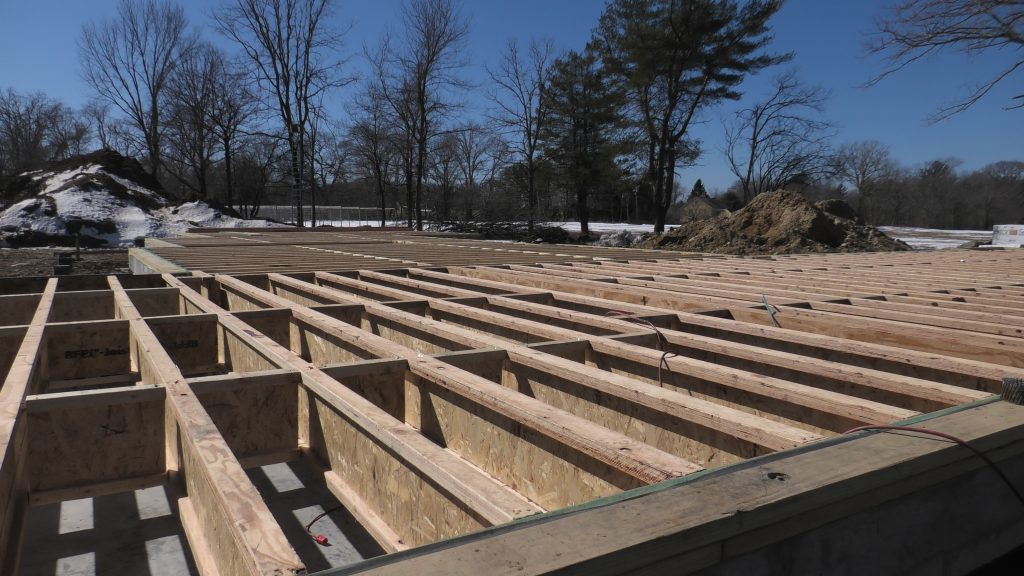 March 8th, 2021
W & U Framing making great progress on our contemporary farmhouse in Sherborn. Thank you Koopman Lumber for the I joists that will make this single story home the best new construction house in Sherborn!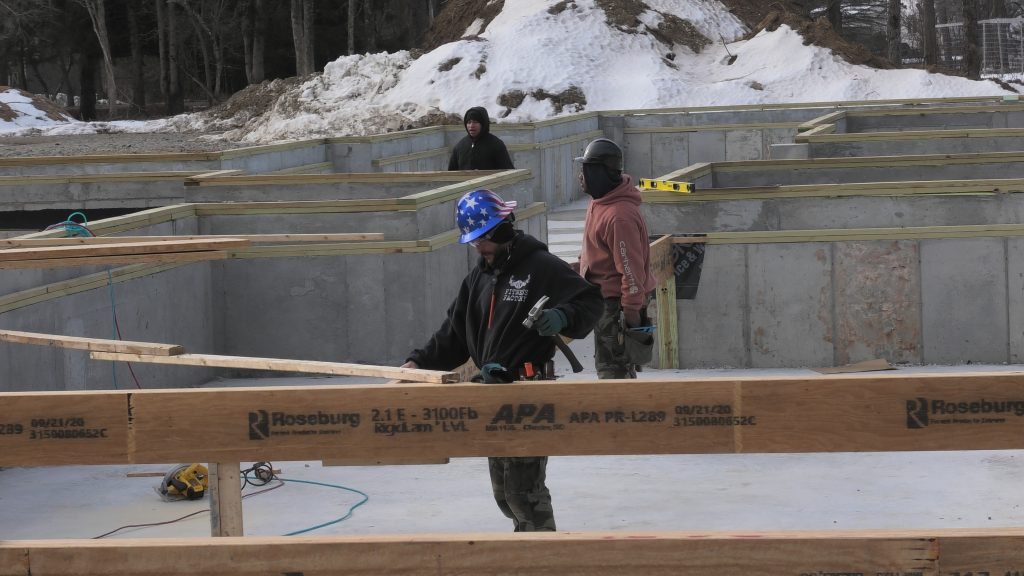 March 3rd, 2021
Now that the snow is cleared, W& U Framing has begun setting our floor beams. This custom contemporary has thousands of feet of engineered lumber in the plan and we are just getting started.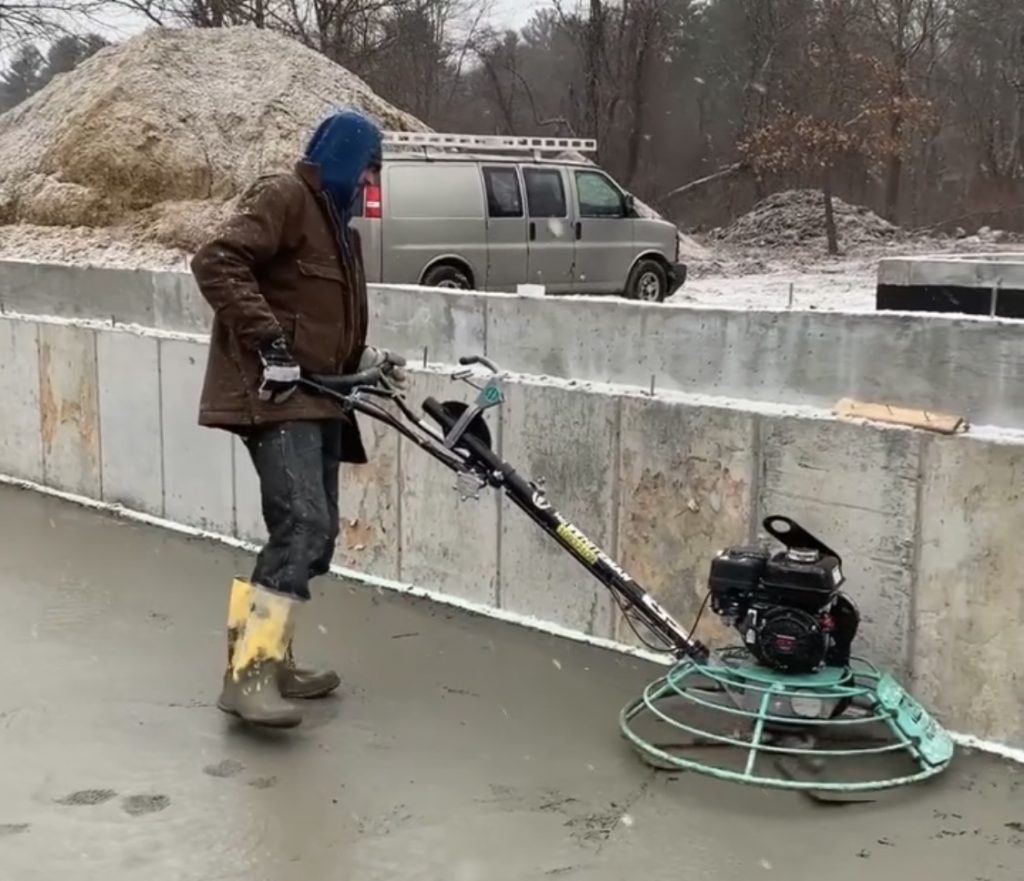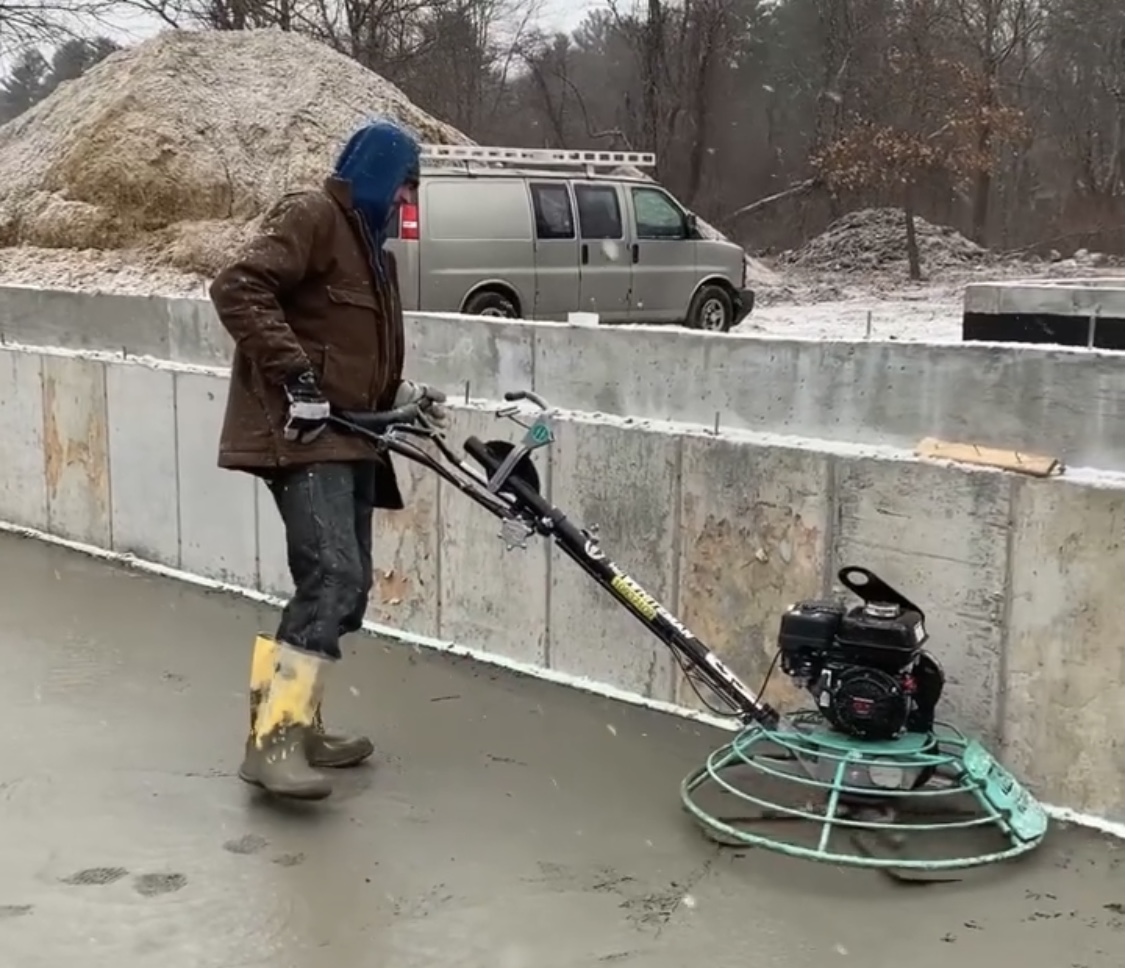 January 22nd, 2021
Being the best contemporary builder in Sherborn means that you have to work in all conditions. The Jensen Hus team is power troweling our crawl space floor in less than ideal conditions to keep this custom new construction on schedule.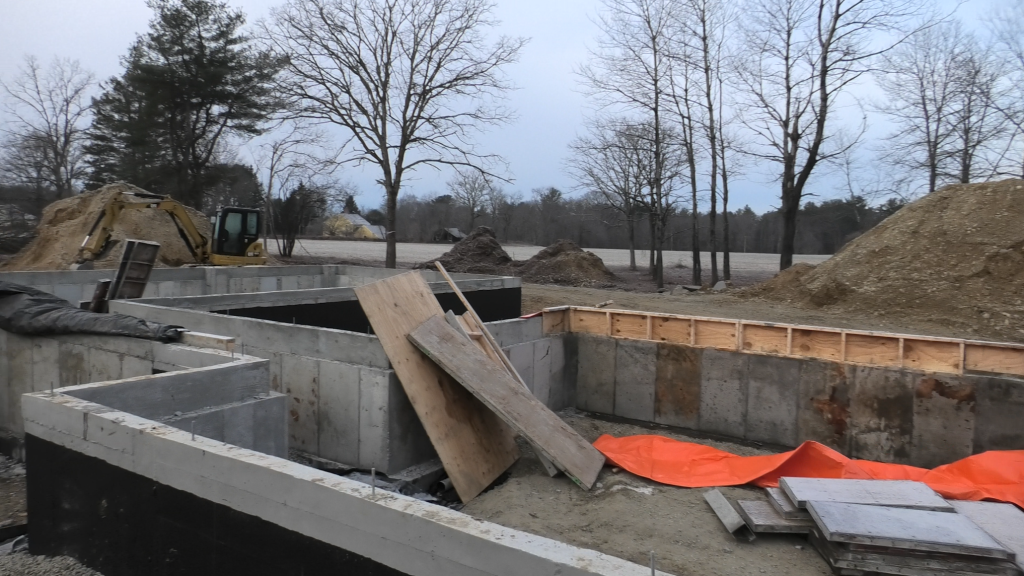 January 11th, 2021
New foundation walls have been poured for the Texas farmhouse on Ash Lane in Sherborn. These walls were designed to sit low so our single story custom home will tie into the surrounding landscape with only a few steps.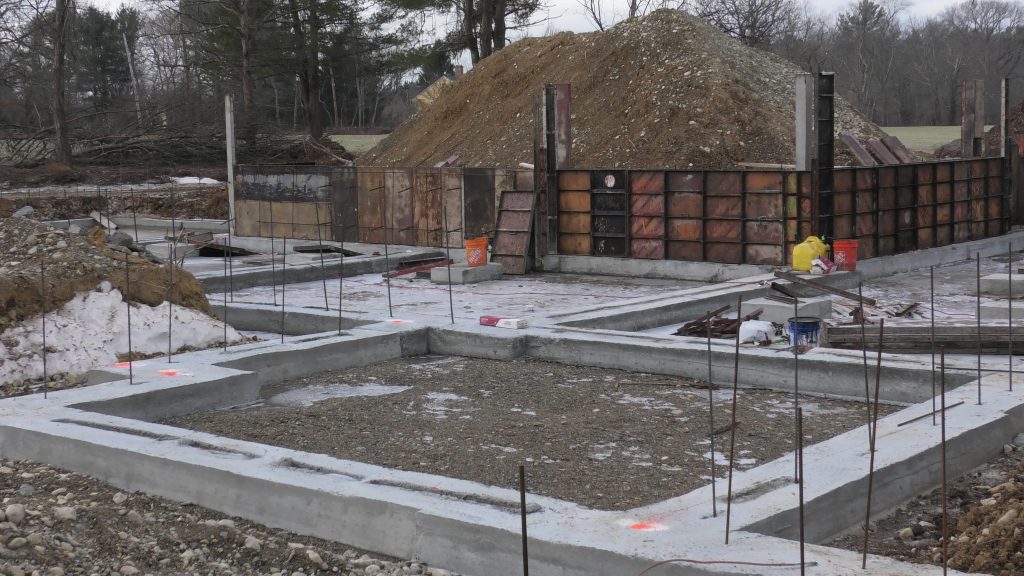 December 28th, 2020
Foundation walls going up for Sherborn new construction. Quality construction is key for these details.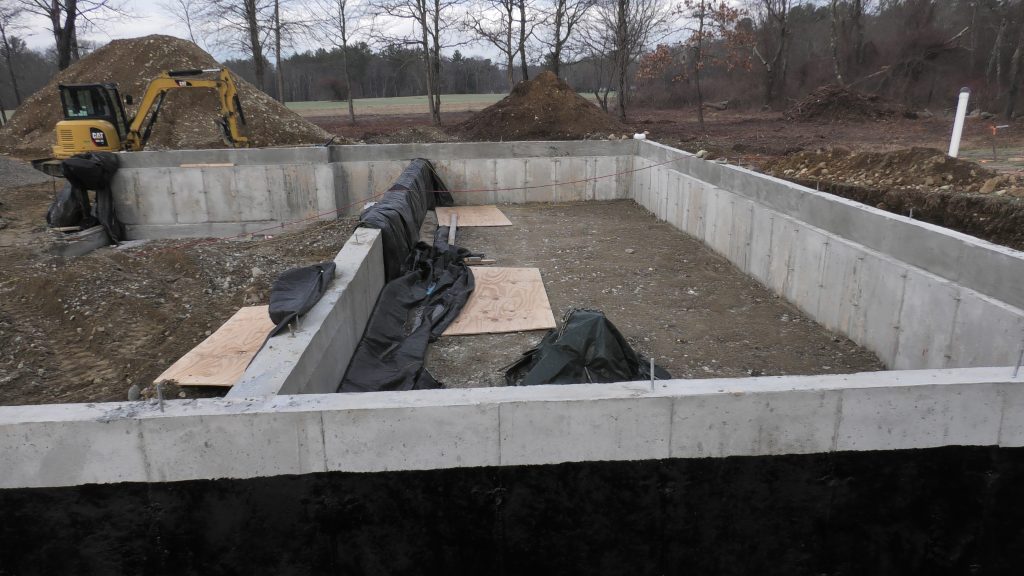 December 23rd, 2020
First walls are poured and backfill is packed in below our future crawl space.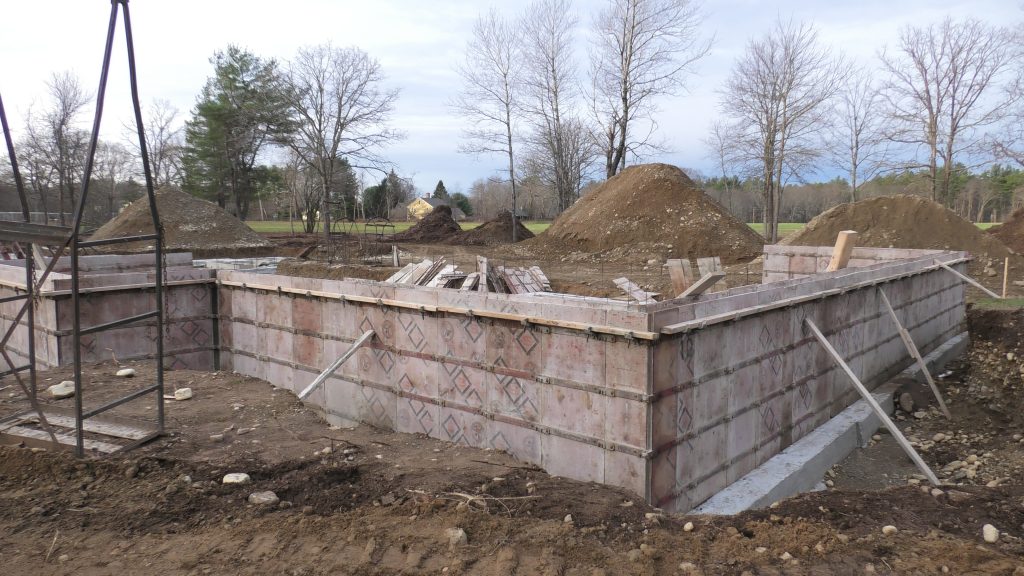 December 4th, 2020
Time to measure out the points of our house before the snow hits tomorrow.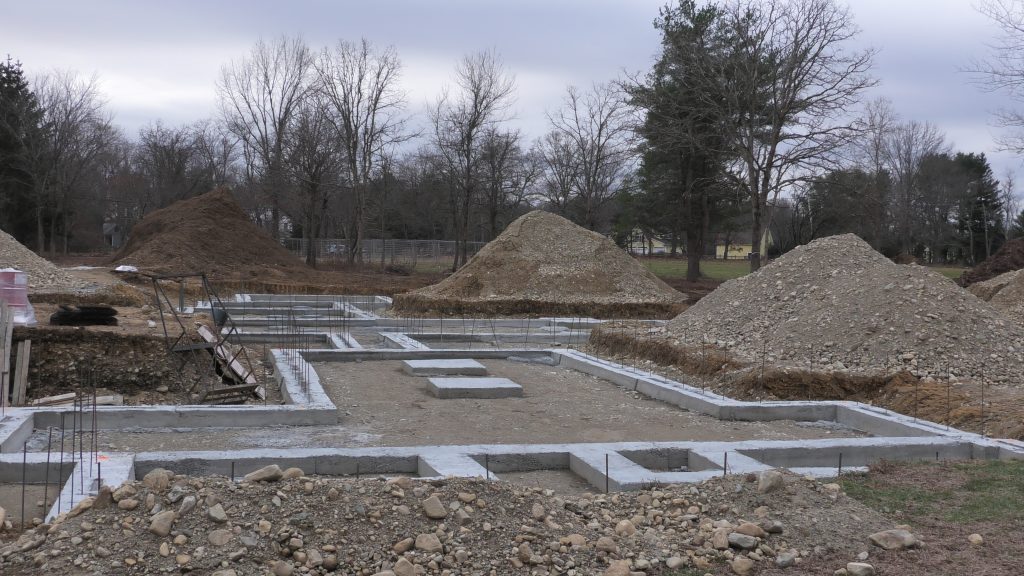 November 23rd, 2020
Footings are in on this cold November morning!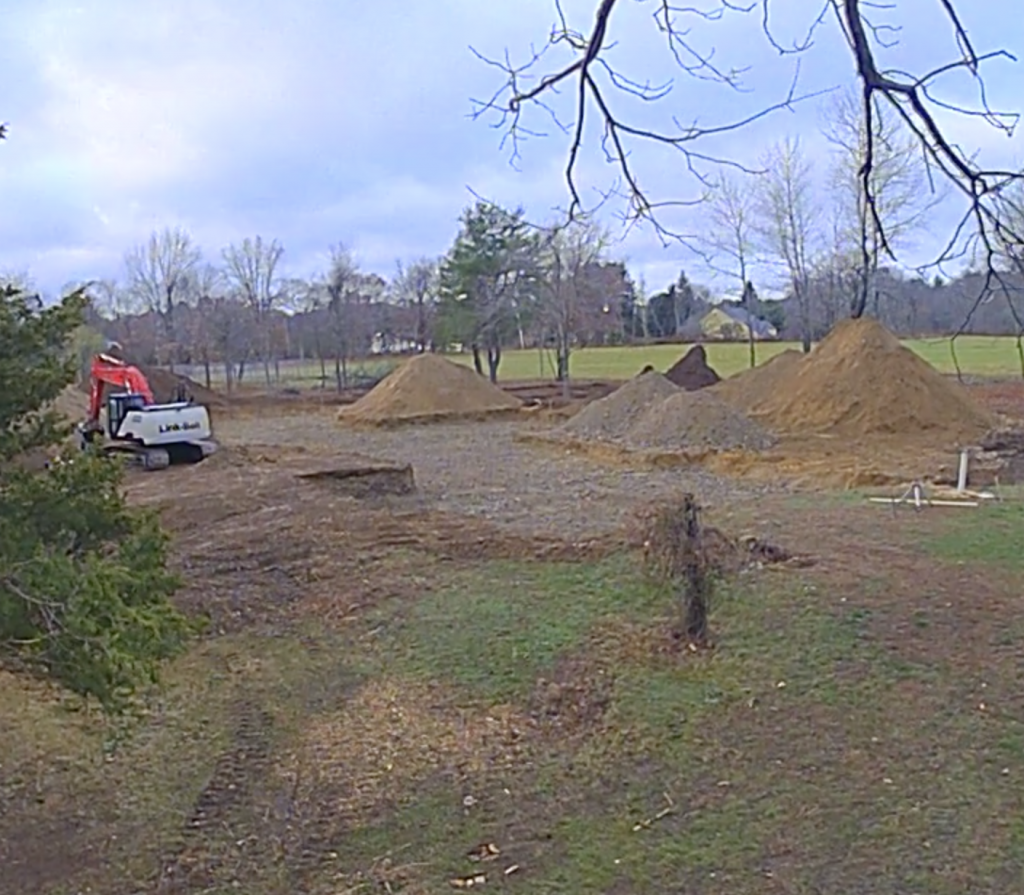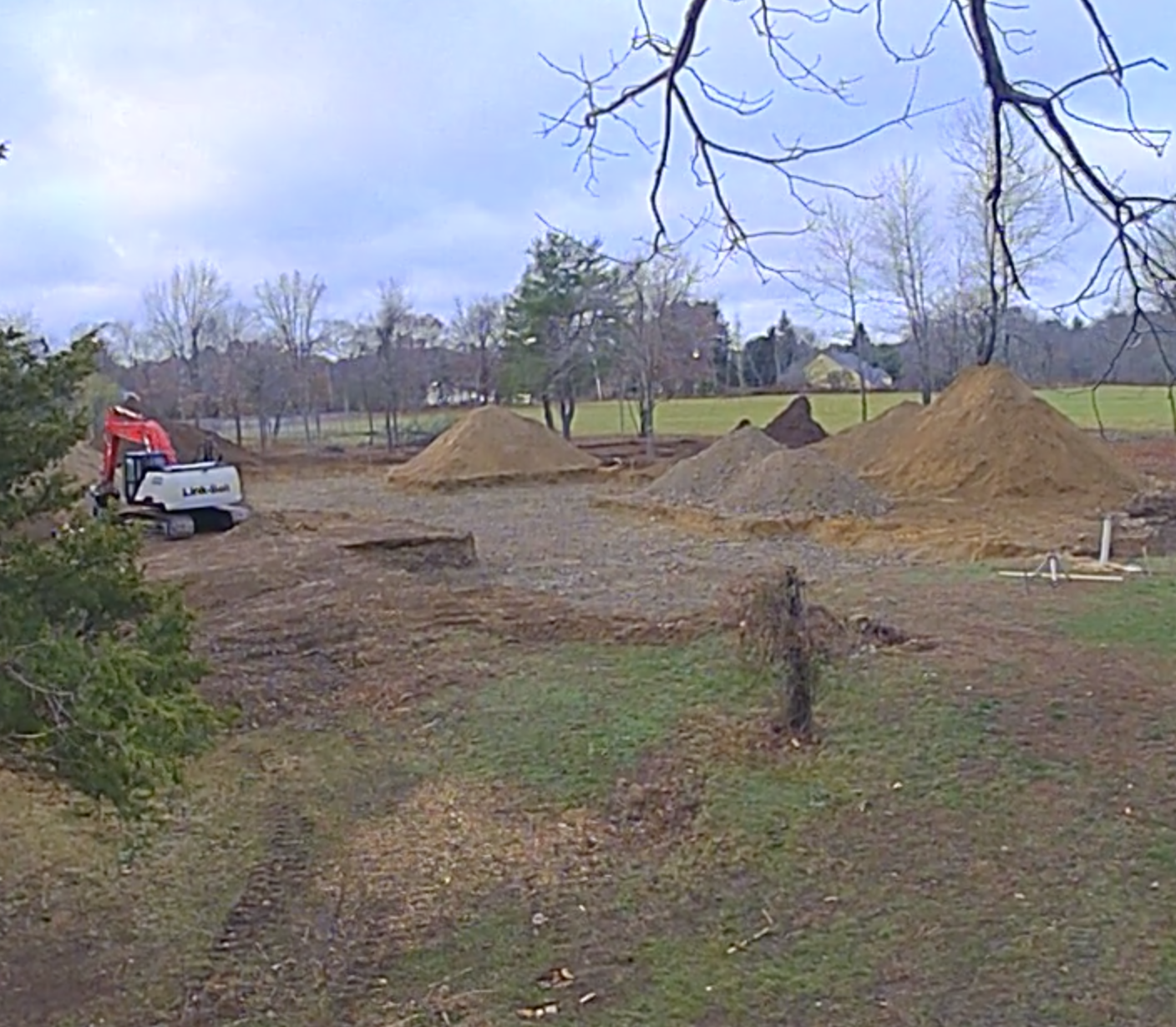 November 9th, 2020
The hole is dug for our new foundation. Now we just have to level out all this dirt.
October 16, 2020
Tons and tons of concrete left over from the estate's foundation. This is going to be expensive!
October 9th, 2020
The old estate came down today. Check out the full demolition video here: https://www.youtube.com/watch?v=7D9dVyJ6z9Q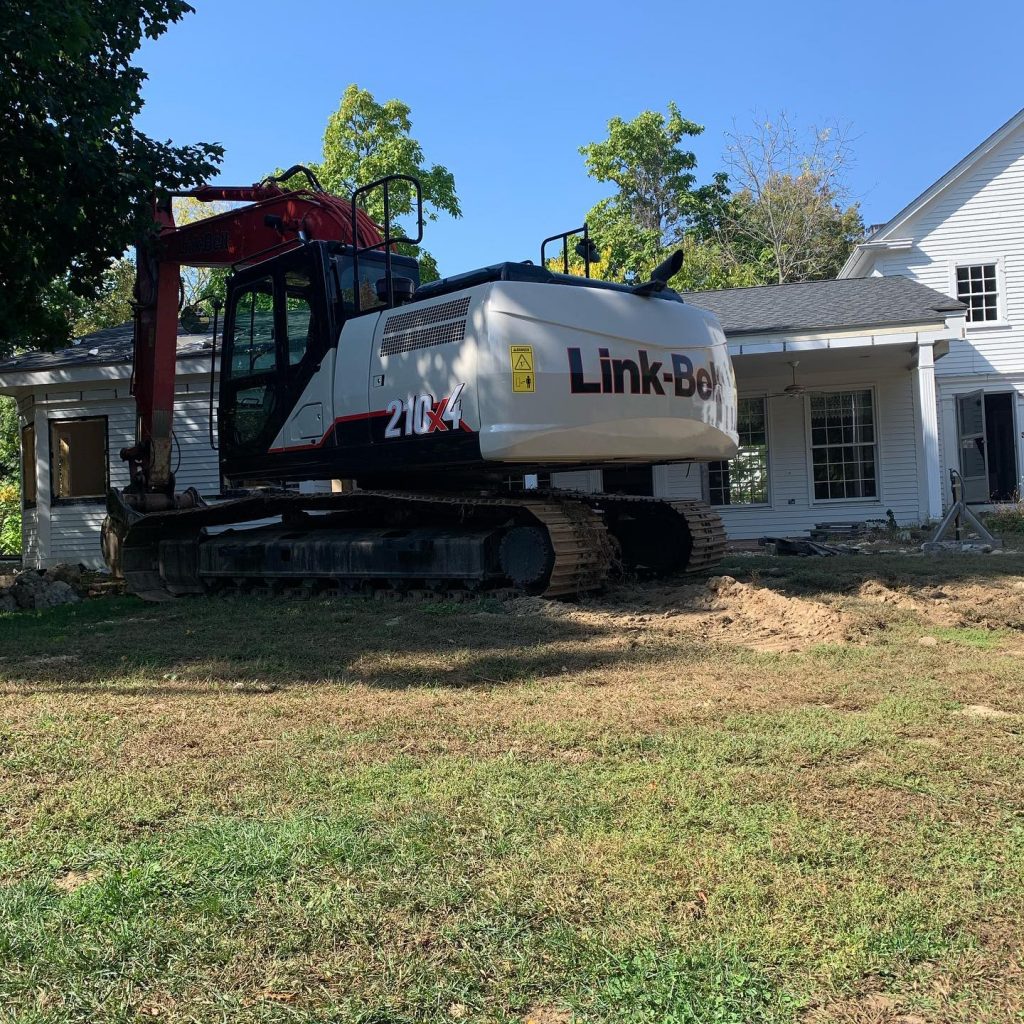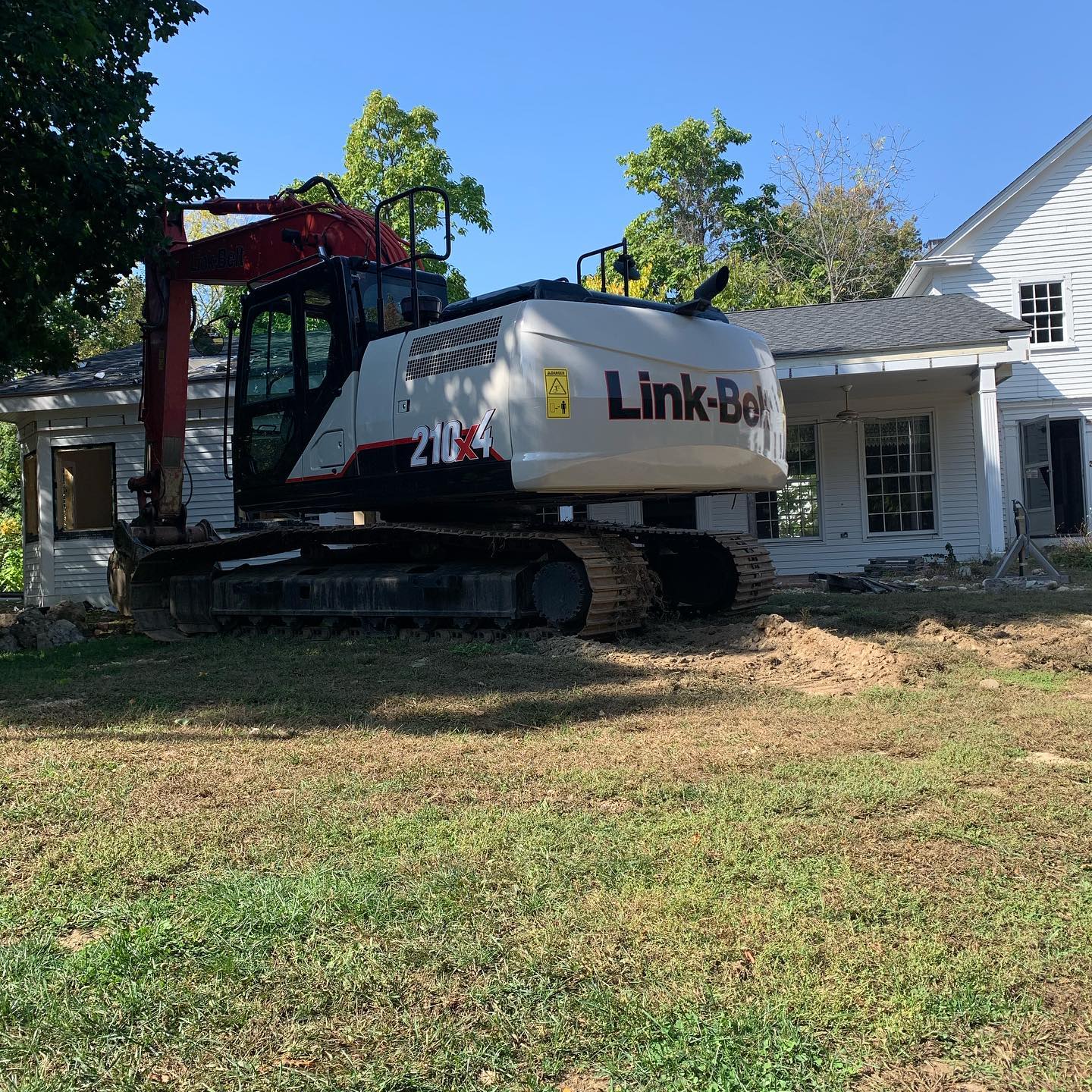 October 7th, 2020
The Link-Belt excavator has been delivered. It won't be long before this old house comes down.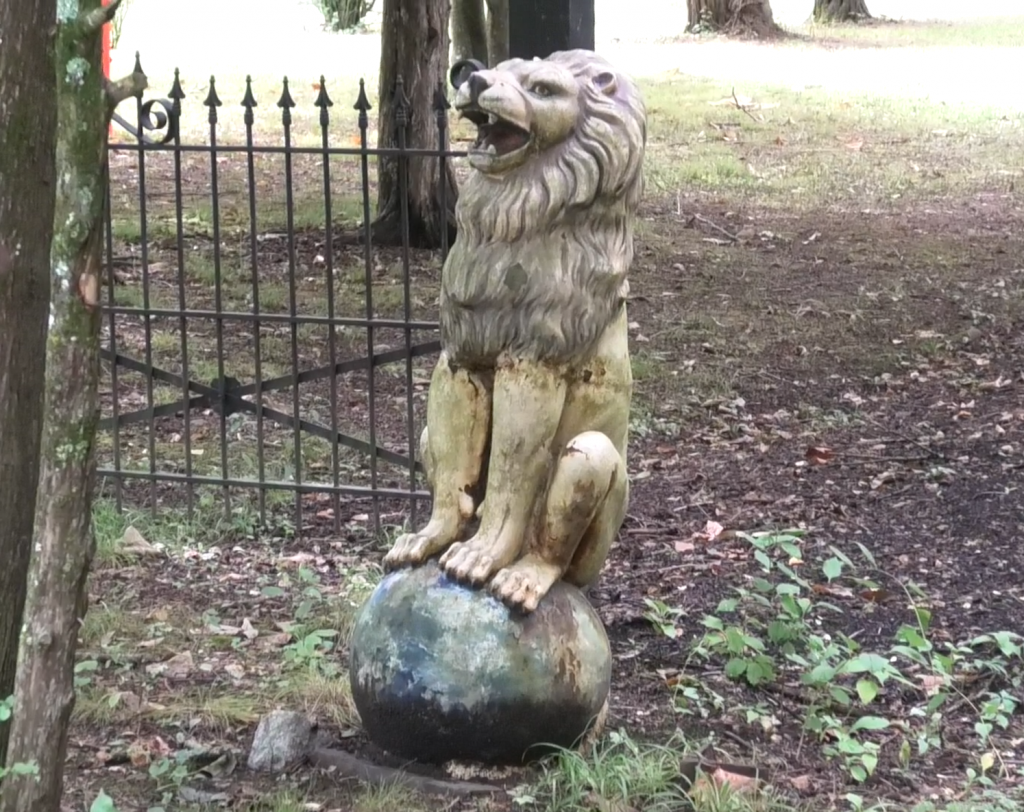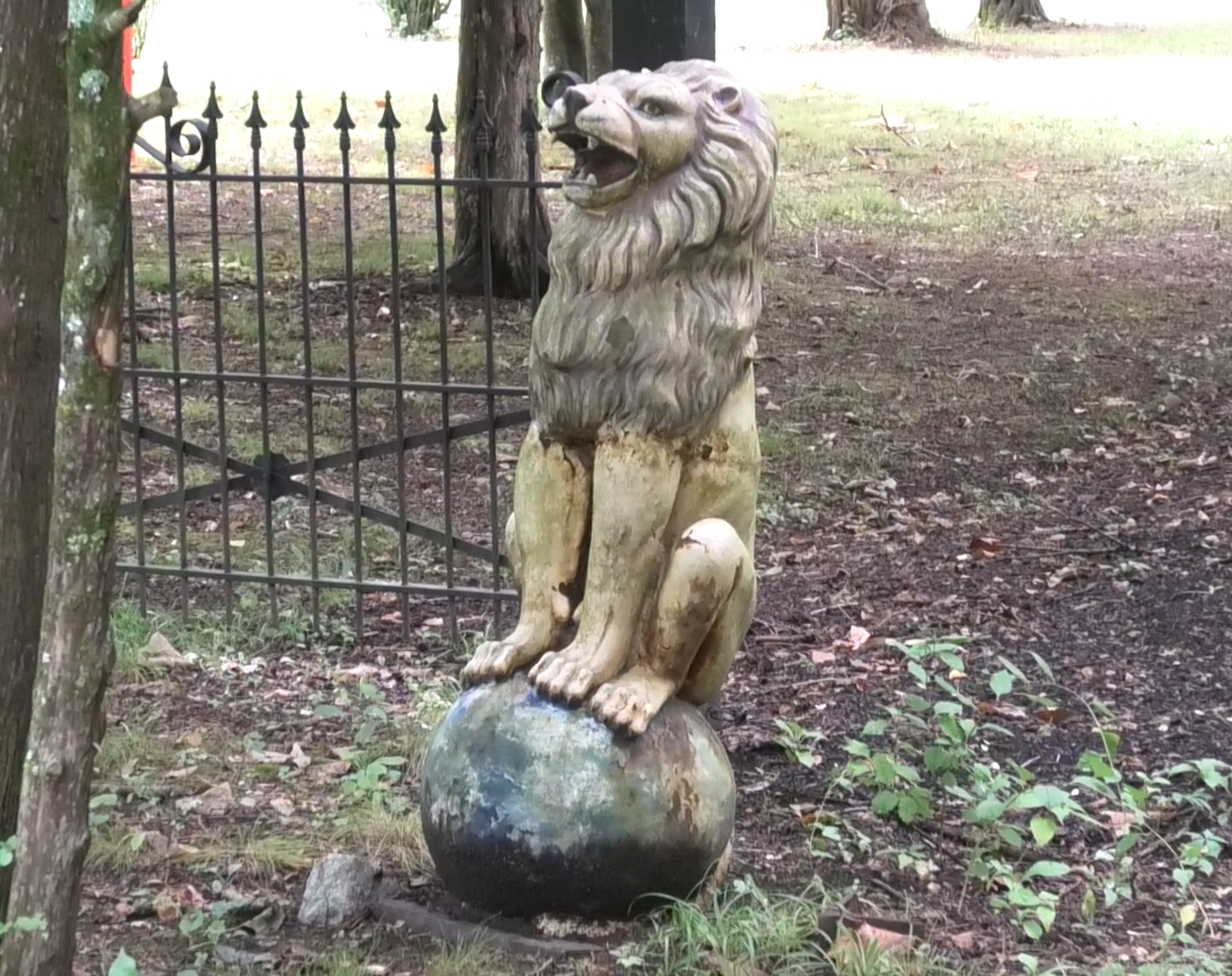 September 2nd, 2020
The stoic guardians of this yard will have to go… along with many many trees.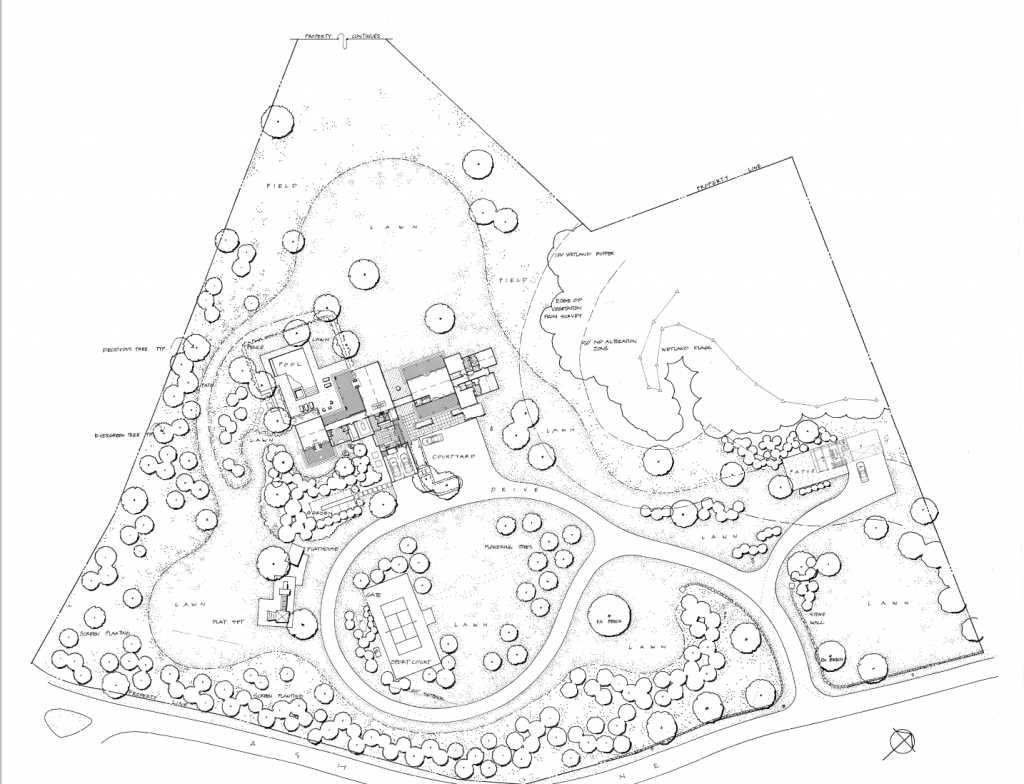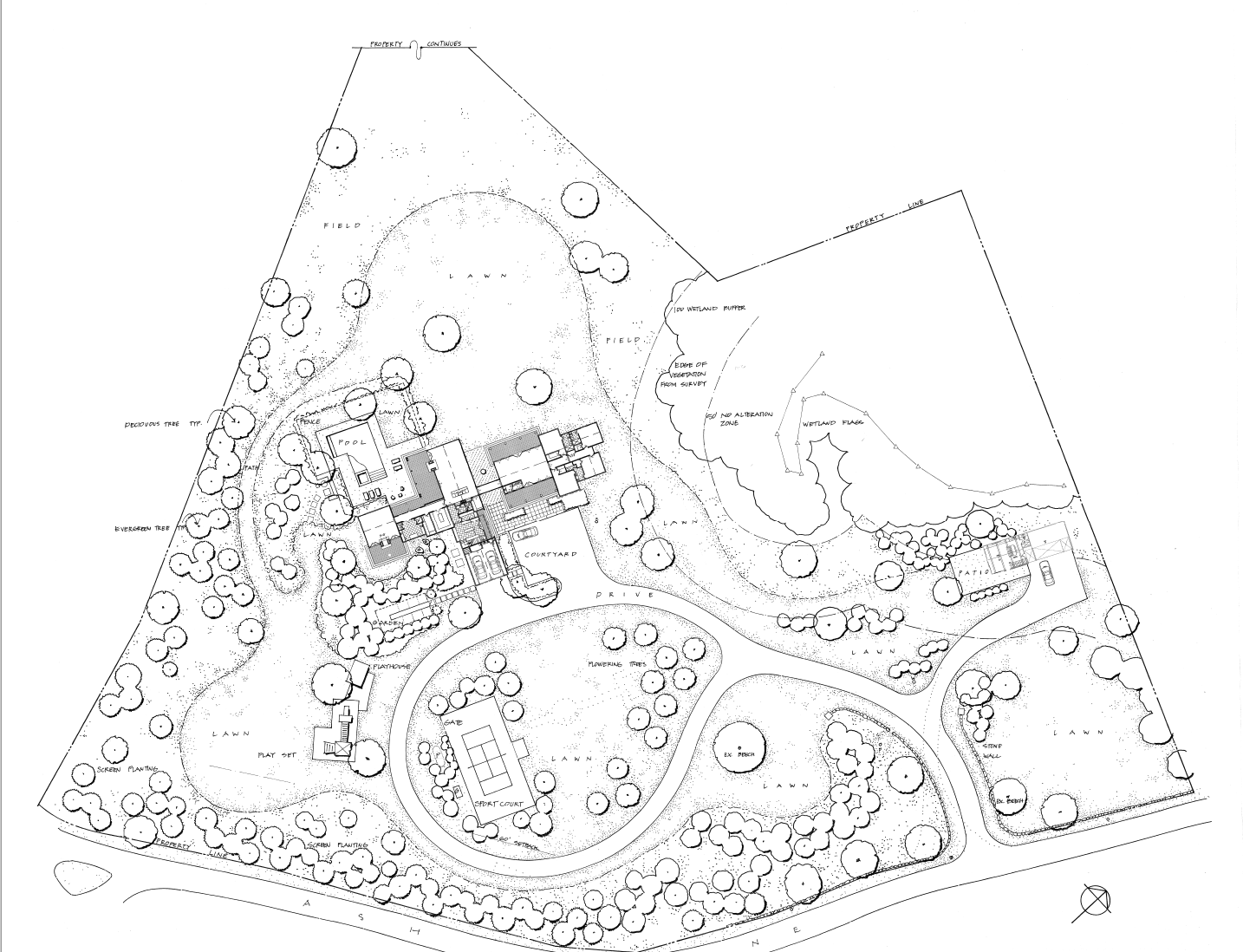 August 24th, 2020
Here's our latest overhead. Now we just need to make space for it all.