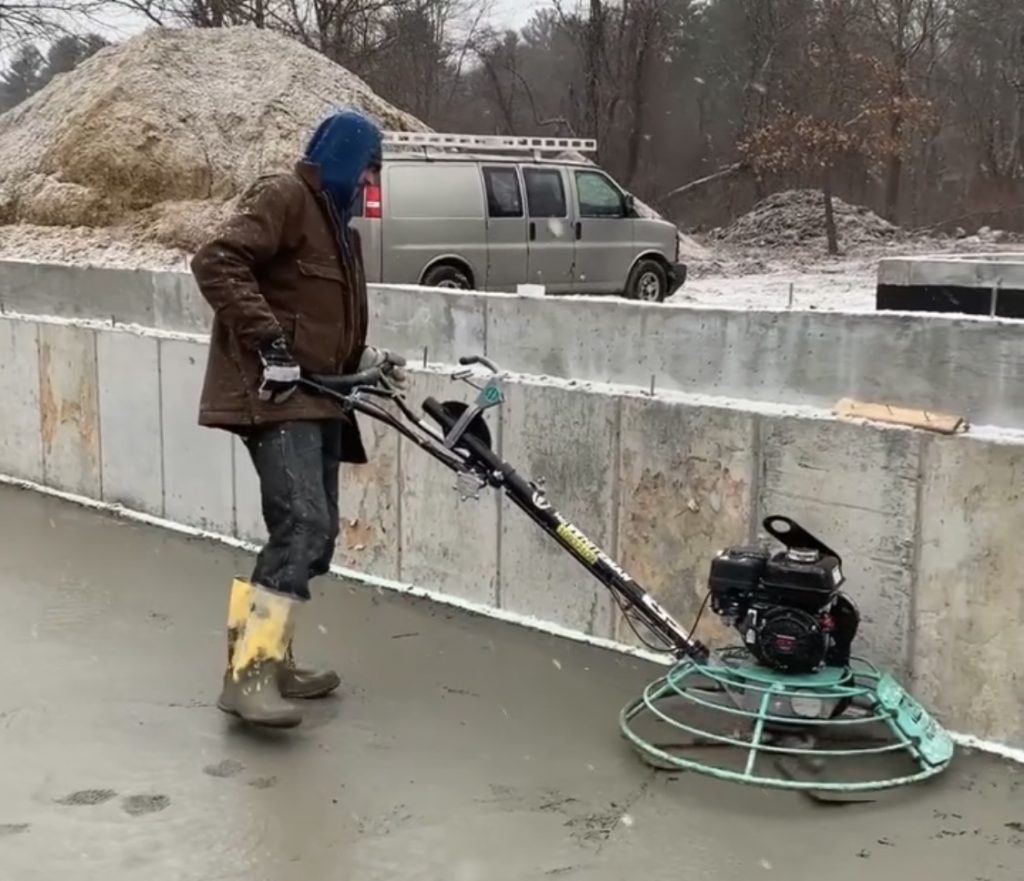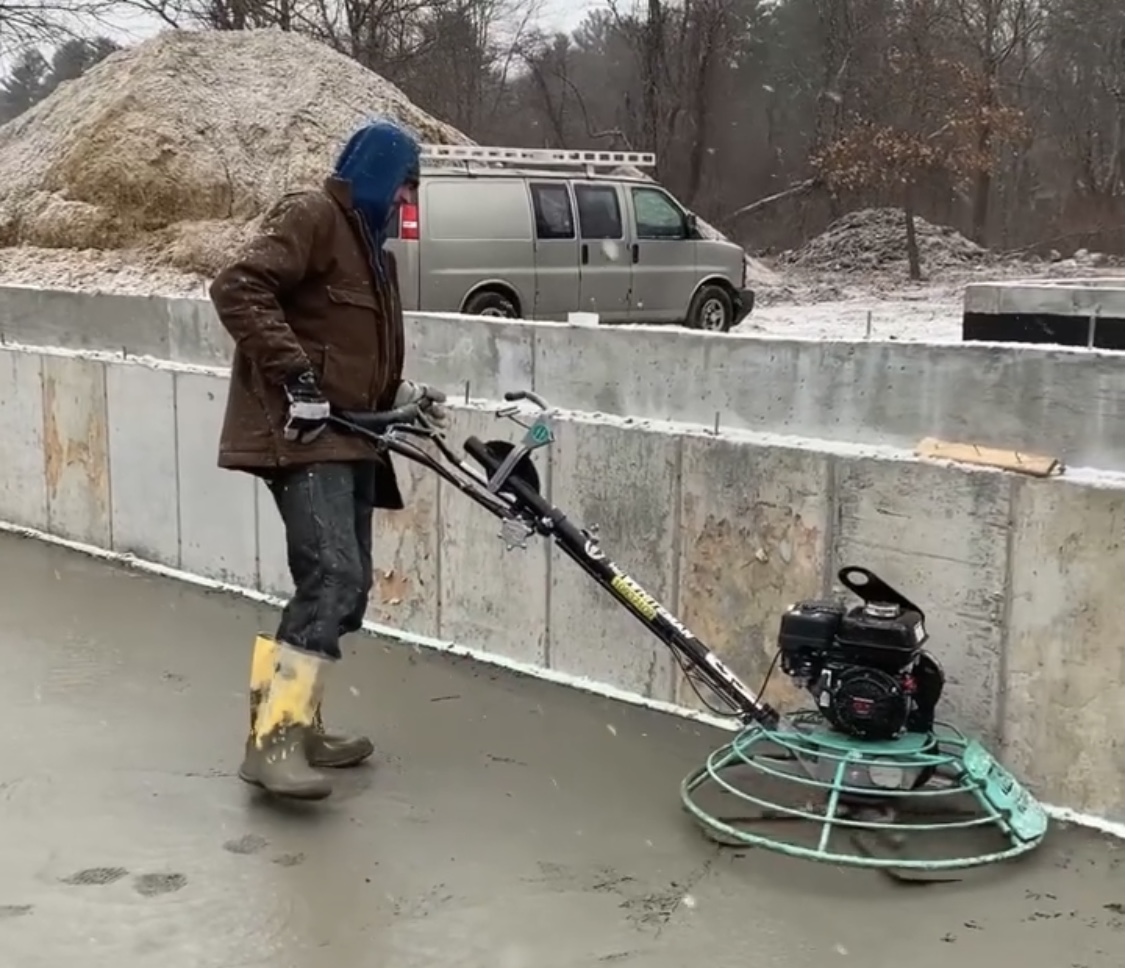 January 22nd, 2021
Smoothing out the floor of our crawl space with this amazing power trowel!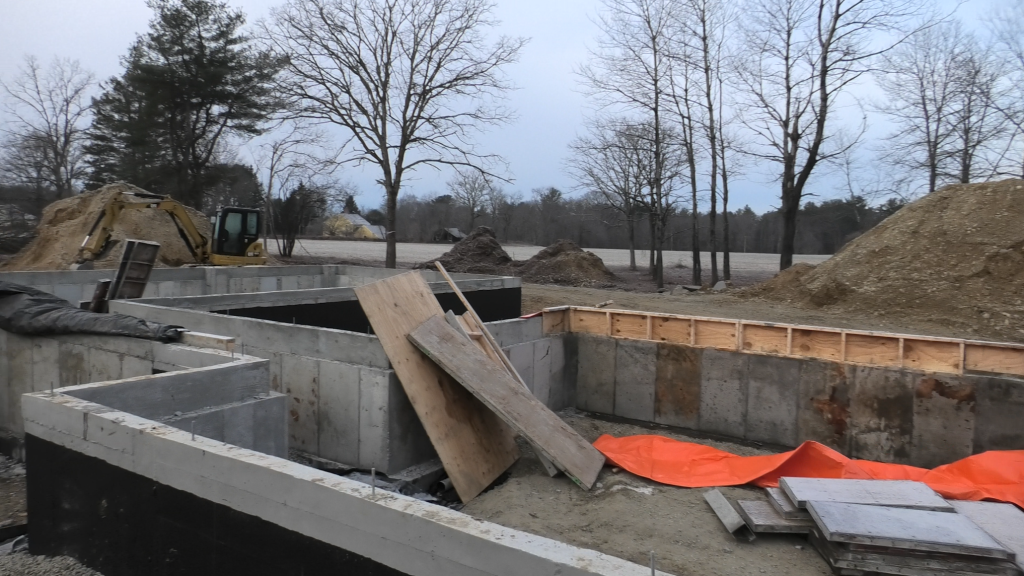 January 11th, 2021
New foundation walls have been poured, many of which are being kept warm under tarps.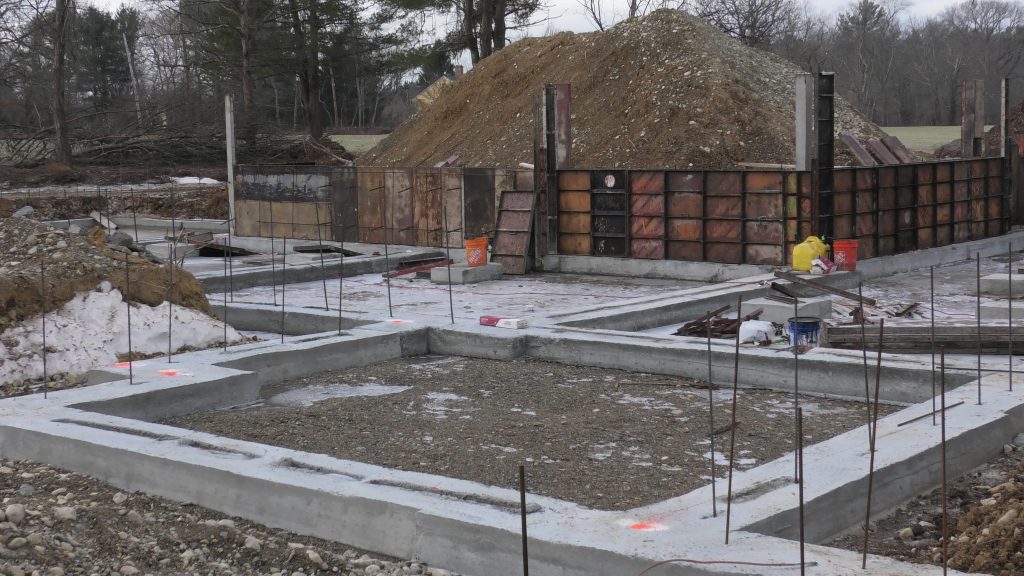 December 28th, 2020
Another big concrete pour is coming right up!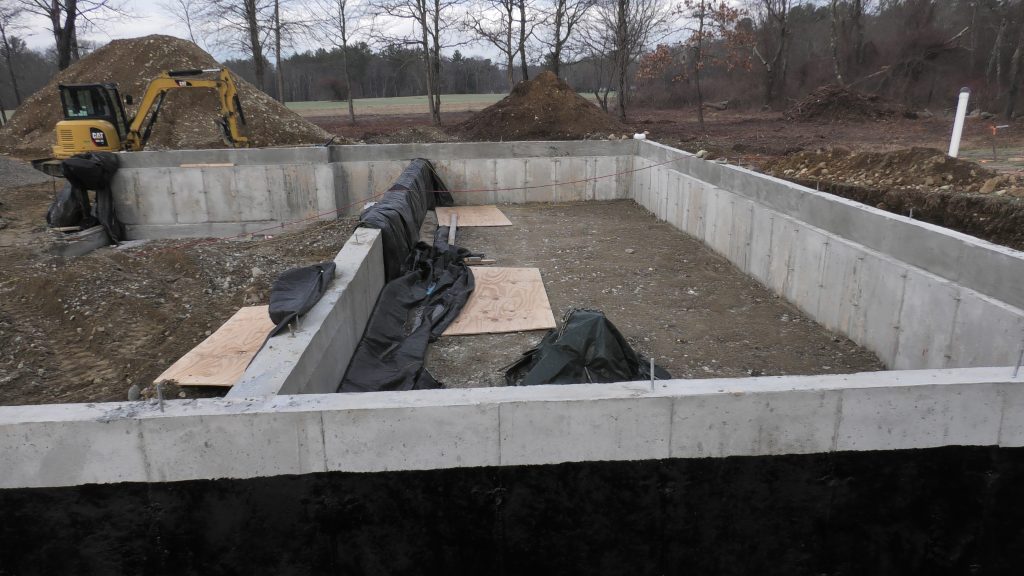 December 23rd, 2020
First walls are poured and dirt is packed in below our future crawl space.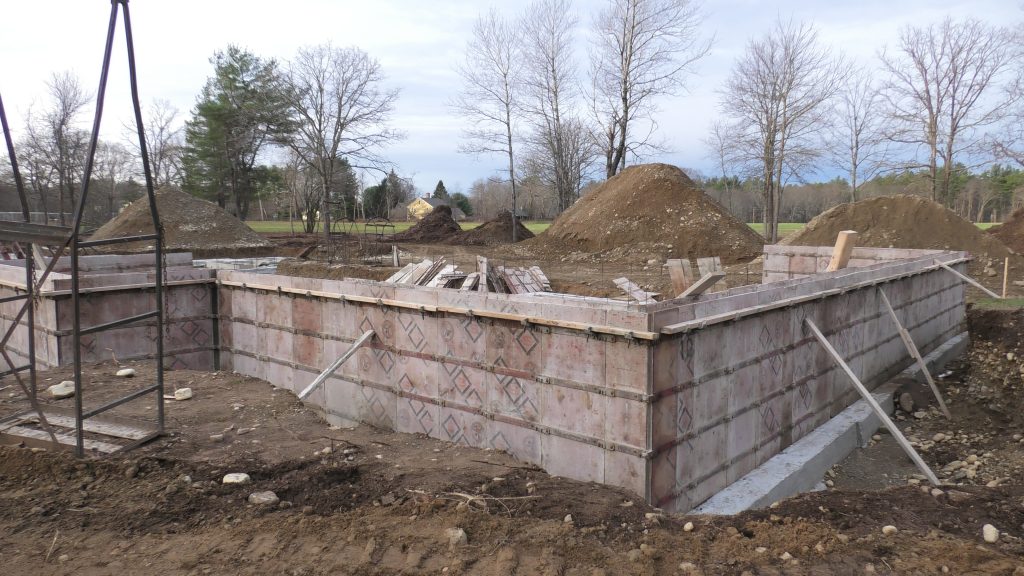 December 4th, 2020
Time to measure out the points of our house before the snow hits tomorrow.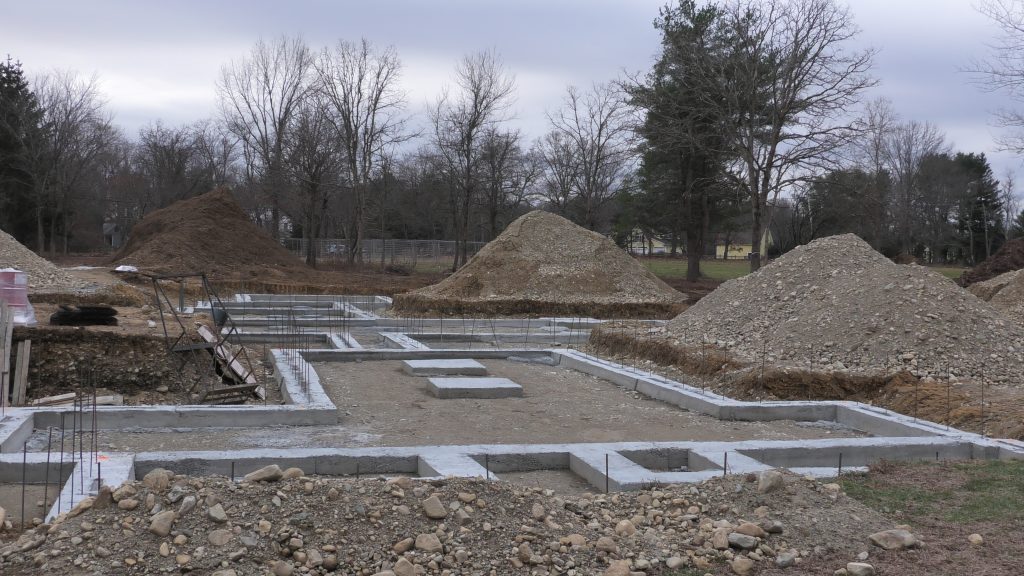 November 23rd, 2020
Footings are in on this cold November morning!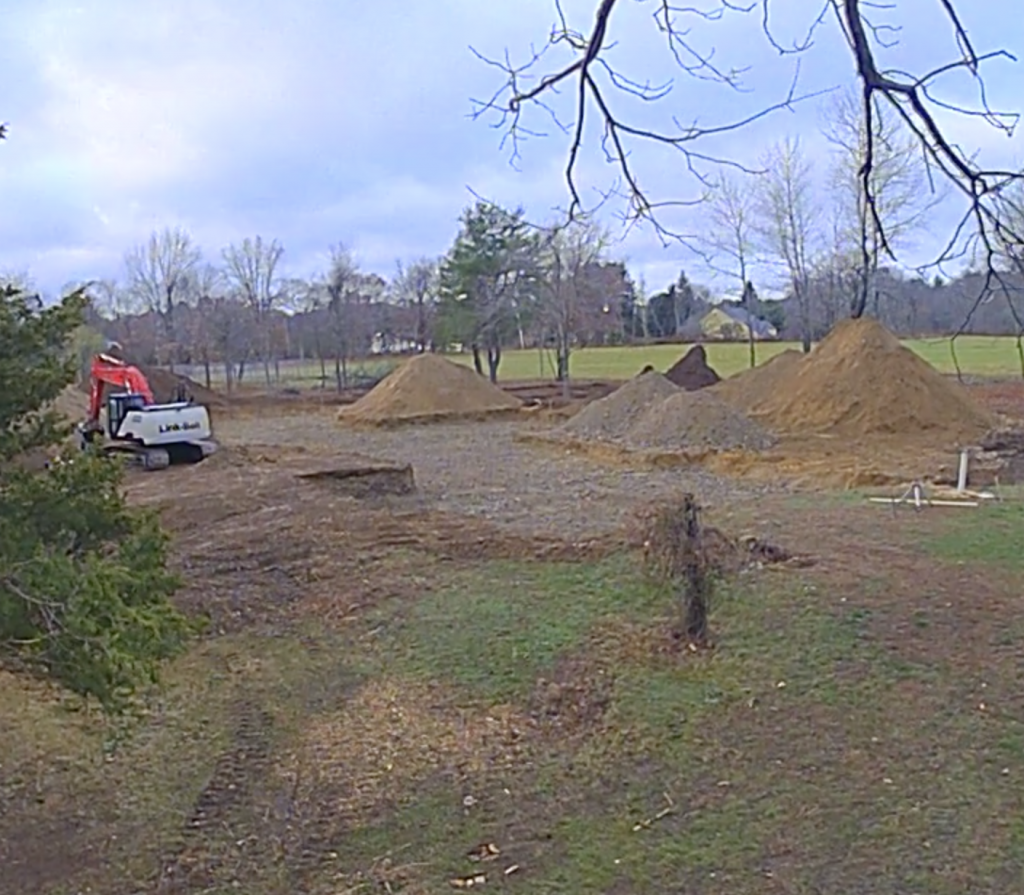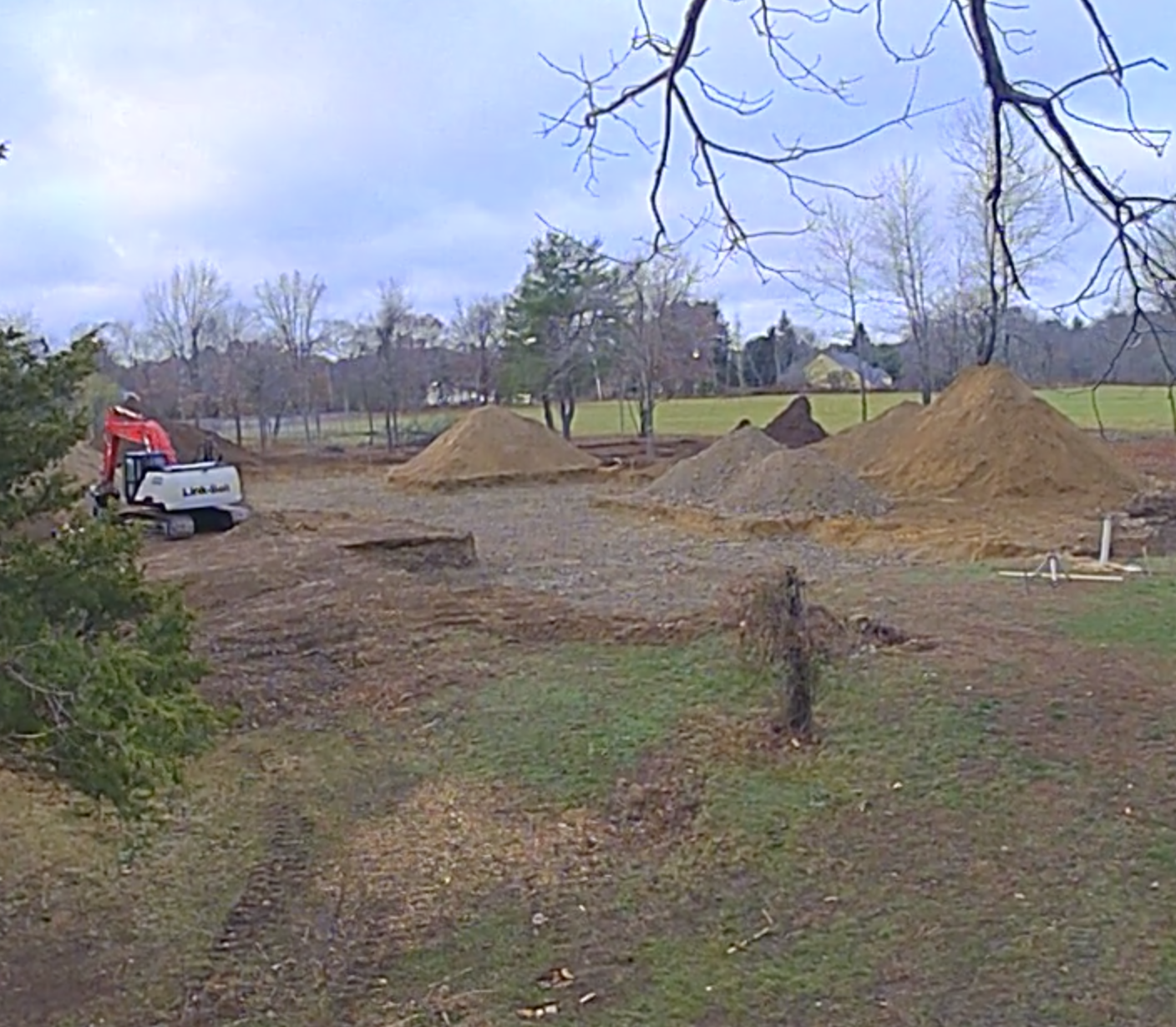 November 9th, 2020
The hole is dug for our new foundation. Now we just have to level out all this dirt.
October 16, 2020
Tons and tons of concrete left over from the estate's foundation. This is going to be expensive!
October 9th, 2020
The old estate came down today. Check out the full demolition video here: https://www.youtube.com/watch?v=7D9dVyJ6z9Q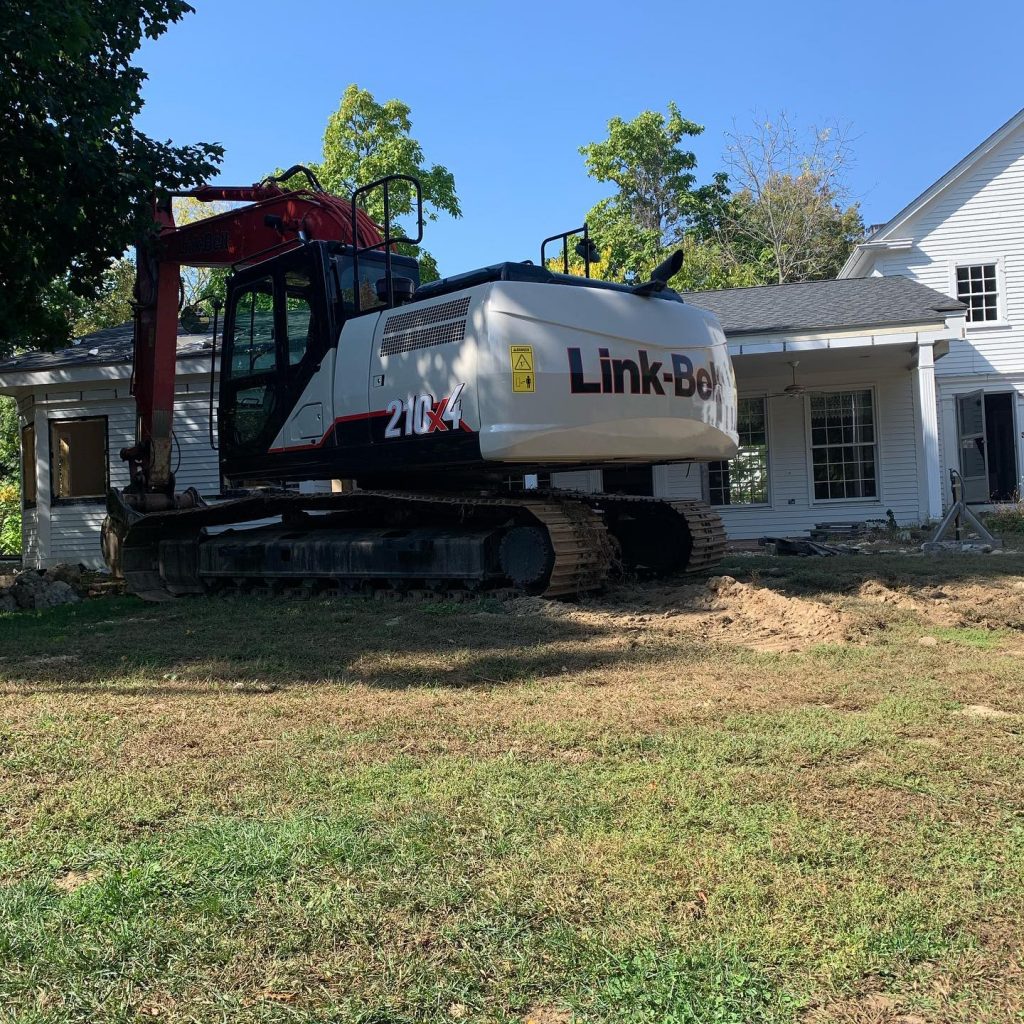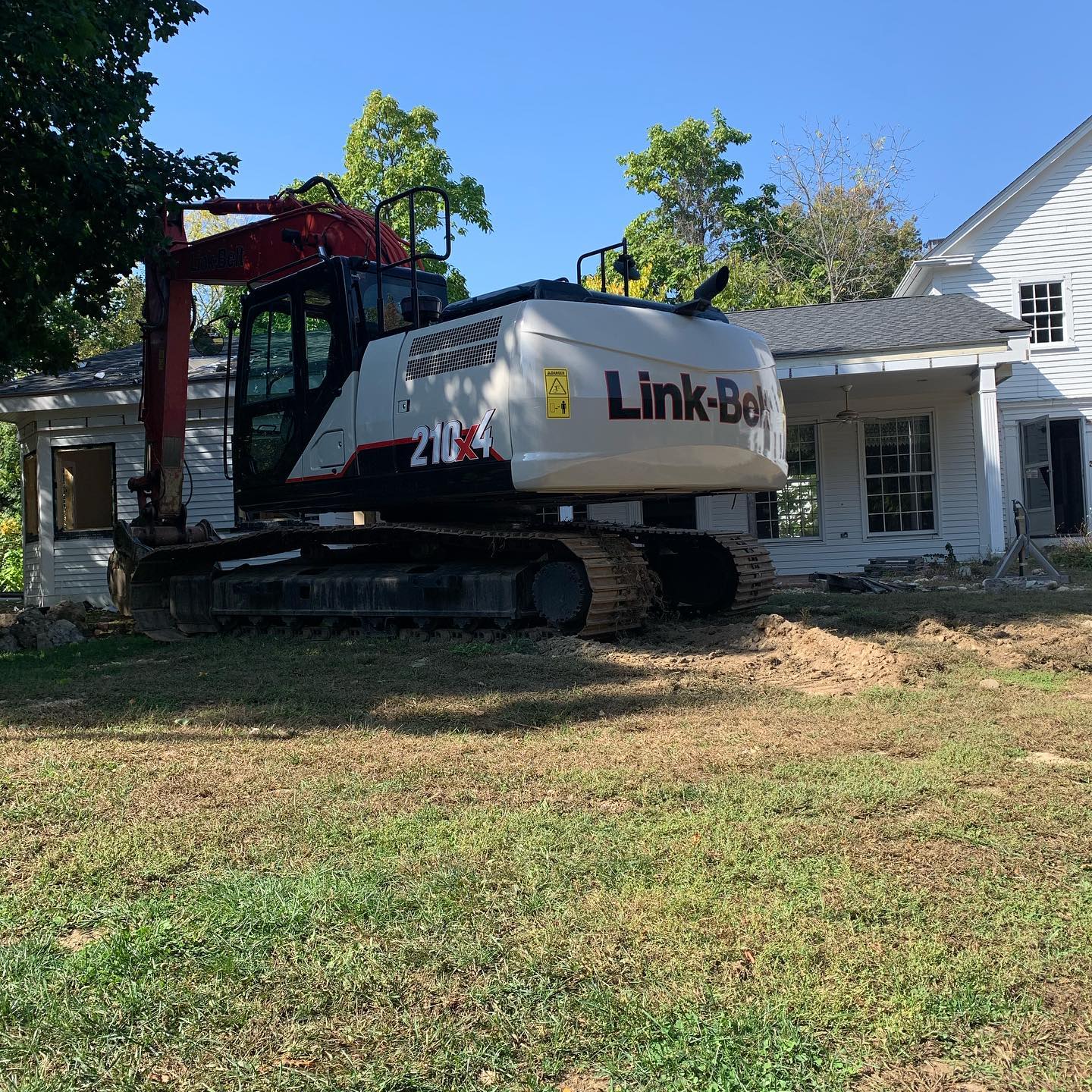 October 7th, 2020
The Link-Belt excavator has been delivered. It won't be long before this old house comes down.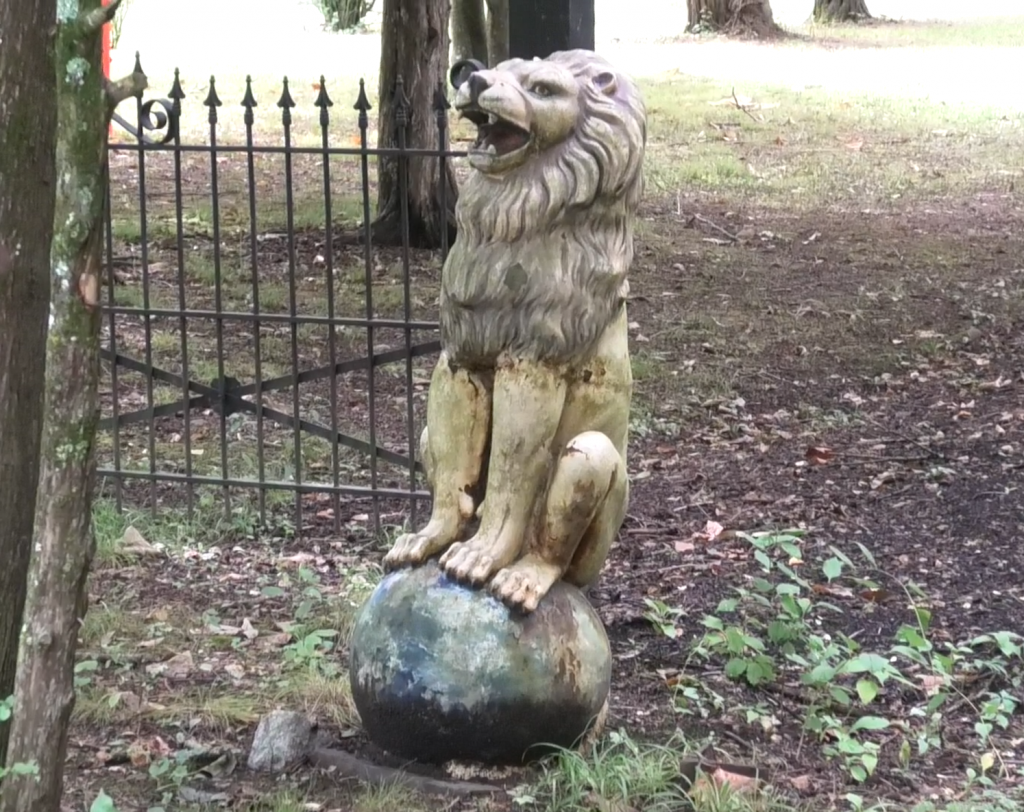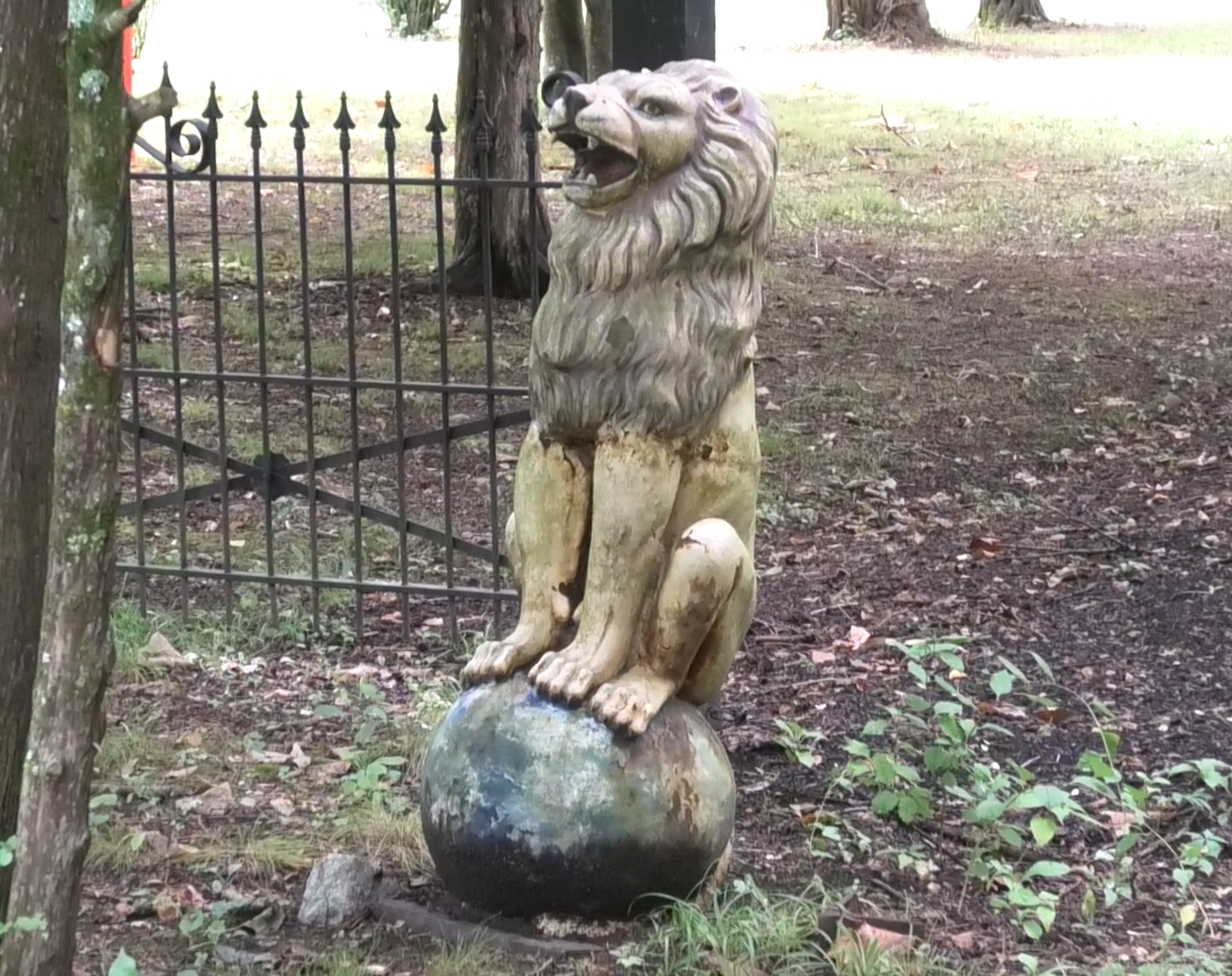 September 2nd, 2020
The stoic guardians of this yard will have to go… along with many many trees.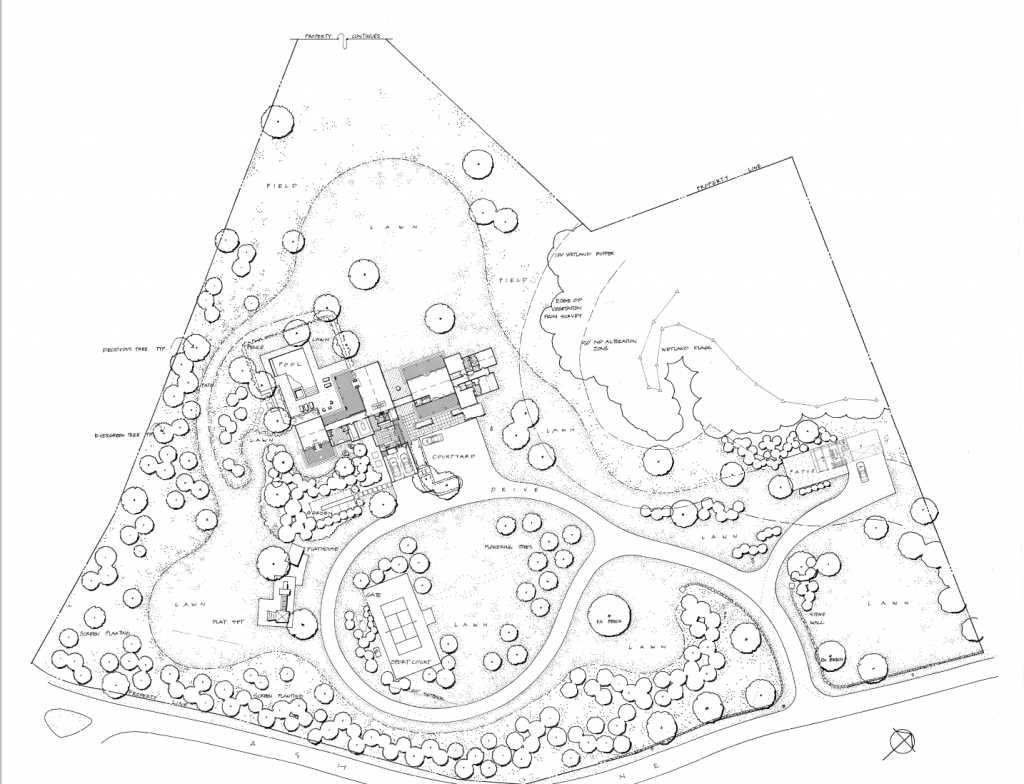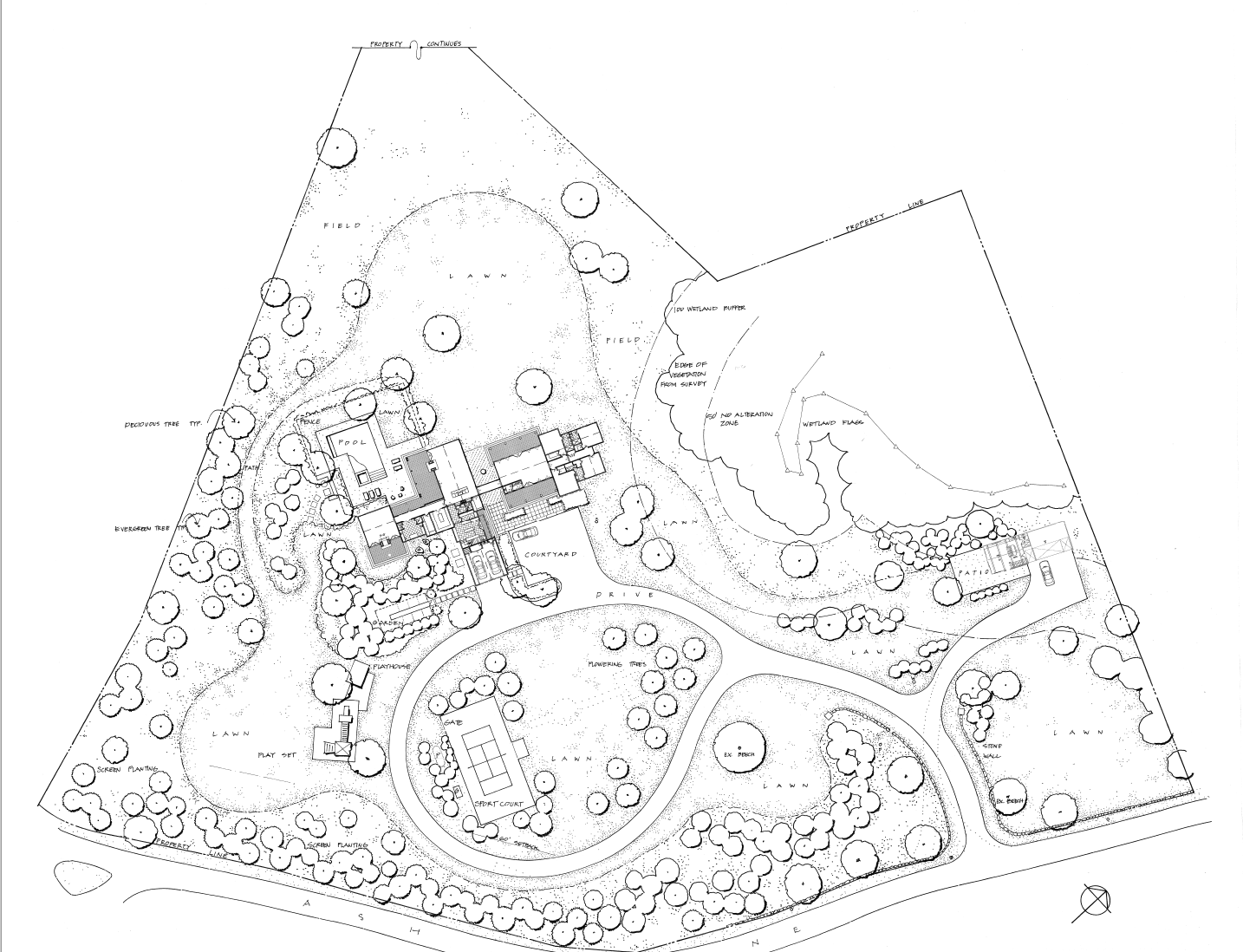 August 24th, 2020
Here's our latest overhead. Now we just need to make space for it all.