The Challenge of Custom Homes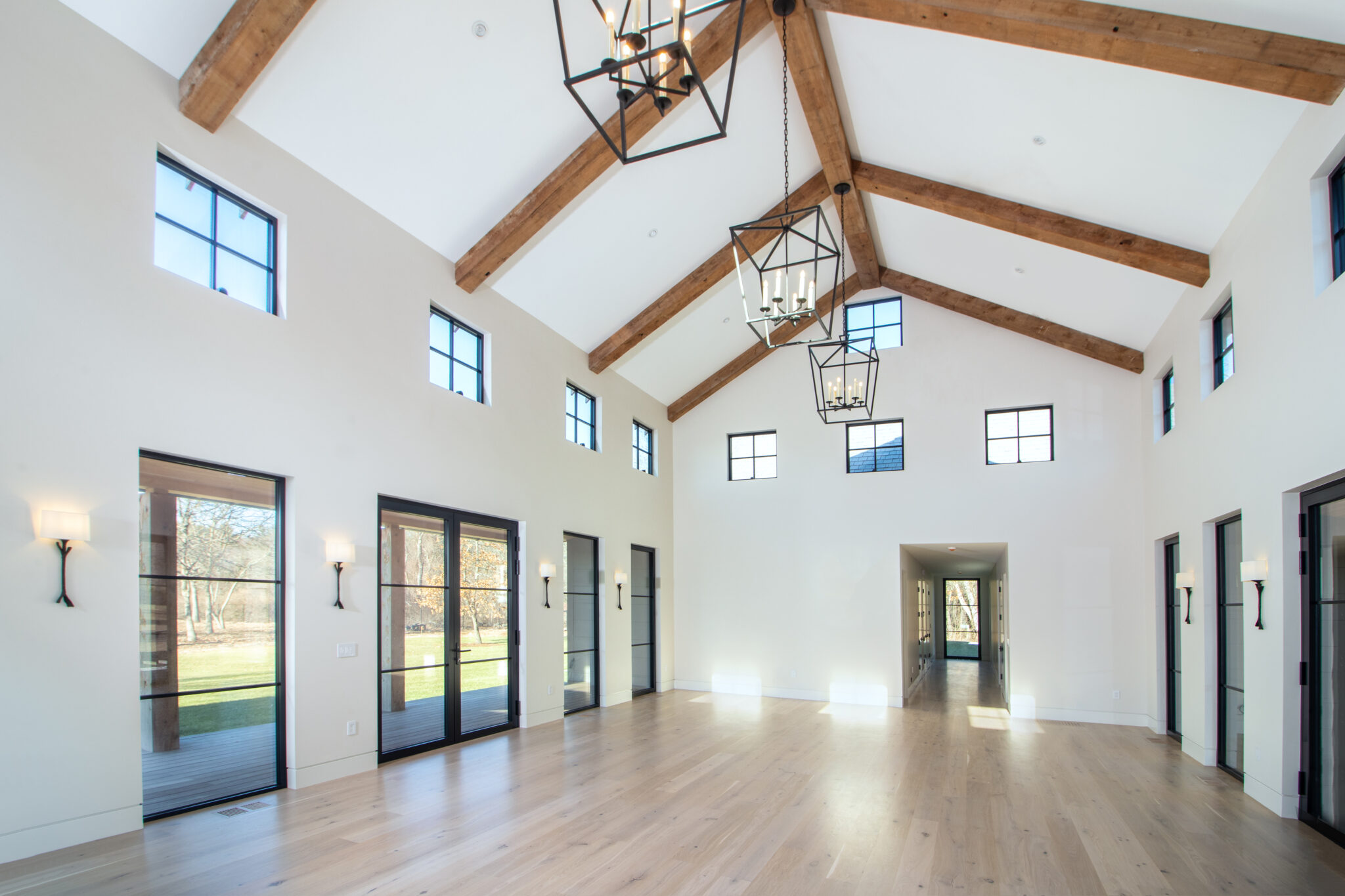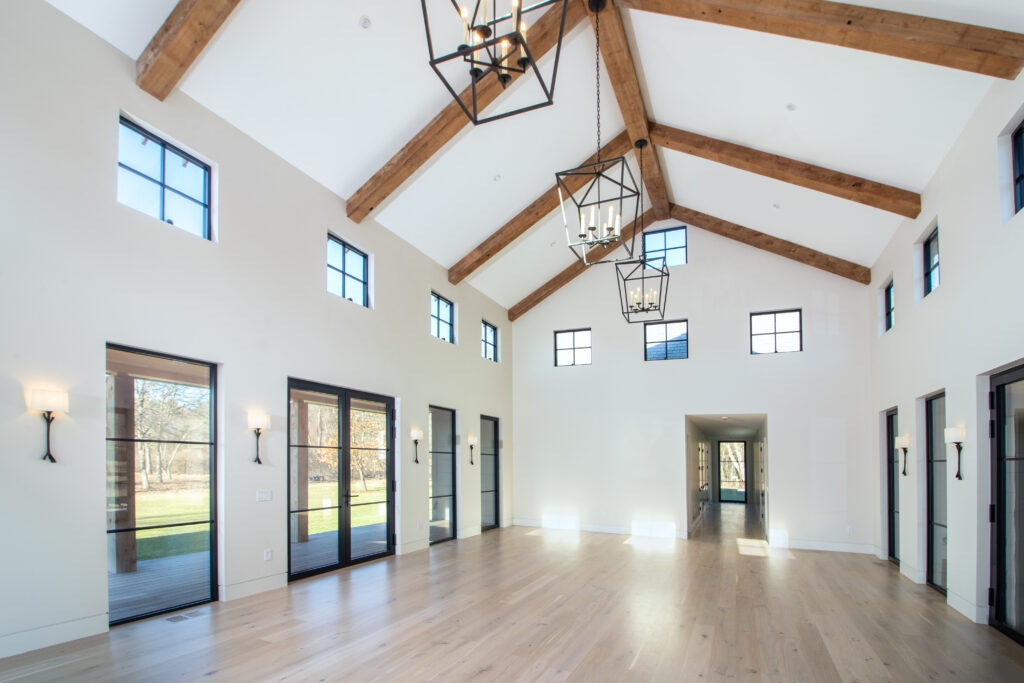 Many people aspire to own a custom home, but have you ever wondered if it's worth it? The truth is, opting for a custom home often means trading standard problems for a unique set of challenges, or to put it differently, embracing special houses can lead to special issues.
If you currently reside in a typical tract home or any mass-produced dwelling, the problems you encounter are likely not unique and can usually be resolved without much hassle.
However, if you're planning to build, are already in the process of constructing, or live in a custom-designed home with distinct features and intricate details, the hurdles you face may not have straightforward solutions.
Recently, we completed an ambitious custom home project in Sherborn MA, a result of close collaboration between Jensen Hus, the architect, kitchen and bath designers, interior designers, various subcontractors, and the clients themselves. The journey from design to completion spanned three years, resulting in a breathtaking contemporary farmhouse with numerous unique details and features born from the fusion of multiple creative inputs. However, the story doesn't end there.
When you read magazine articles about custom builds, they often focus on the highlights, offering a polished summary that resembles an Instagram model's post—only showcasing the glamour and none of the imperfections. But in the world of custom building, reality is quite different. If it's genuinely "custom," it means it's likely not been attempted frequently, and even if it has, it probably wasn't by the same individuals working on your project.
Here's an example: a client shows you a picture from a project in San Francisco and expresses a desire for a particular aluminum Fry Reglet trim detail. While it might be commonplace in California, in New England, it falls into the category of "custom chit." You embark on research, make phone calls, watch instructional videos, order samples, and take the plunge. The result? A unique detail that you've never encountered in your 21 years of experience, and it looks astounding! However, mastering it involved a steep learning curve, and someone had to foot the bill. It required additional time to perfect, understand its nuances, uncover the tricks, and then apply them. After installation, questions arise about finishing, tolerances, expectations, and performance. Navigating this complex maze isn't easy.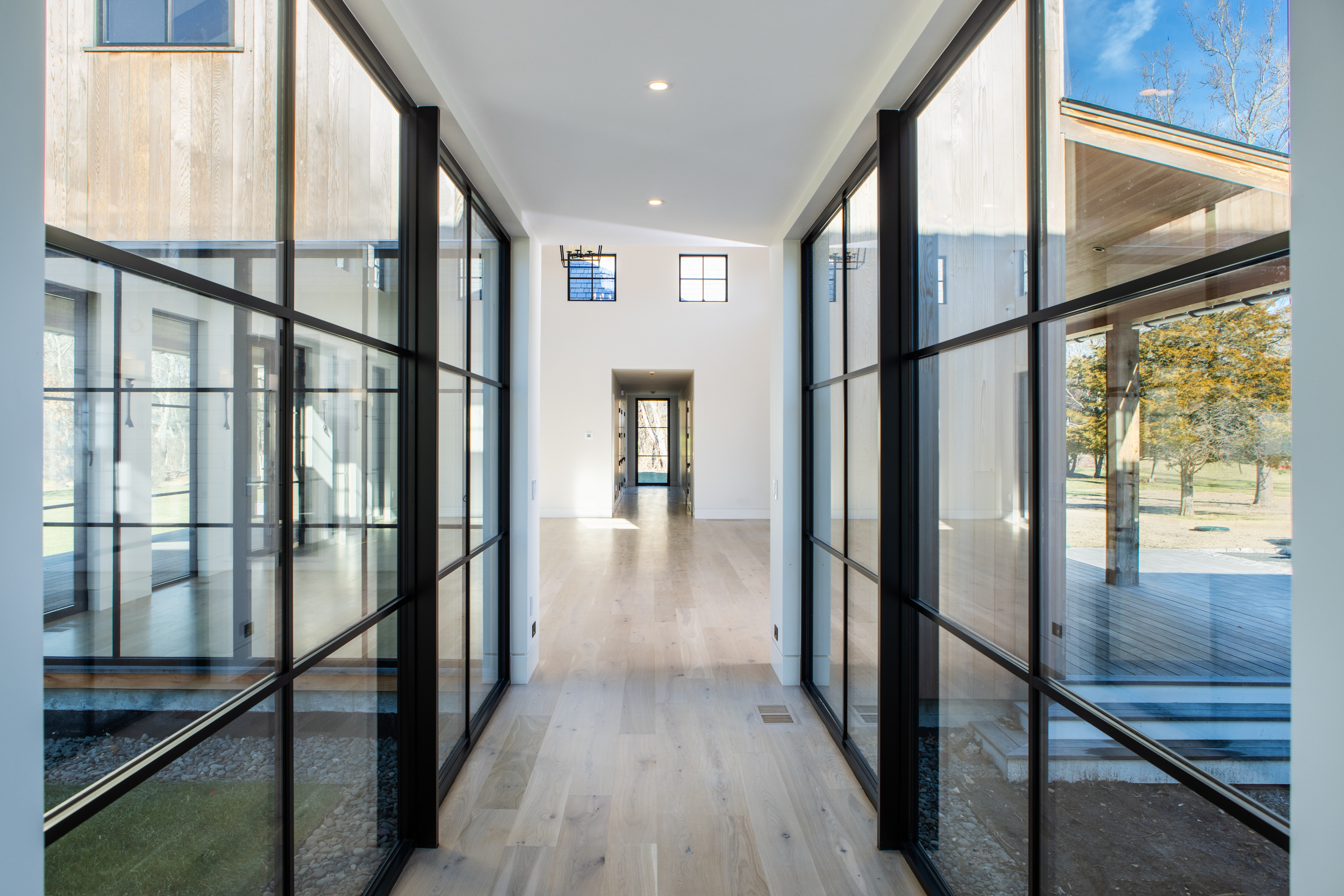 Now, multiply this process by dozens of finicky, intricate, and unique details that are in your build, and you have a recipe for a remarkable project, but also for more complex challenges.
As both the designer and builder, I grasp this reality, and fortunately, my clients do too. Achieving a custom project demands patience, trust, and financial resources.
Patience is required for the extra time it takes.
Trust in your contractor is crucial, knowing they will stand behind their work, whether it necessitates fixing, replacement, or a complete redo.
Capital is essential to compensate everyone for their time and expertise.
Every project has its share of problems, and every home encounters issues. The critical question is, "What kind of problems do you want to encounter when you opt for your dream custom home?"