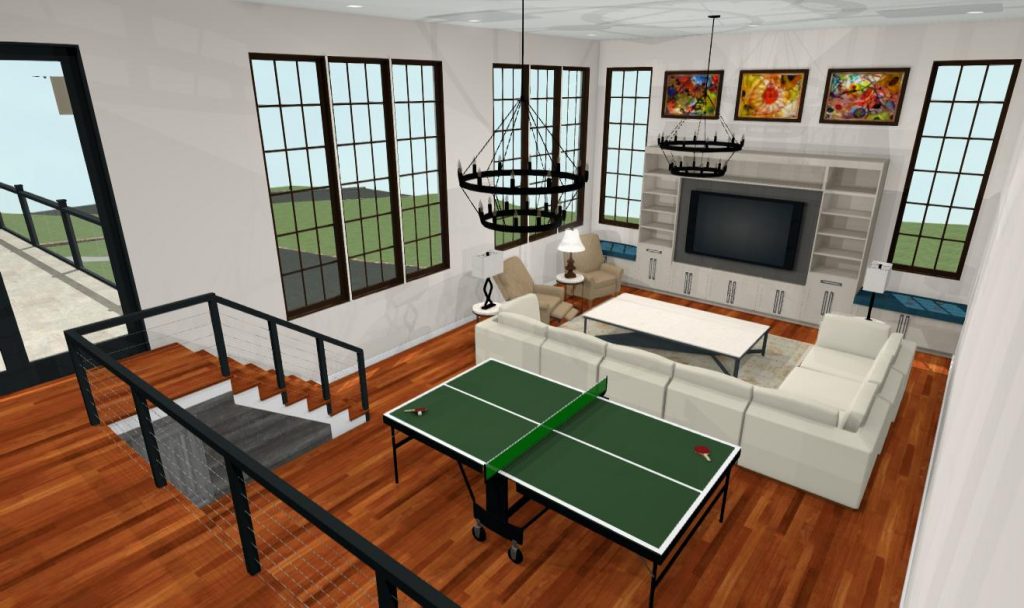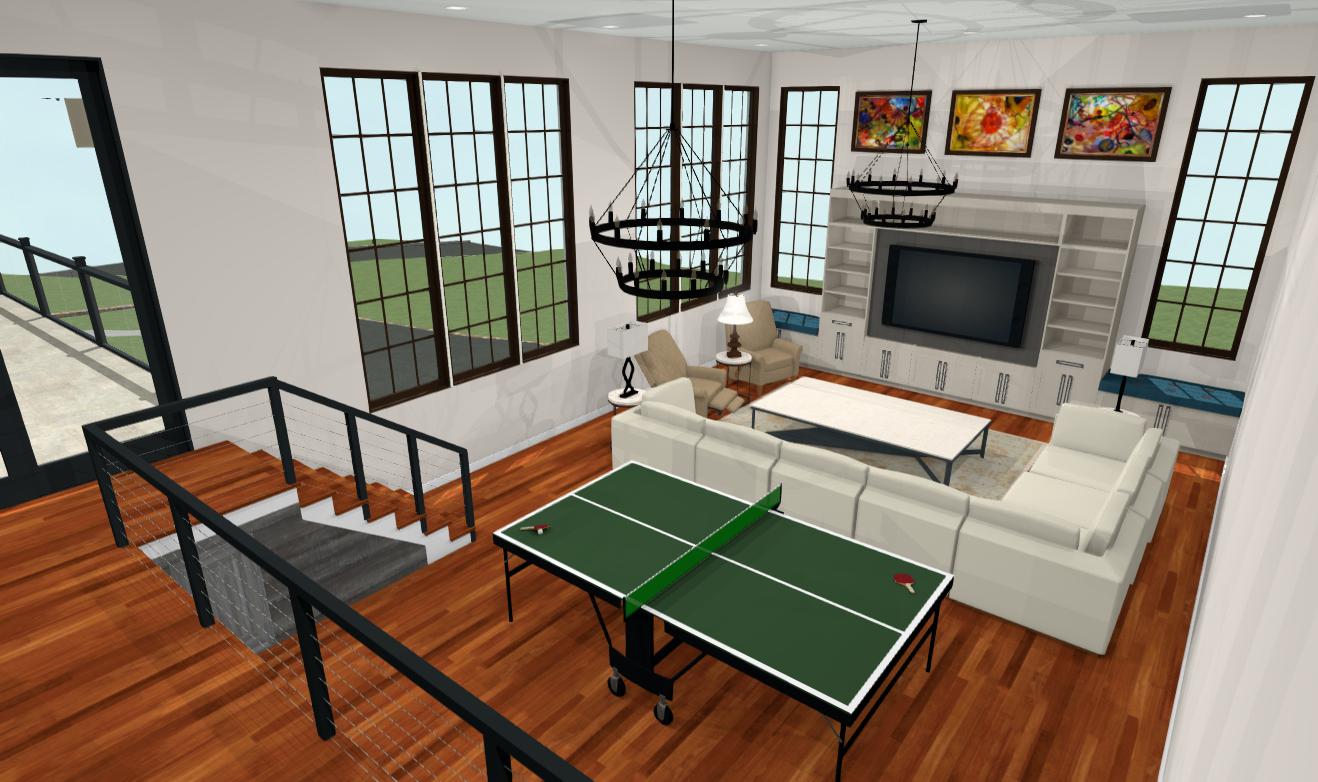 January 13th, 2020
A 3D render to give our clients a sense of the new lighting in their great room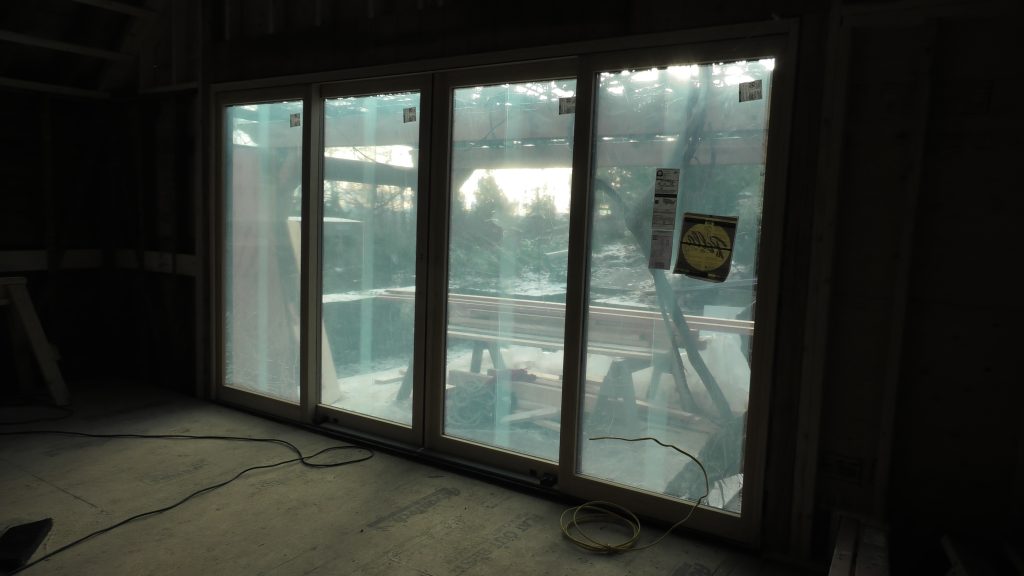 January 6th, 2020
Pella sliding glass doors really opened up this kitchen!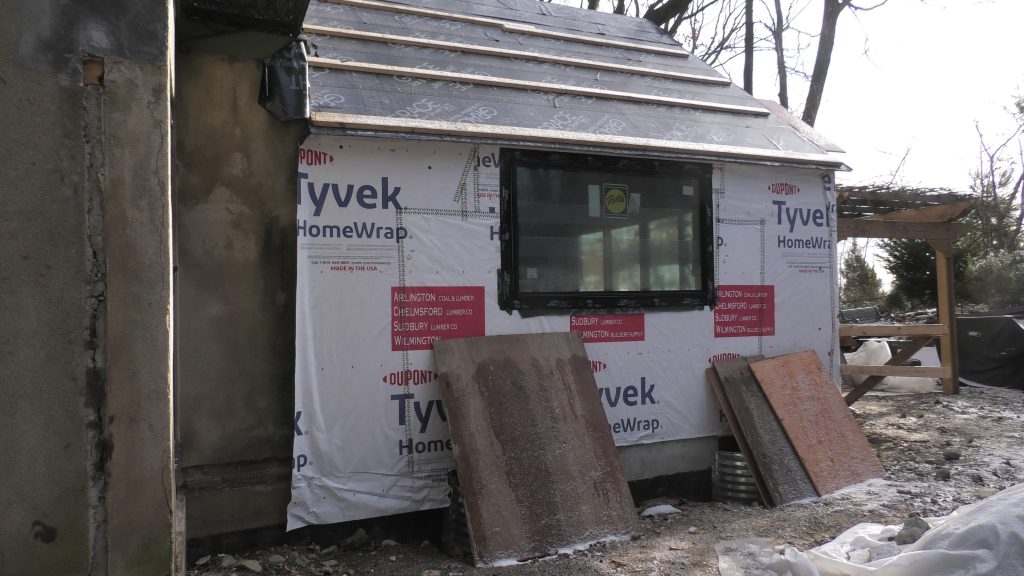 January 3rd, 2020
Addition is almost completed, and Pella windows are installed.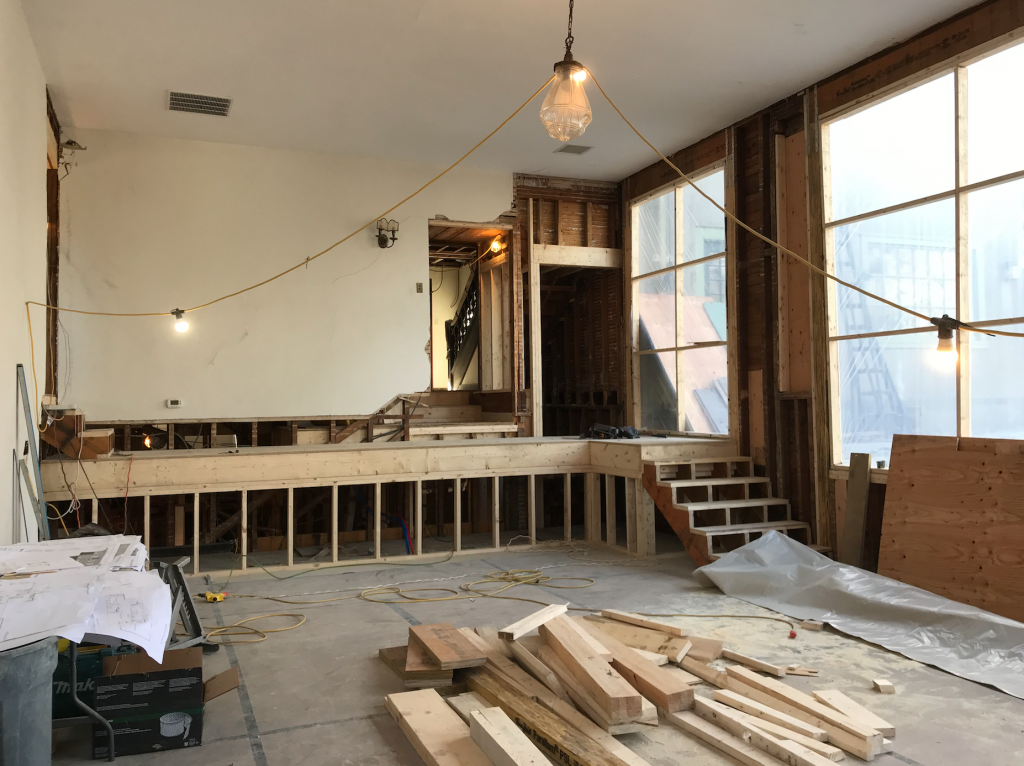 December 4th, 2020
Our main "hub" of the house is coming together. The new windows are cut and our central platform established.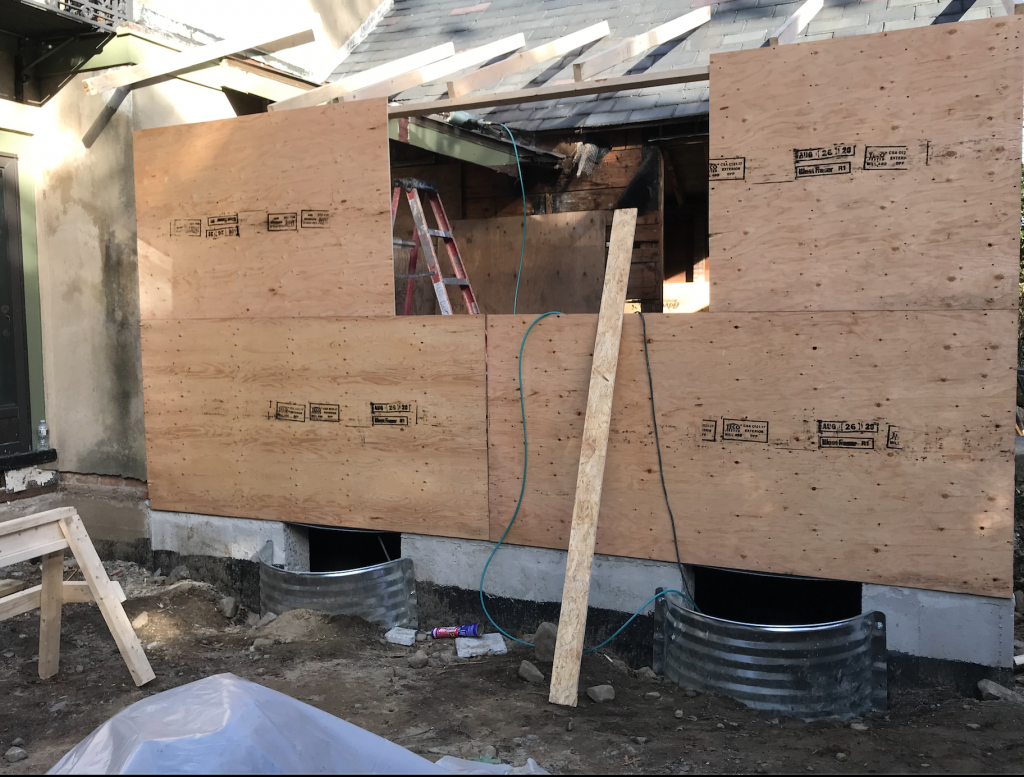 November 30th, 2020
The addition is getting closer every day.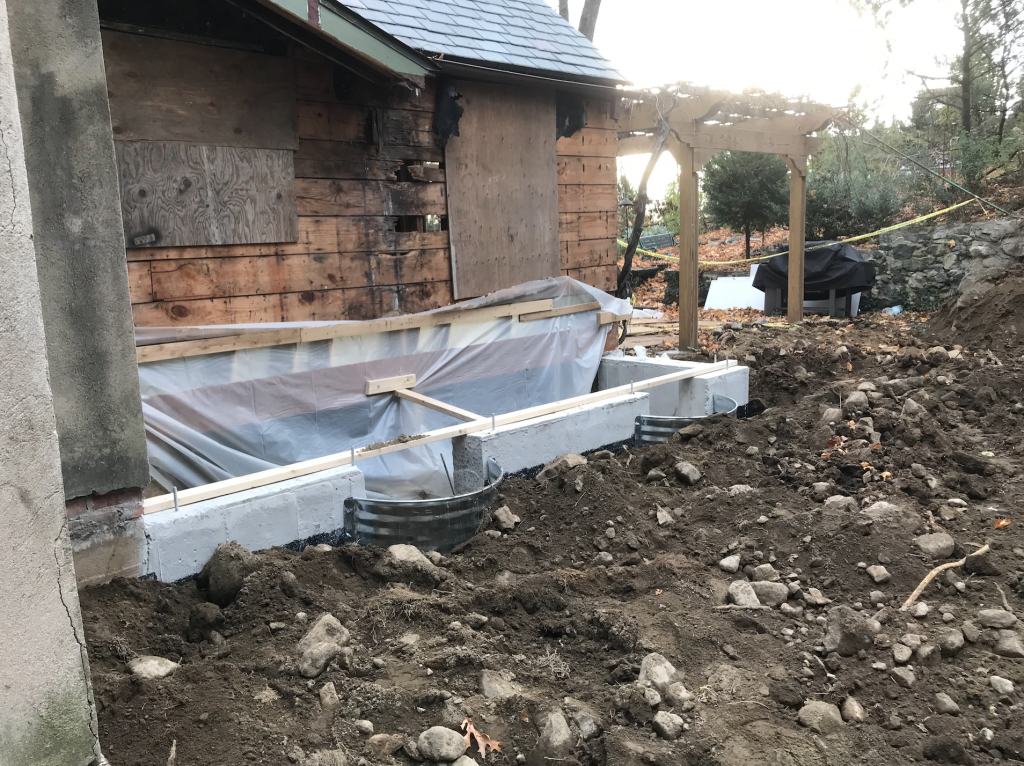 November 20th, 2020
The new foundation for the kitchen addition is almost ready to go!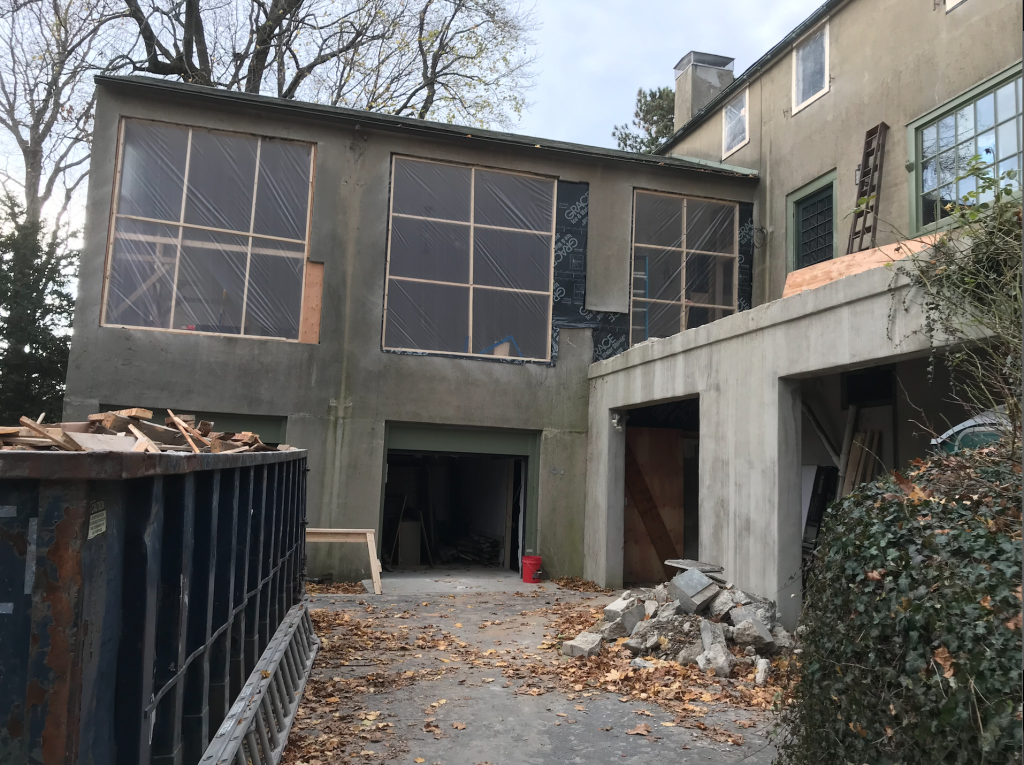 November 18th, 2020
Space for the new windows has been cut. So much more light now!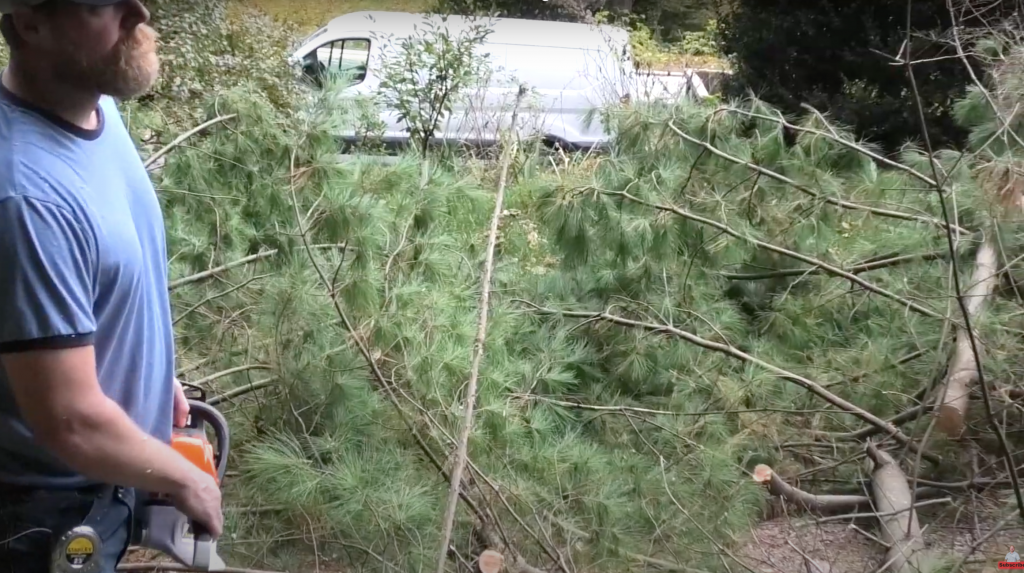 November 13th, 2020
Clearing trees out of the driveway today with a new steel chainsaw.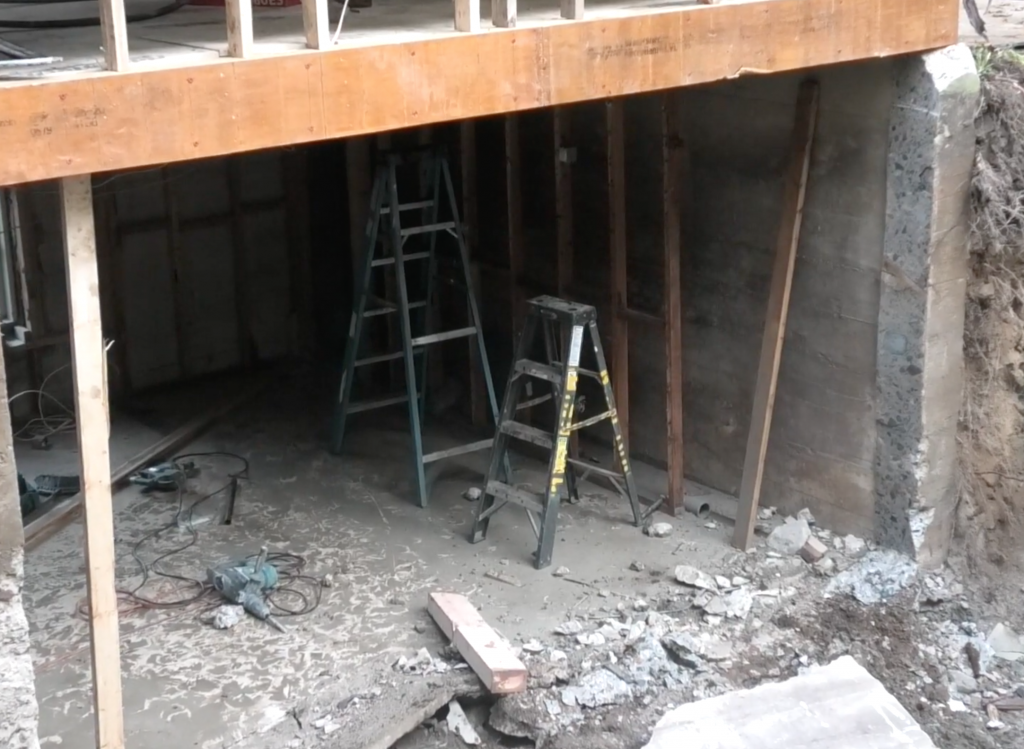 October 23rd, 2020
The basement wall is down for our addition. This will open up enough space for an exercise room!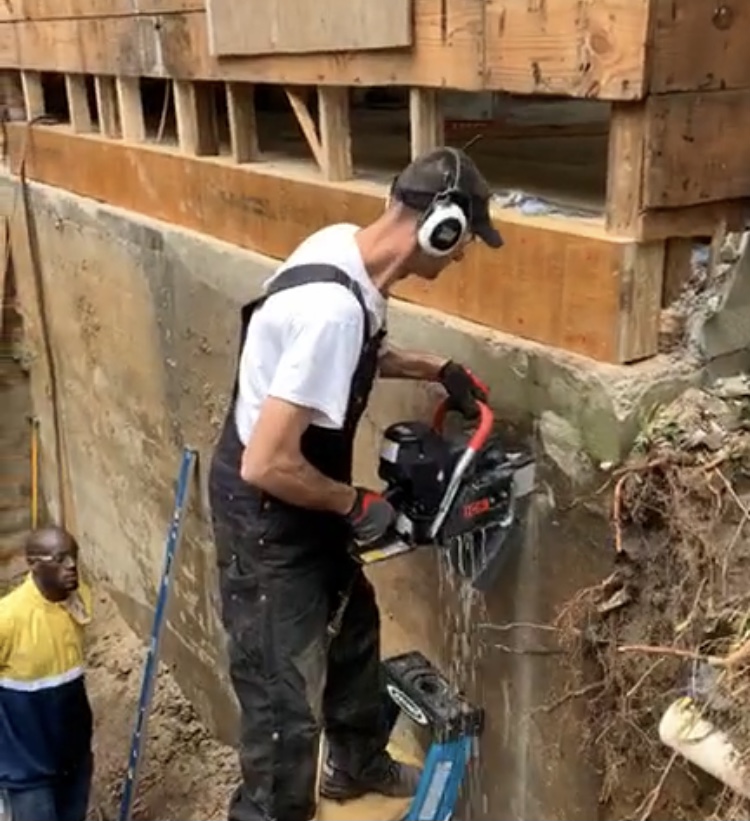 October 21st, 2020
Starting to carve out our hole in the old foundation with this epic concrete chainsaw.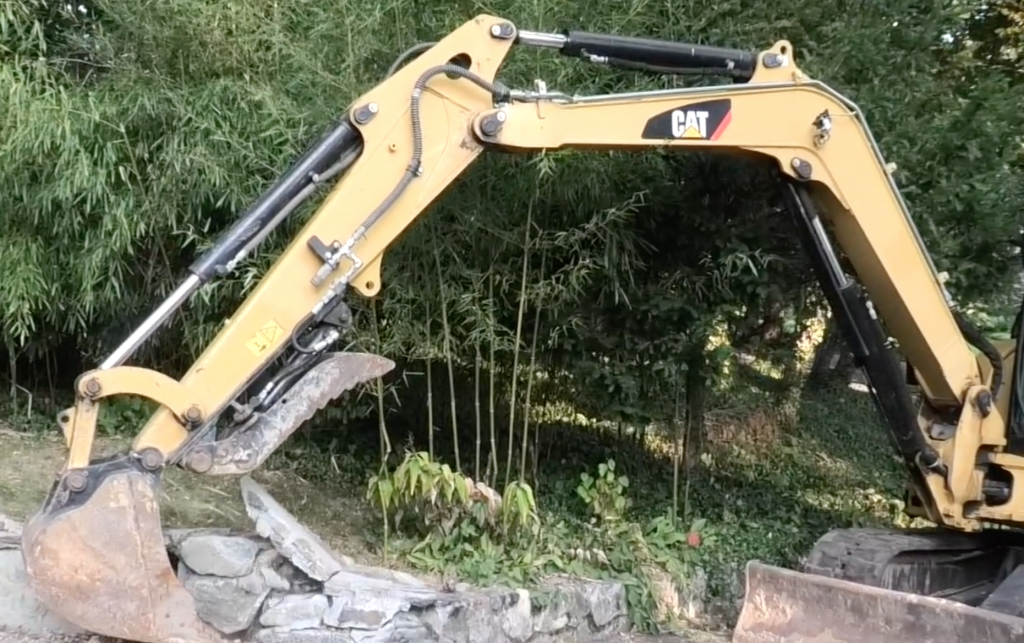 October 2nd, 2020
This rock wall beside the driveway had to go! Now we will be able to get big trucks up here.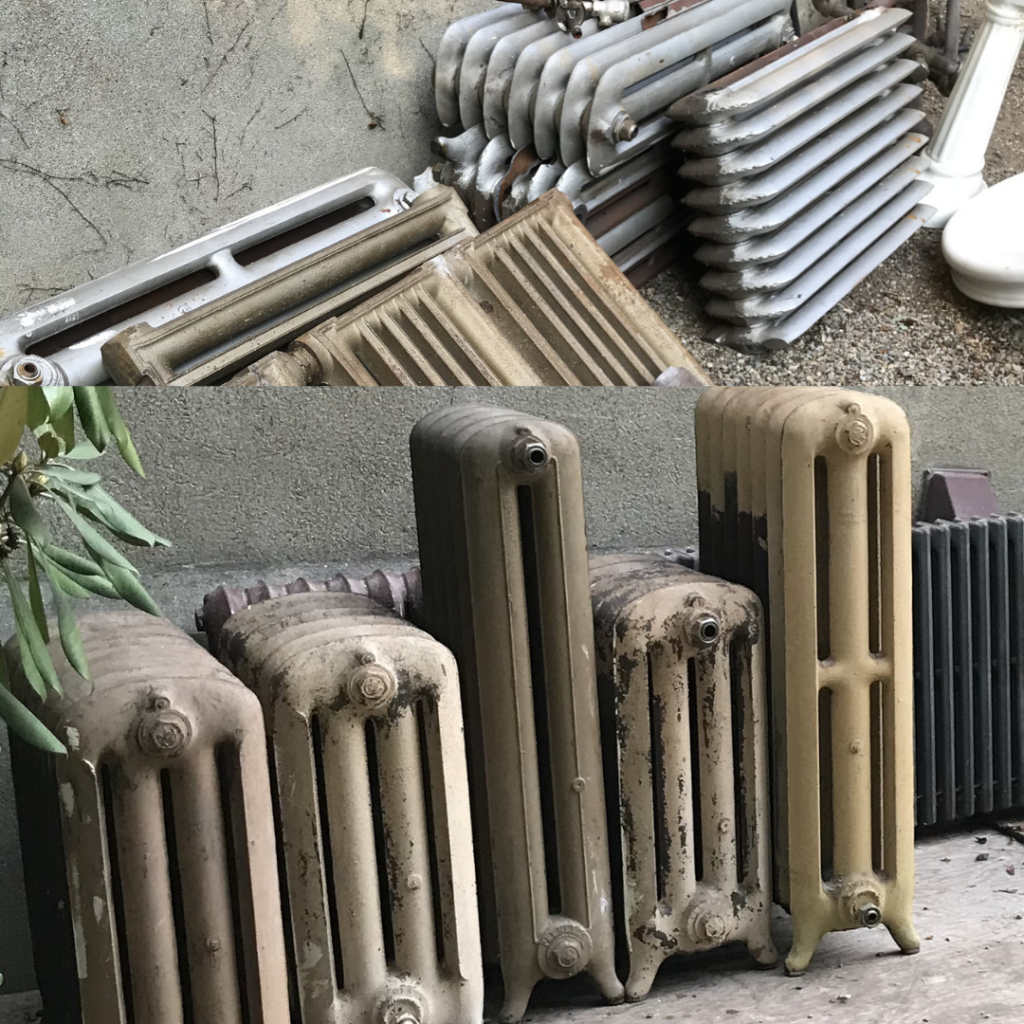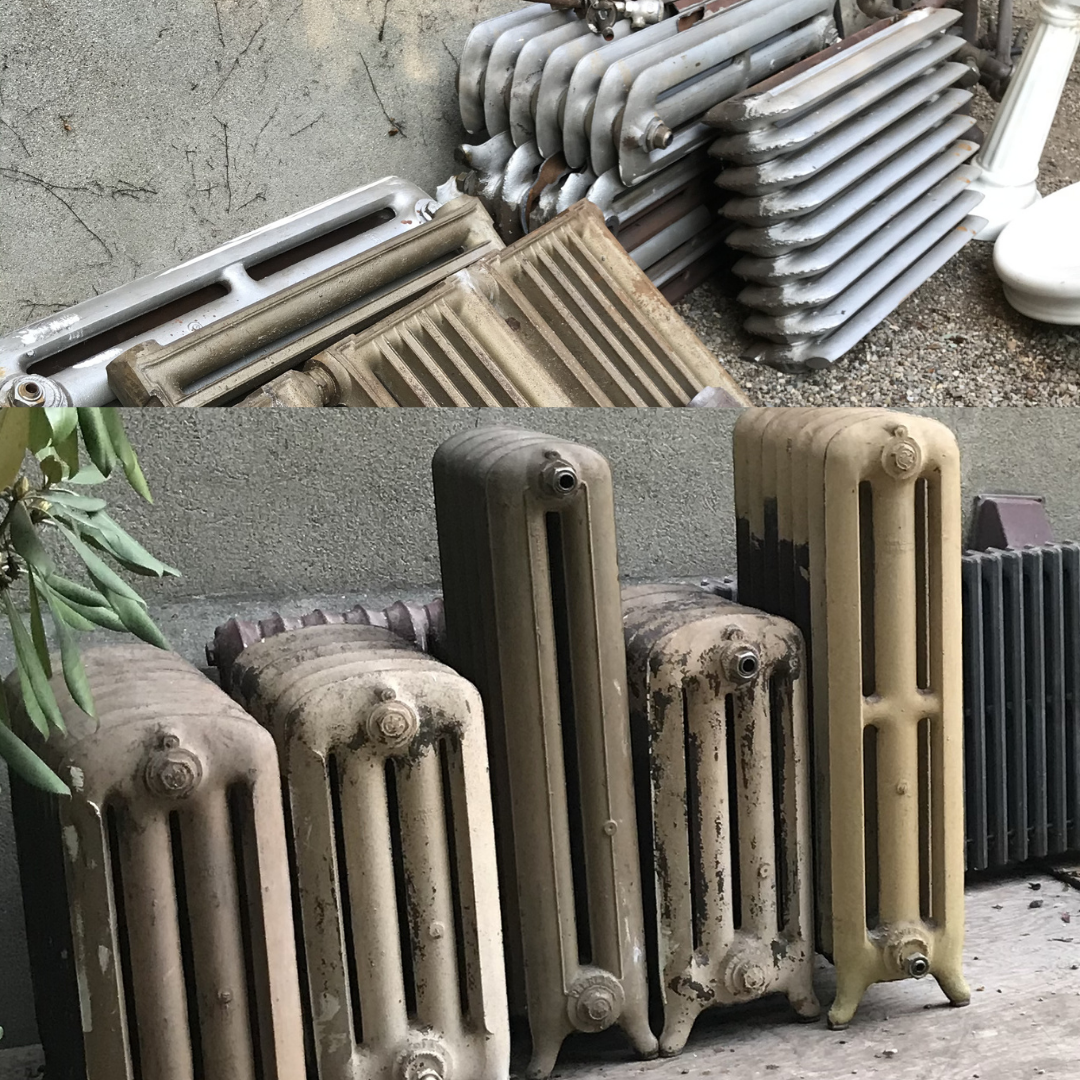 September 21st, 2020
The radiators are officially out and ready for scrap!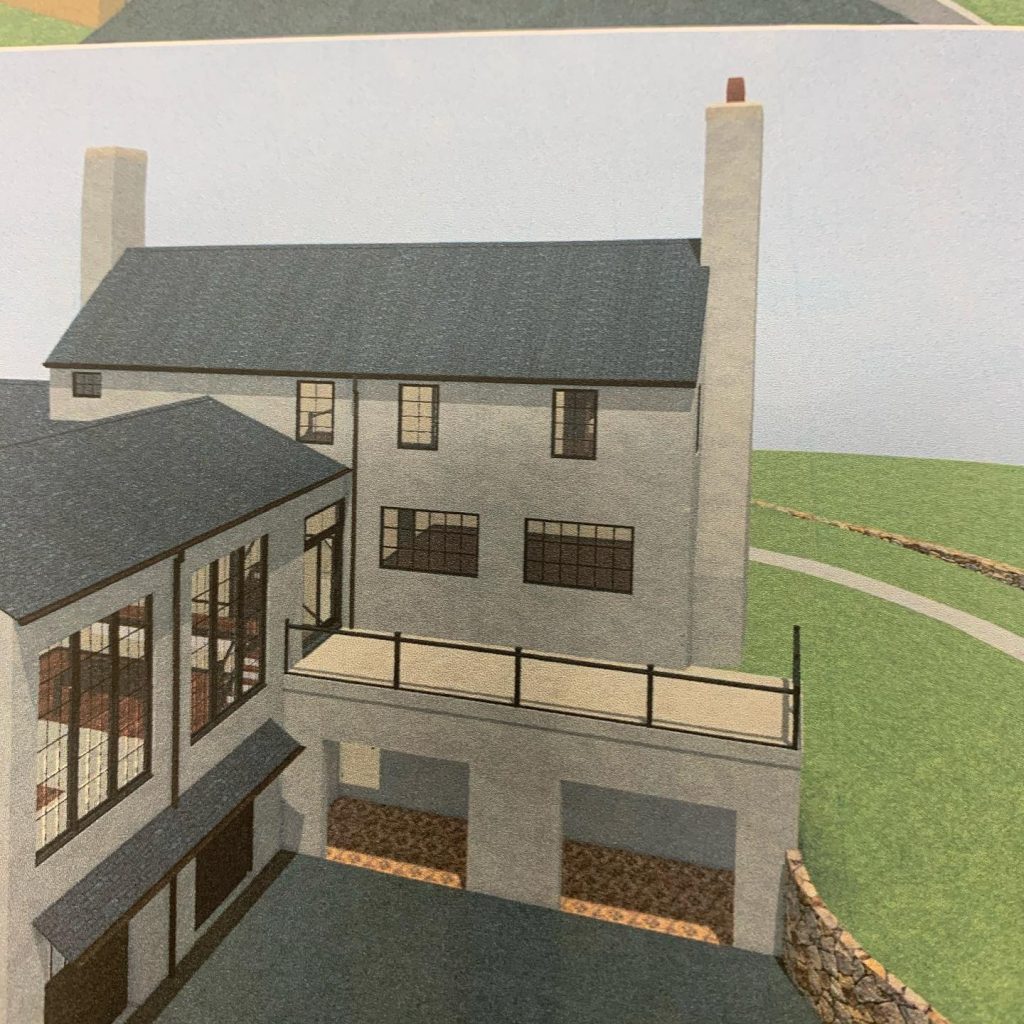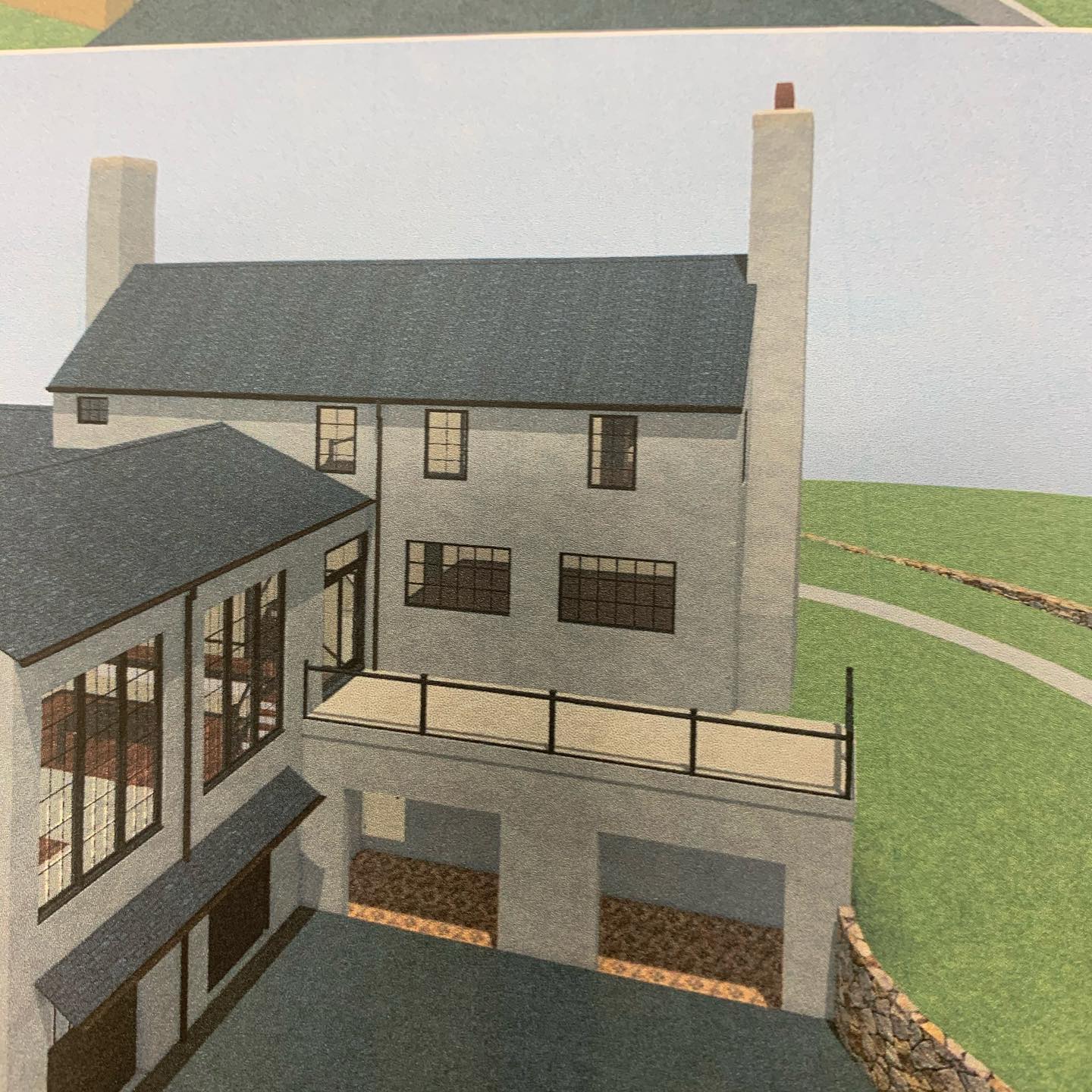 August 1st, 2020
Almost finished with the design scope and development.