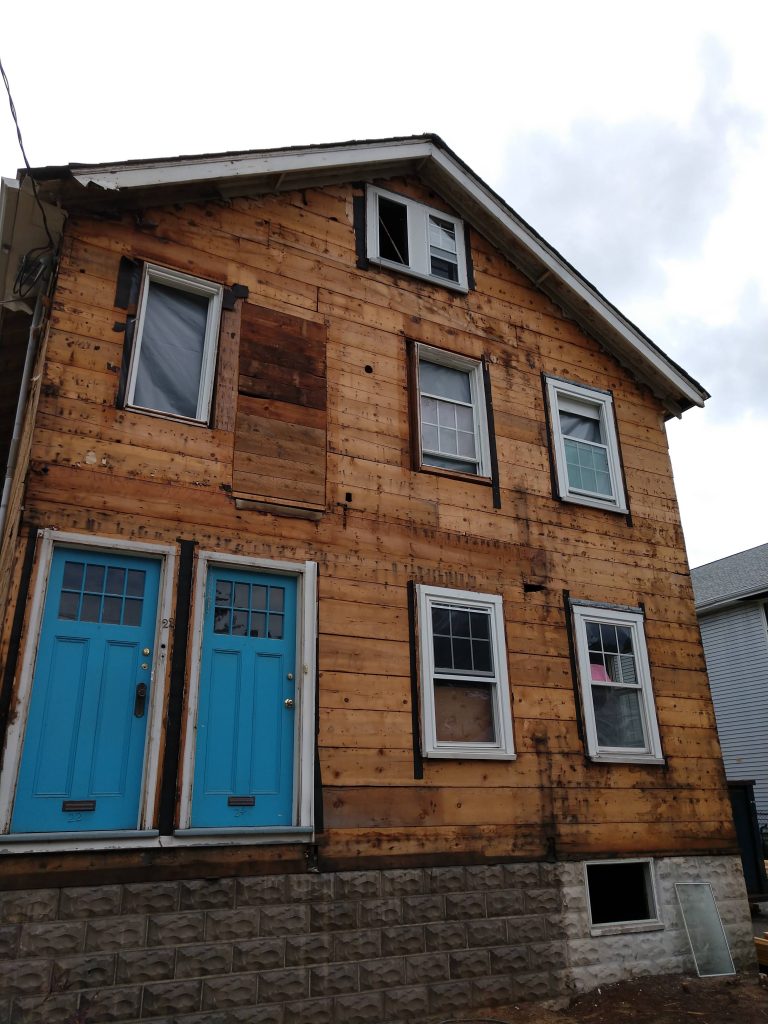 As a design build remodeling contractor, I often get asked by potential clients if it would make more sense to just tear down their existing house and start from scratch. This question usually comes after they realize how much their remodel is actually going to cost. Most of the time the answer is simple. As a homeowner, the cost to tear down (which is most likely valued between $500k-$1 mil as it sits) is simply not economical, in which case you want do it merely because you want what you want and cost be damned!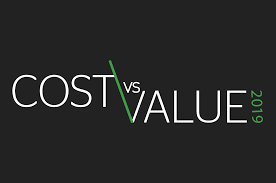 The Cost versus Value report, which is published annually can help homeowners understand how their potential investment in their project will translate into actual value or equity in their home, when the project is complete. Although I find this data helpful, it is far from real science when it comes to any one particular home, as the Cost Versus Value reports are grouped by regions and they also don't account for the wild swings in the real estate market which can skew any data and make it irrelevant.
The value of real estate is and always will be the price in which somebody is willing to pay. Appraisals and comps on similar properties can help, but it's only getting you close to the truth. After all, if we are talking about missing a value by 10% and the house is worth $1 mil, then you can see how that can have some bearing as to whether or not it makes sense to invest $100k in that new gourmet kitchen you've always wanted.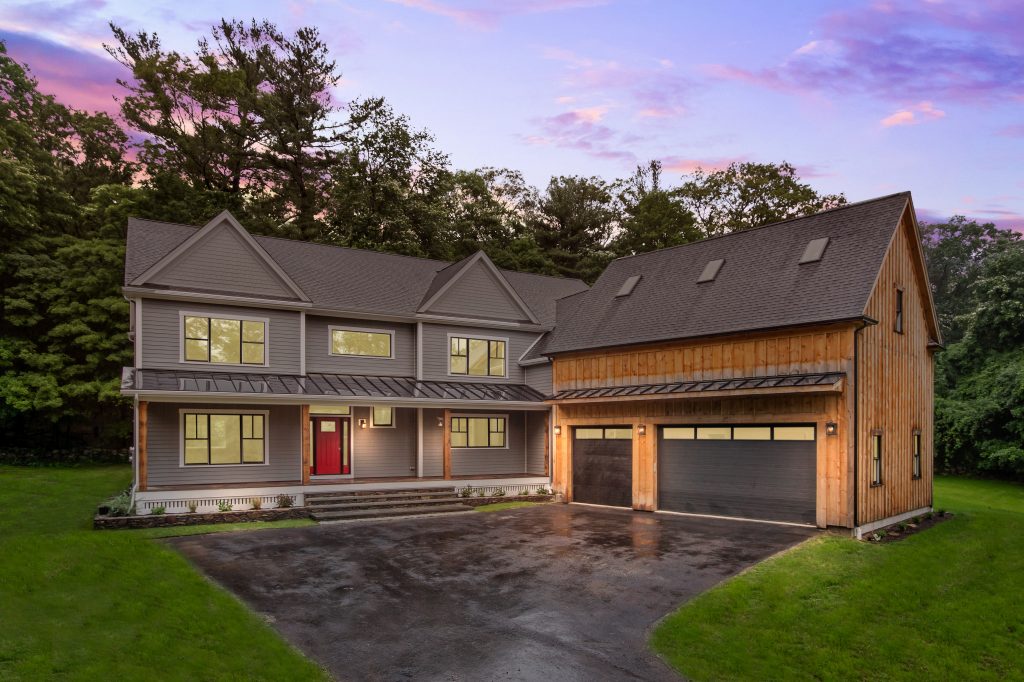 I recently went through this tug of war when our company purchased an old home on a nice lot in Sherborn to flip and the debate raged for several weeks as we played with the numbers and scenarios of tearing down versus doing an addition and remodeling. Ultimately the tear down won, The project took longer than expected (ya, contractors even fall behind schedule on their own projects) and during that lag the market in Sherborn kept going up, so we were able to get out with our pants on. In hindsight, an addition and remodel on this particular house would have been the way to go for a faster and more economical project. Albeit with less opportunity for the home run, but also less risk of taking a big hit, which we certainly would have taken if the market had stayed flat.
In this current market in towns such as Sherborn, Dover, Wellesley et al, going the addition and remodel route is the way to go. Find a well seasoned design build contractor to take you from concept to completion and enjoy the home you have to it's fullest. So what if you have to forgo retirement another decade in order to pay for it! Retirement is so 1970's anyways.