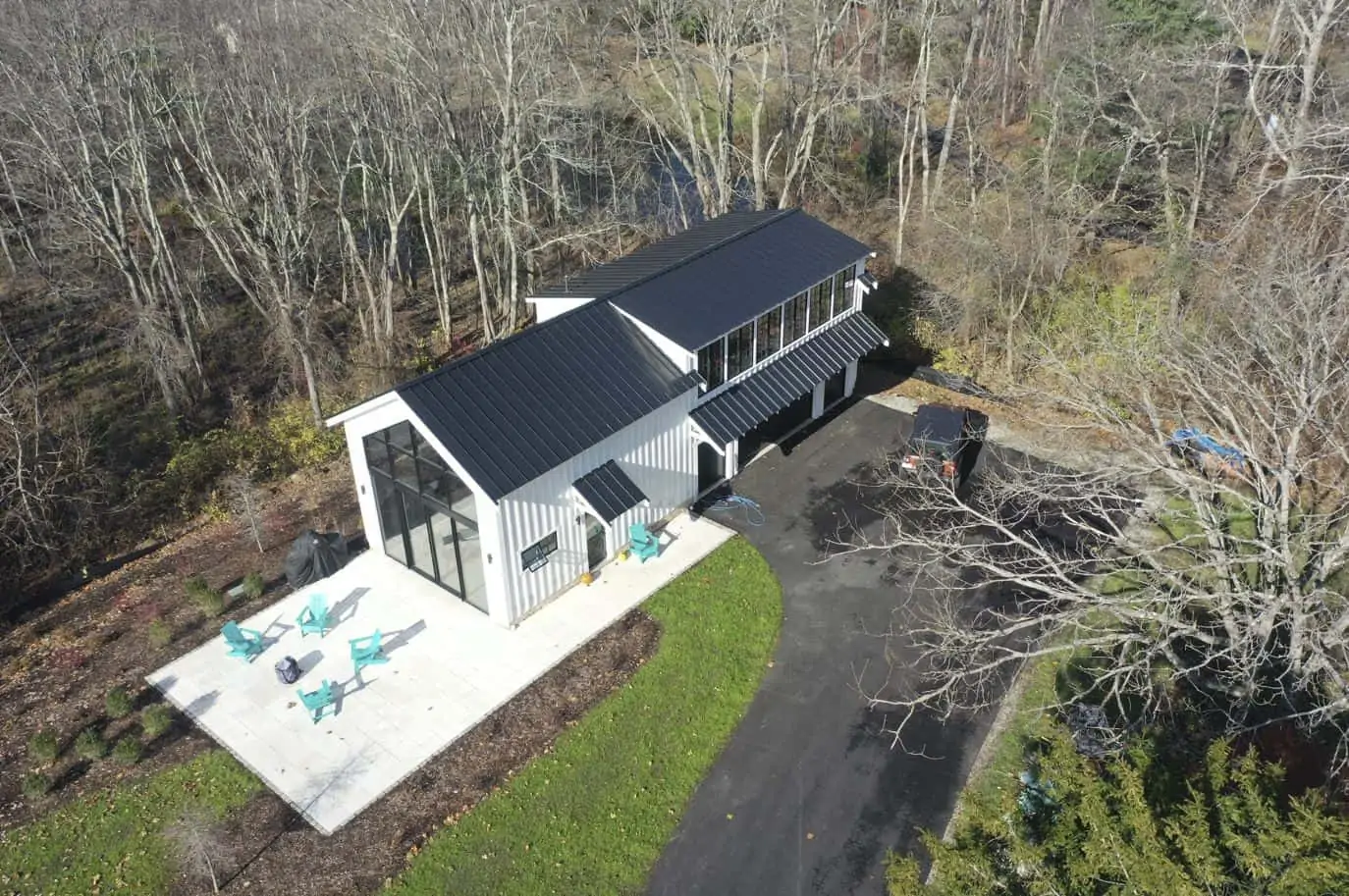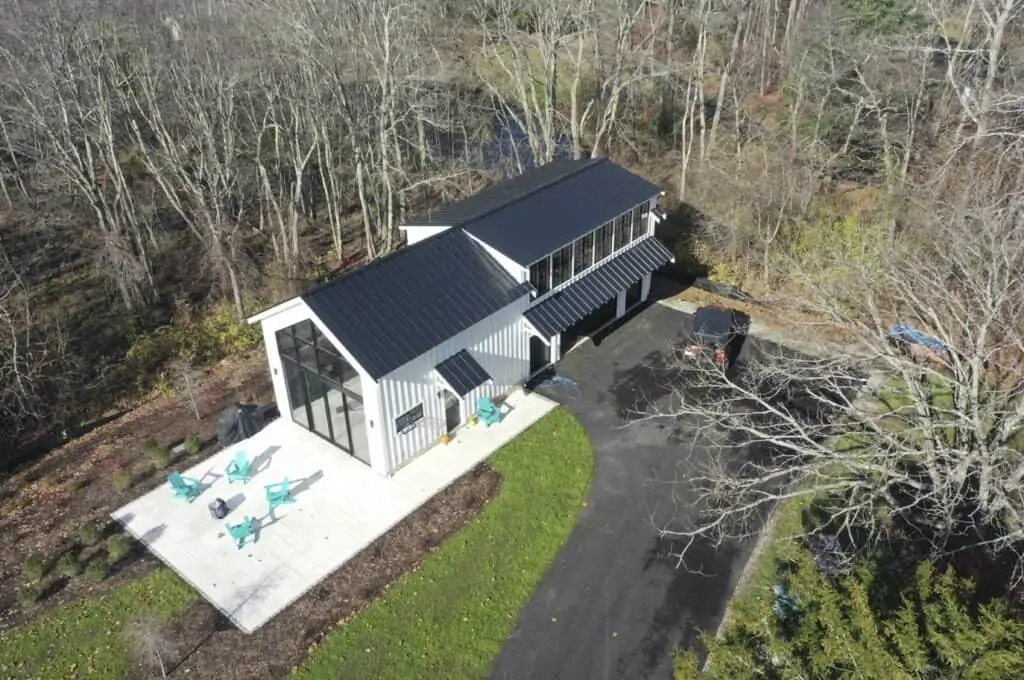 November 19th, 2021
The new driveway is paved for our completed barn. On to the house project!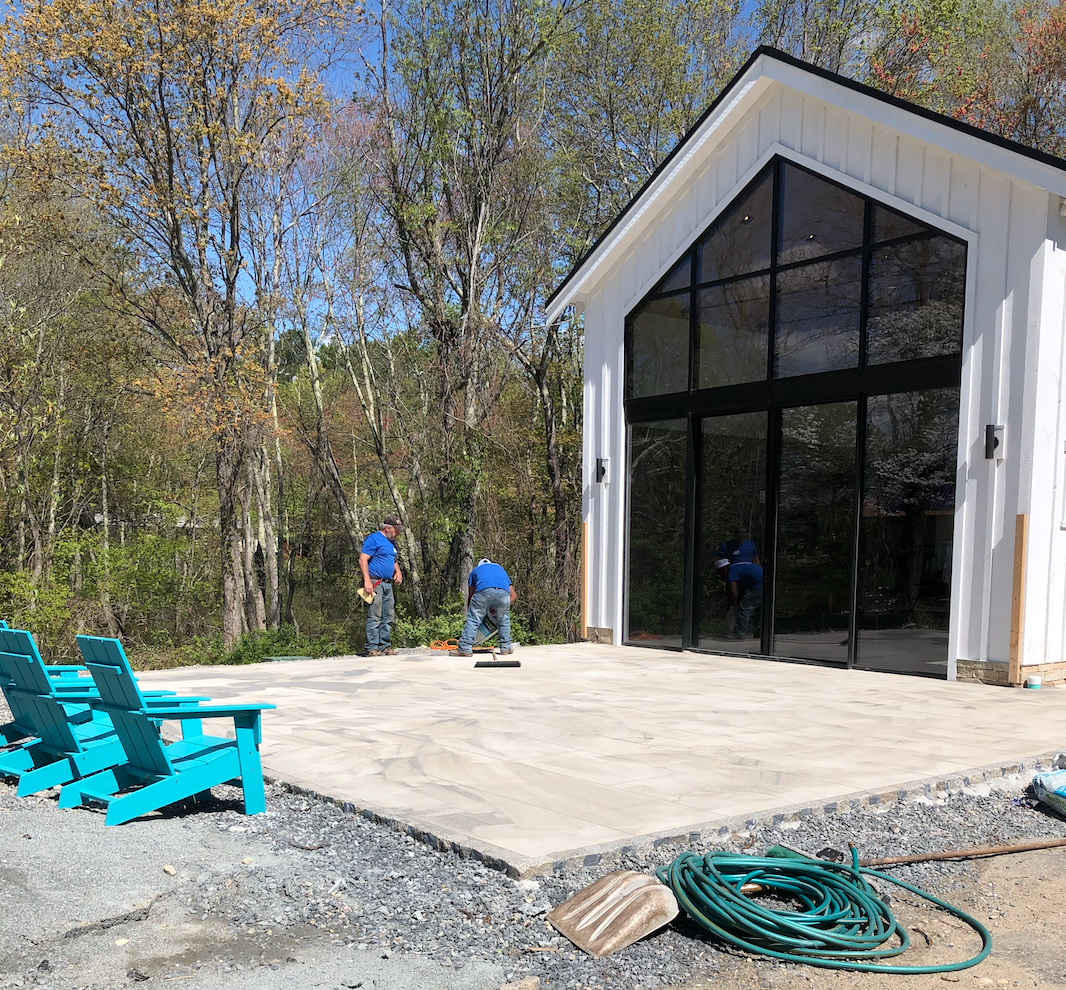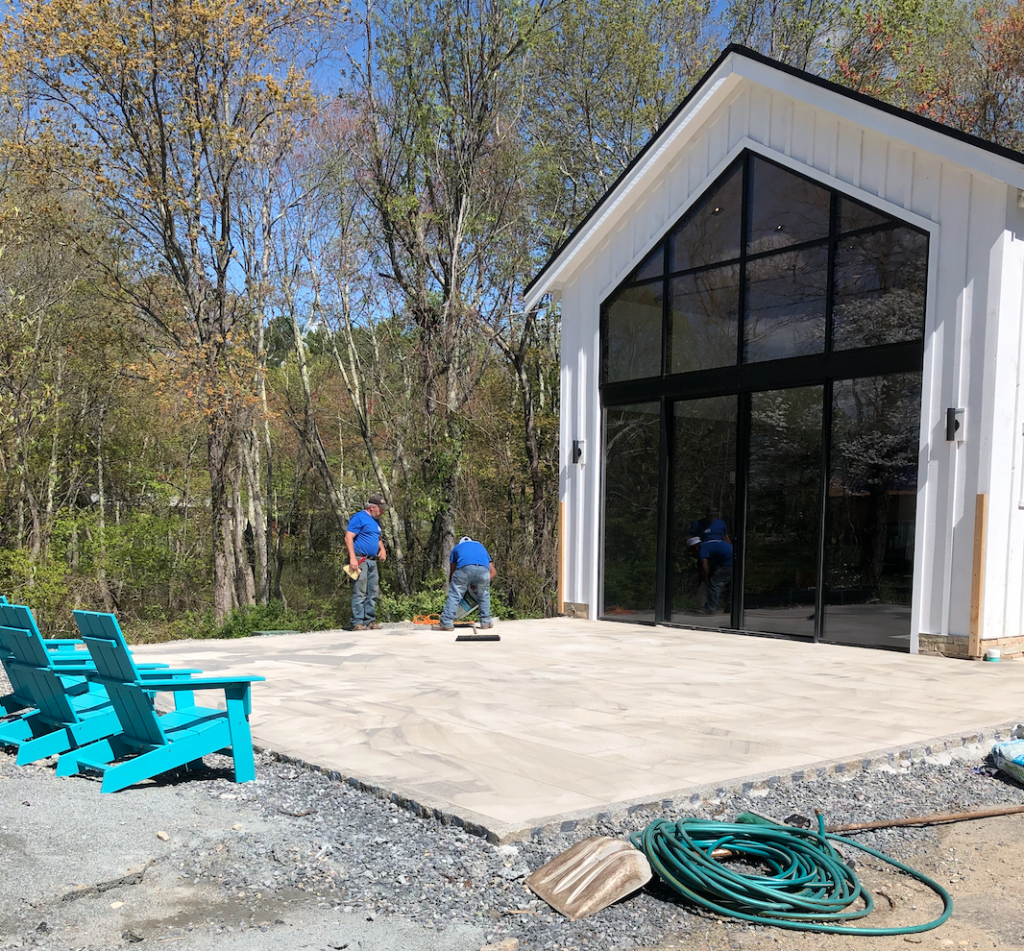 May 13th, 2021
Grout work by K&R Landscaping for the barn patio.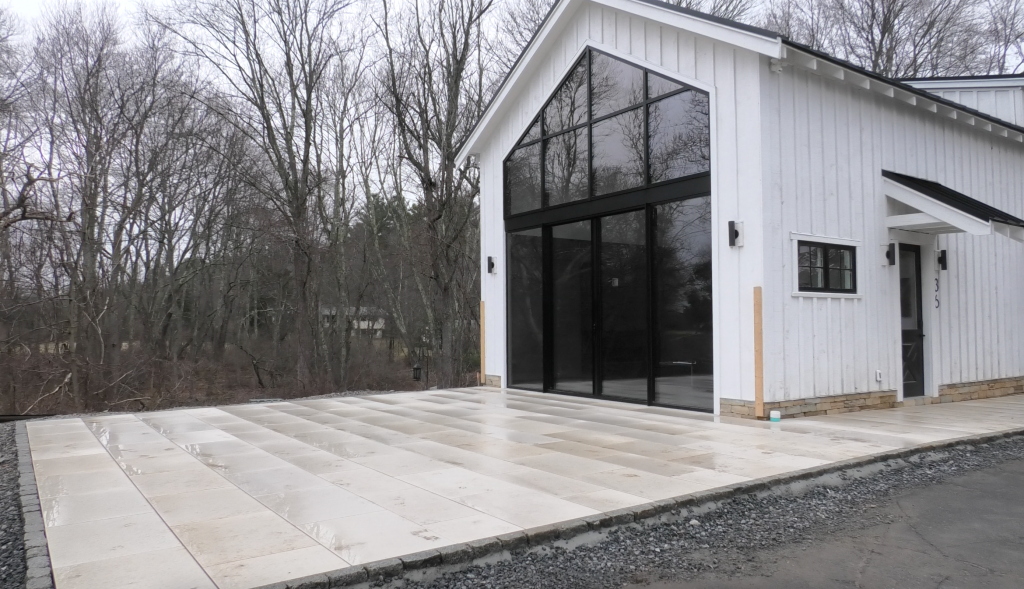 March 24th, 2021
Beautiful work once again from K&R Landscape.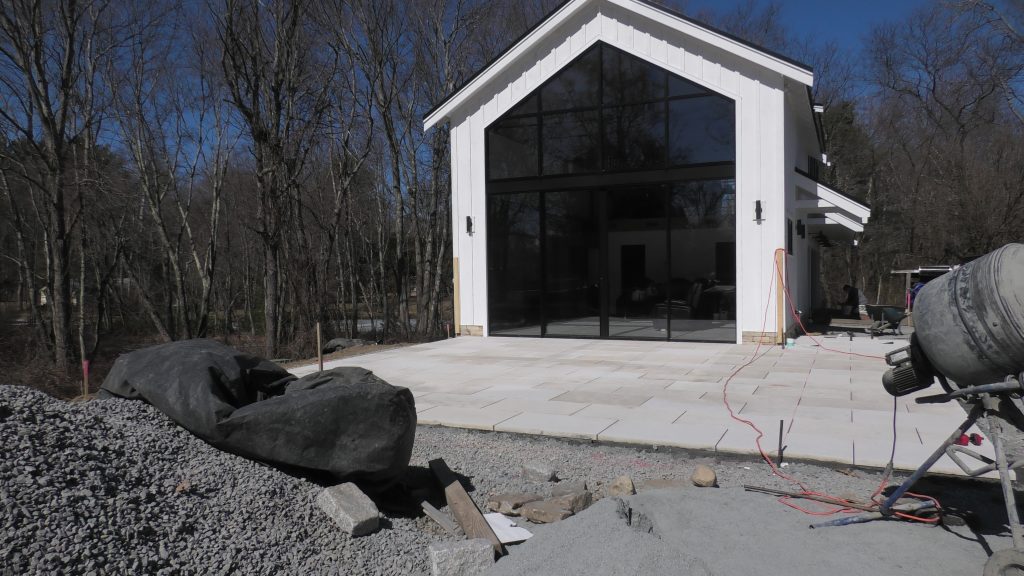 March 12th, 2021
Stones are down and the sun is shining on this beautiful project.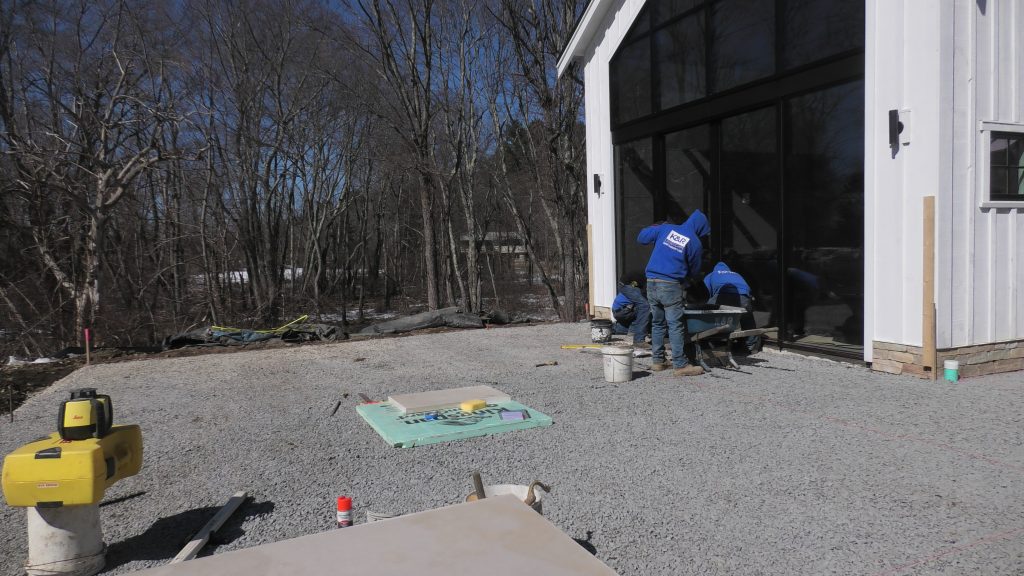 March 8th, 2021
K&R Landscape bringing our patio to life.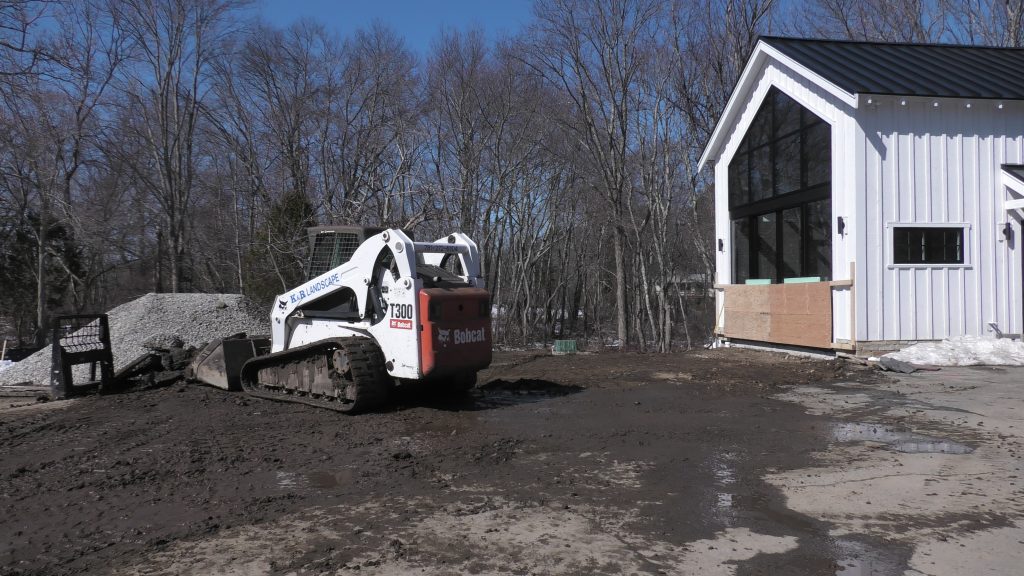 March 3rd, 2021
Clearing the way for the finishing touch on this project- an outdoor patio.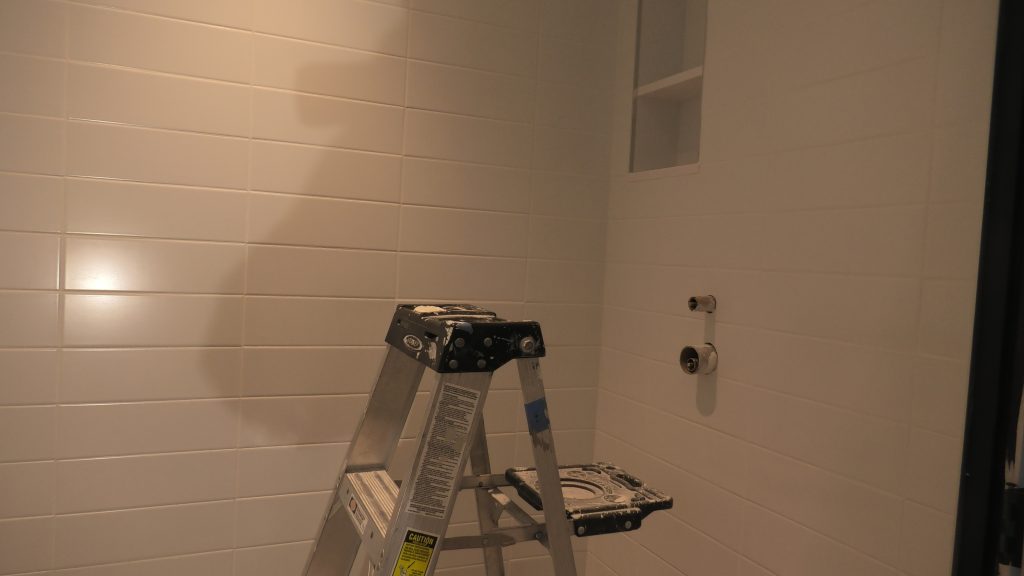 February 22nd, 2021
The shower is coming together with this sleek white tile.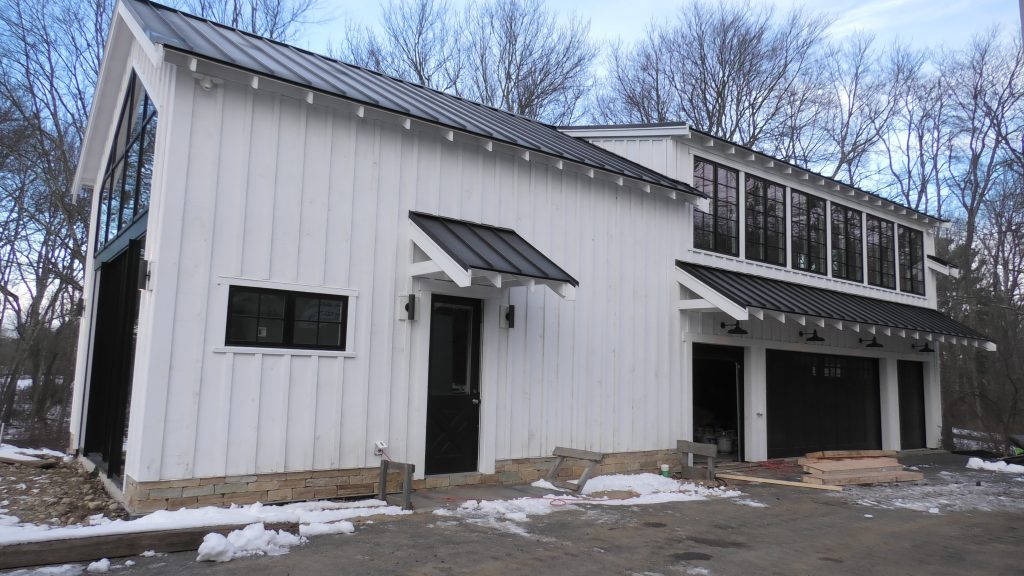 December 9th, 2020
A full view of our almost completed barn!
December 4th, 2020
Cleaned and almost ready to go. Look how the light shines in on this upper level!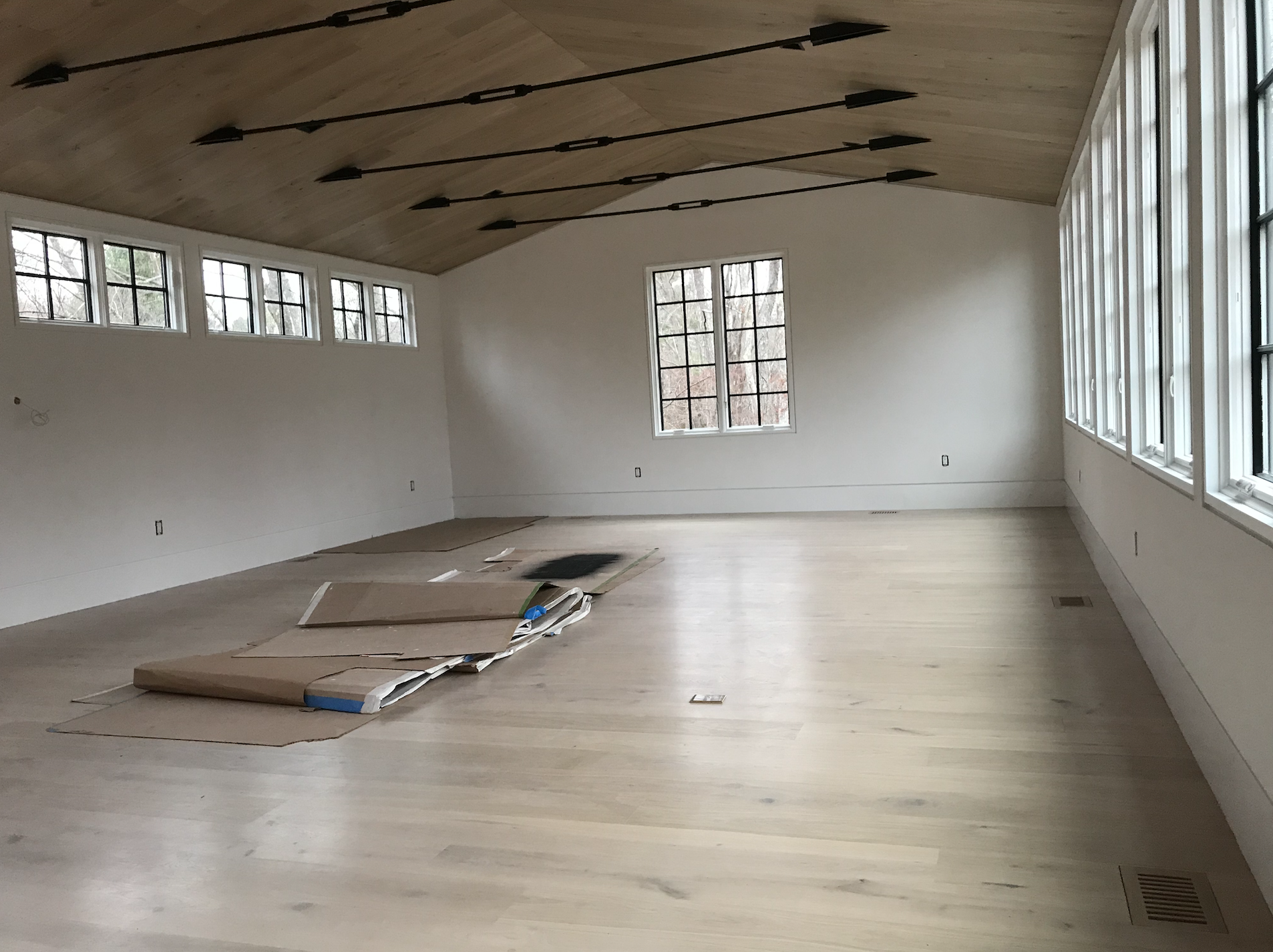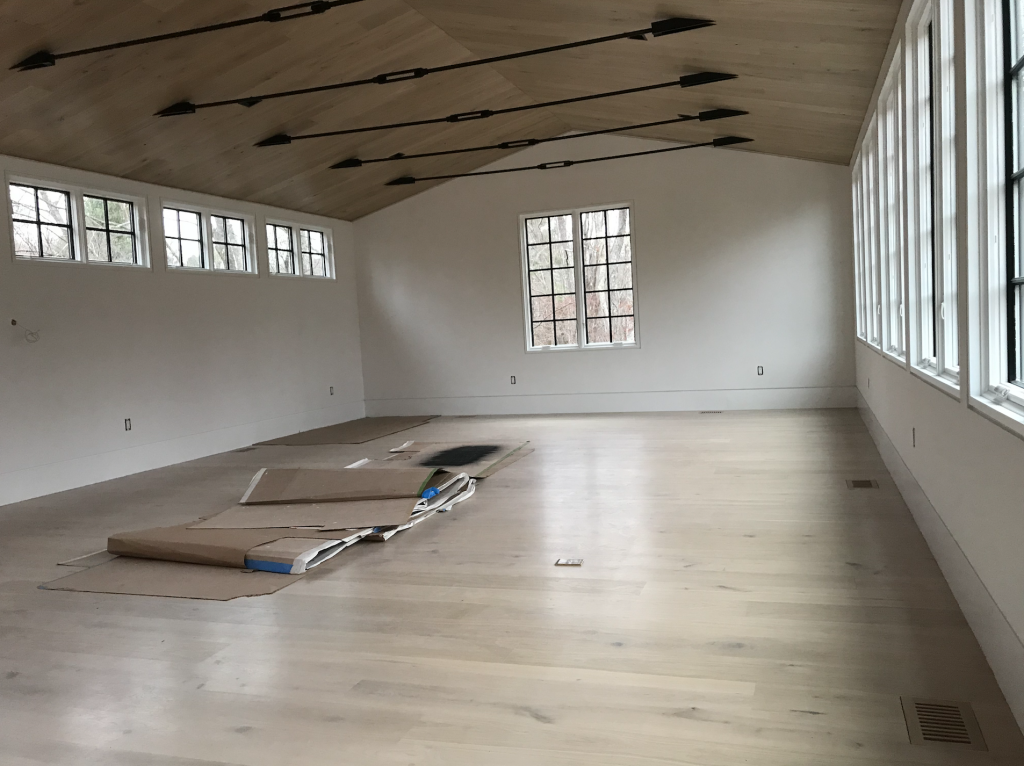 November 25th, 2020
Freshly painted with Benjamin Moore Pure White. Love the contrast on these Pella windows!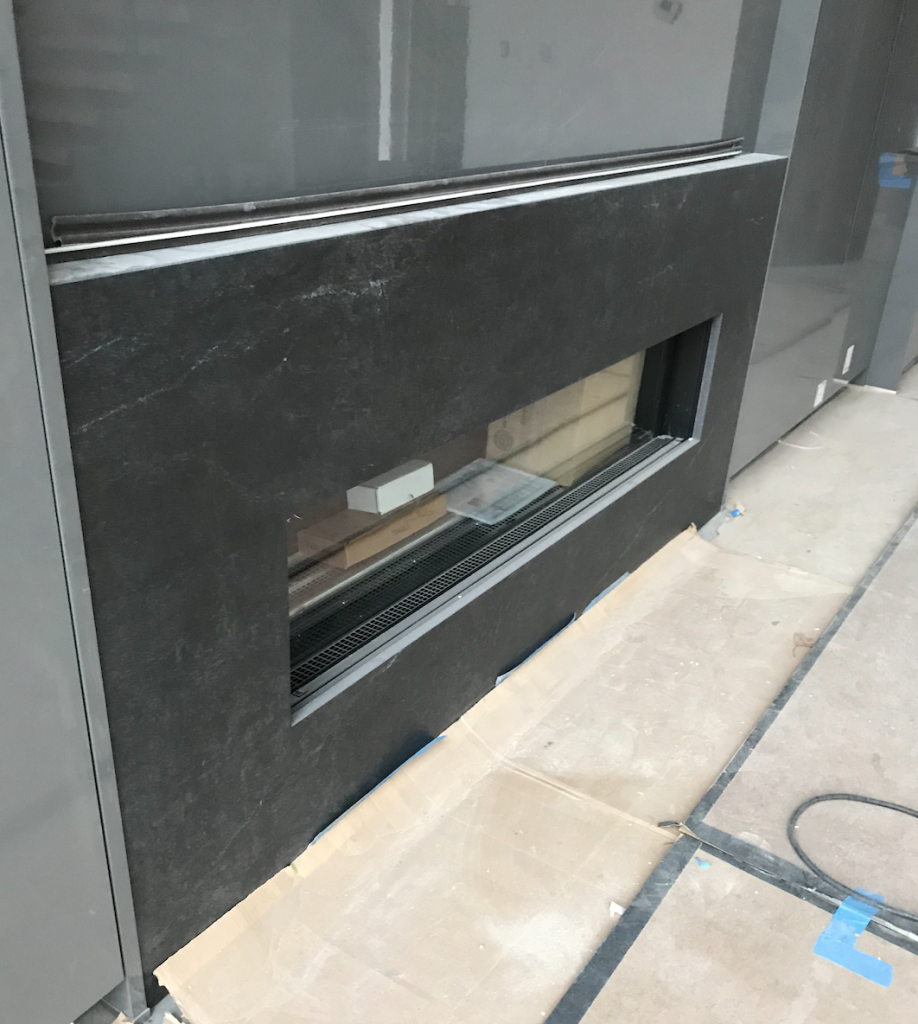 November 18th, 2020
A beautiful dark slab beneath our shining cabinets. Thank you Divine Stone!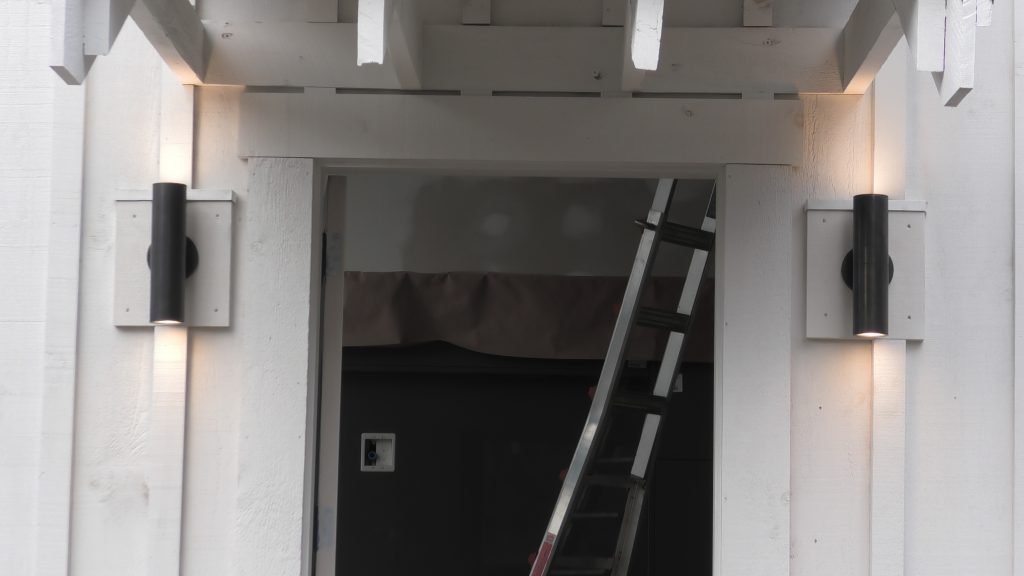 November 11th, 2020
The barn is painted white, and our new lights from Restoration Hardware are up.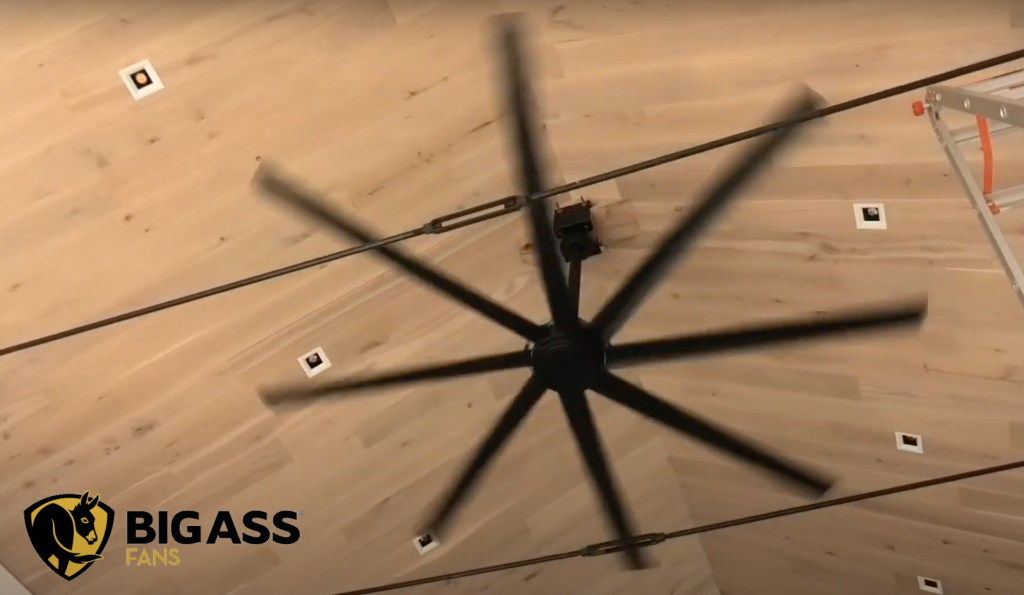 October 19th, 2020
The Big Ass Fan is installed and creating quite the breeze in our barn!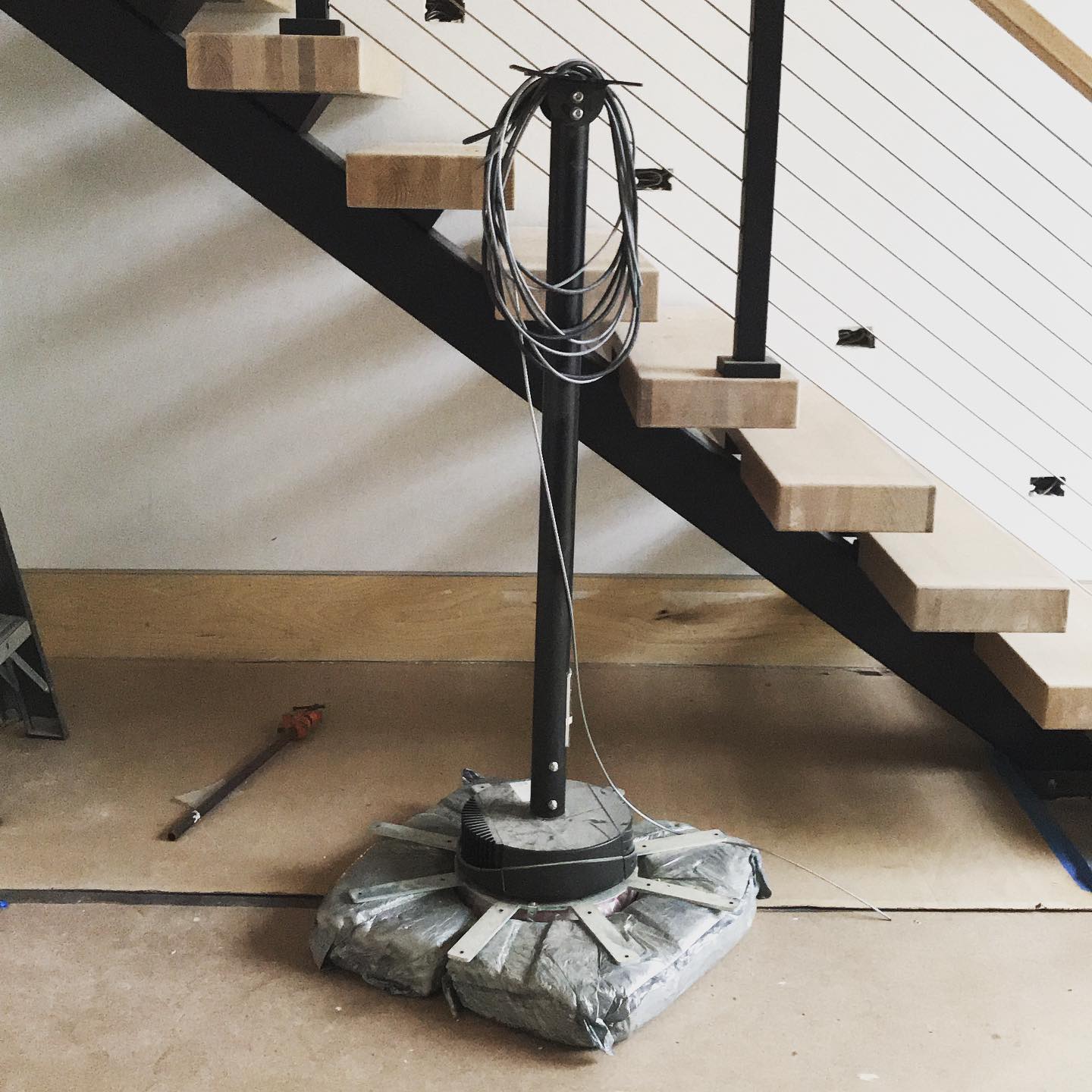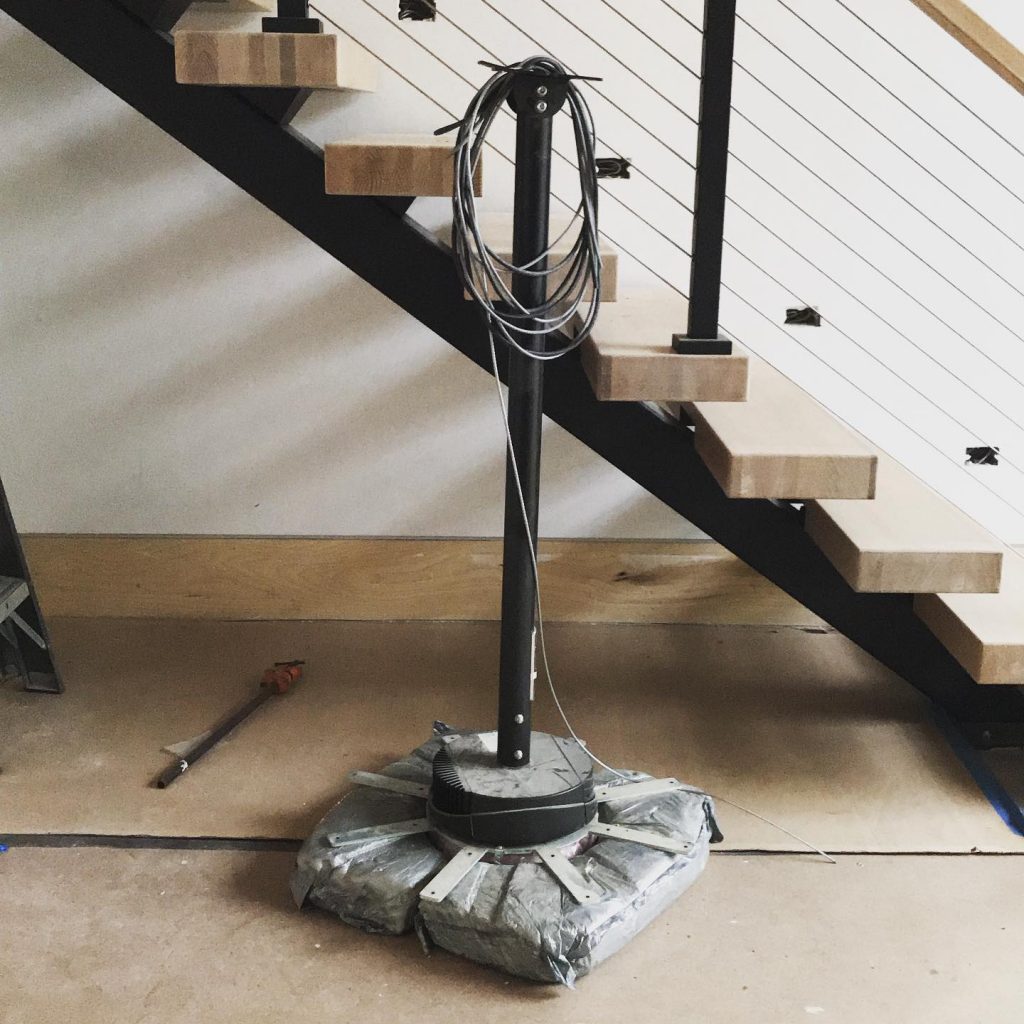 October 12th, 2020
Another Big Ass Fan. Can't wait to get this one mounted.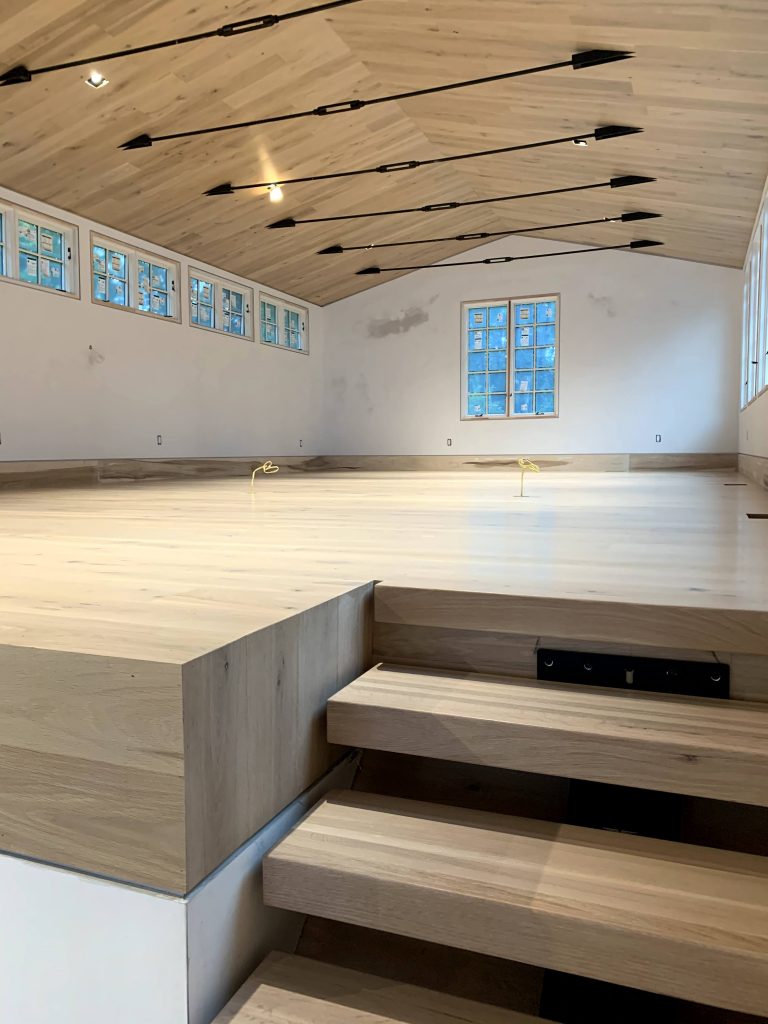 September 10th, 2020
Beautiful flooring with nordic seal for our top level.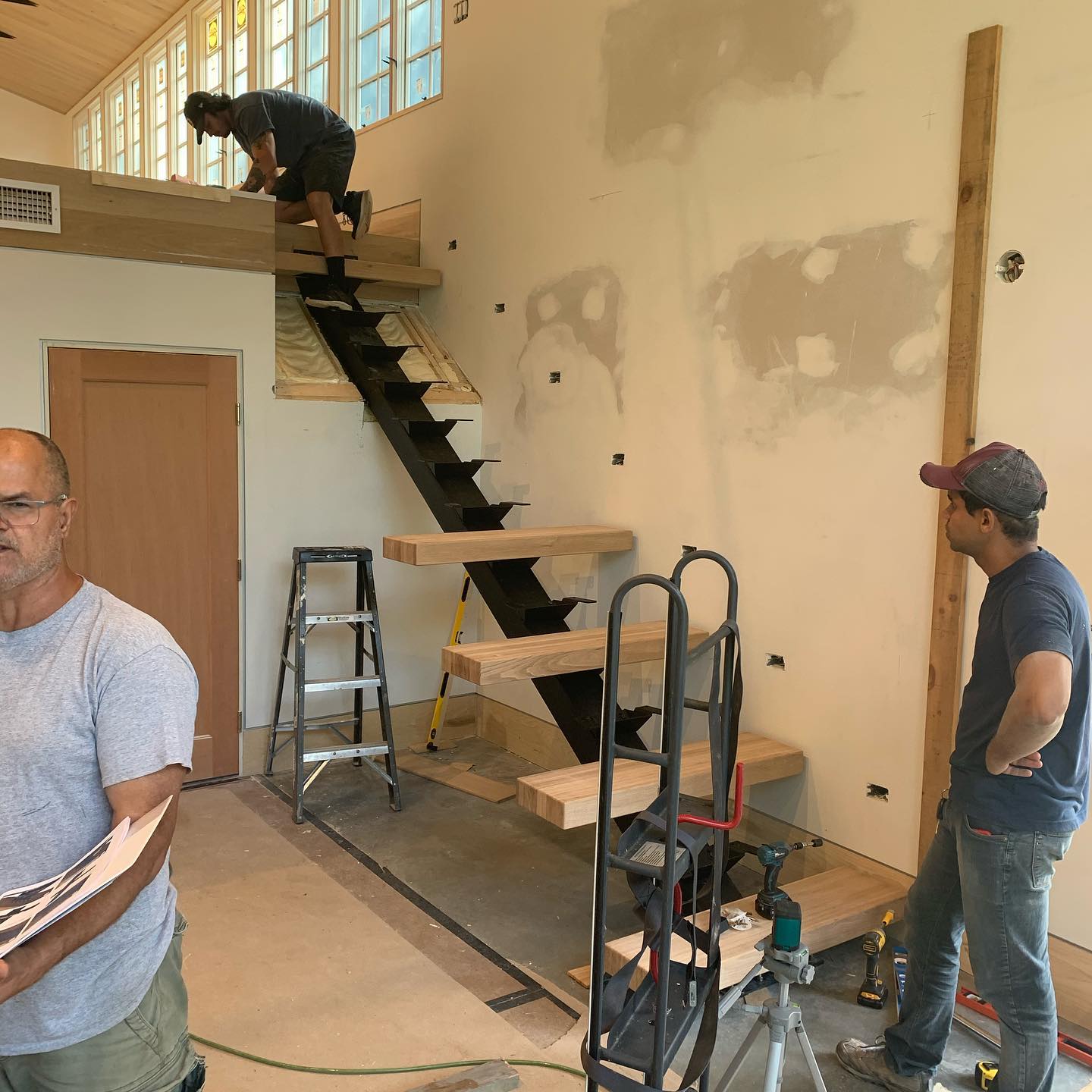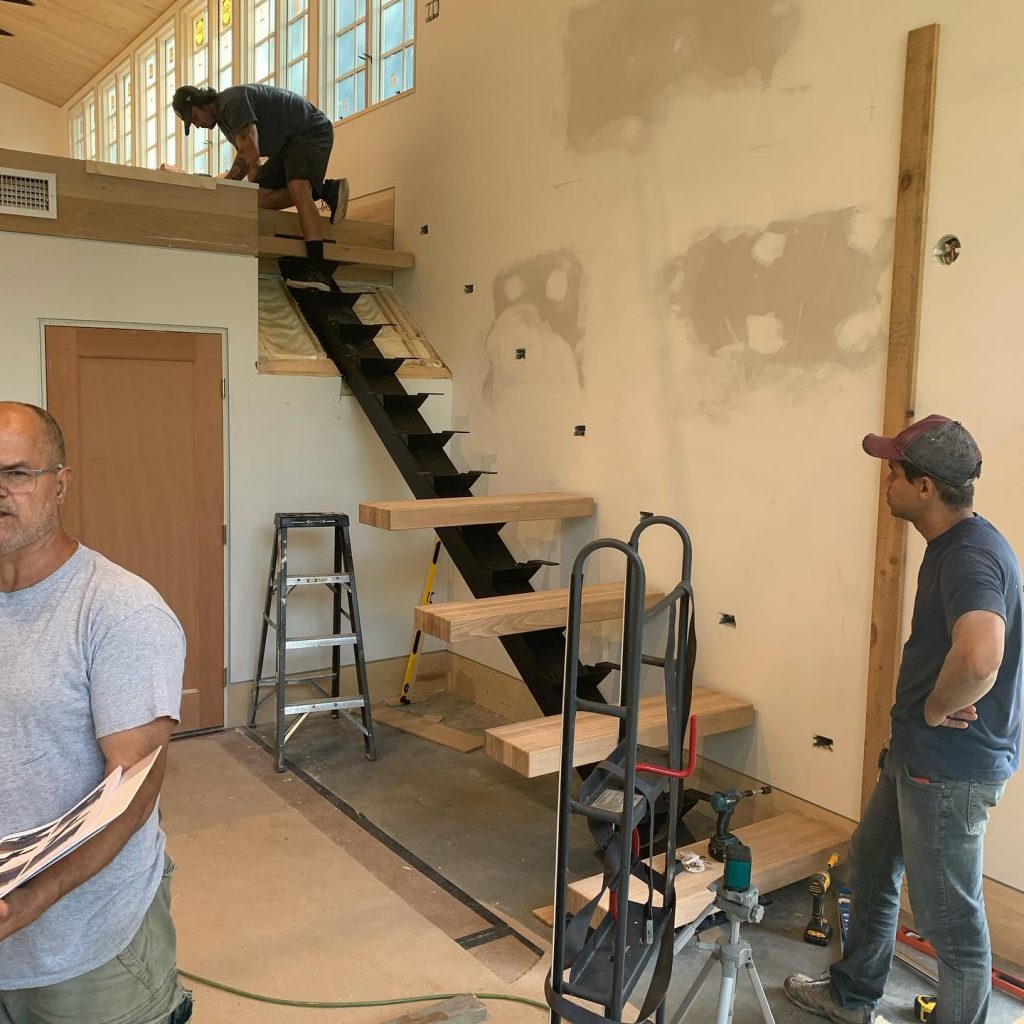 September 2nd, 2020
Setting up this monster of a staircase from ViewRail.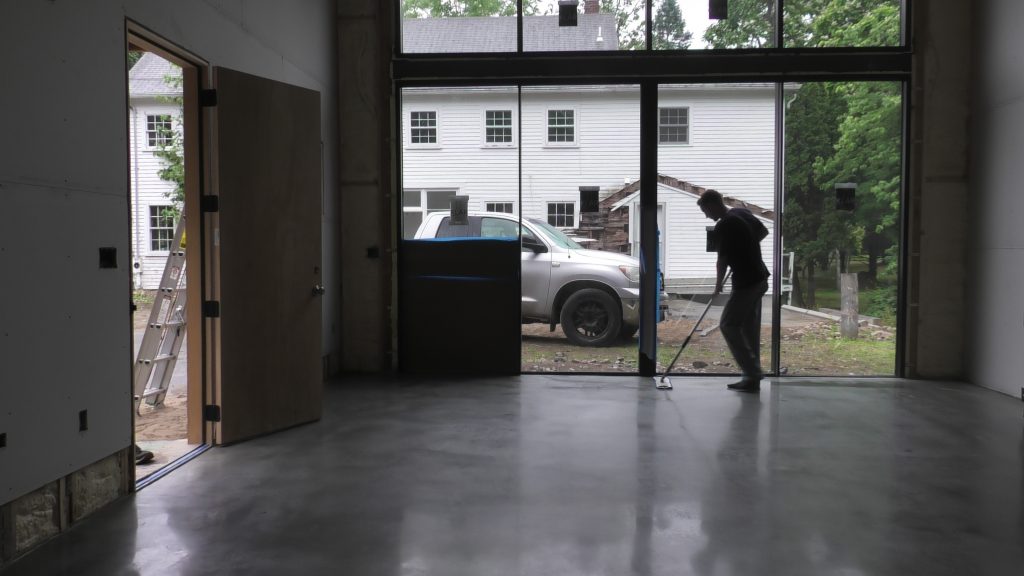 June 29th, 2020
Glistening concrete floors will give this man cave a unique touch.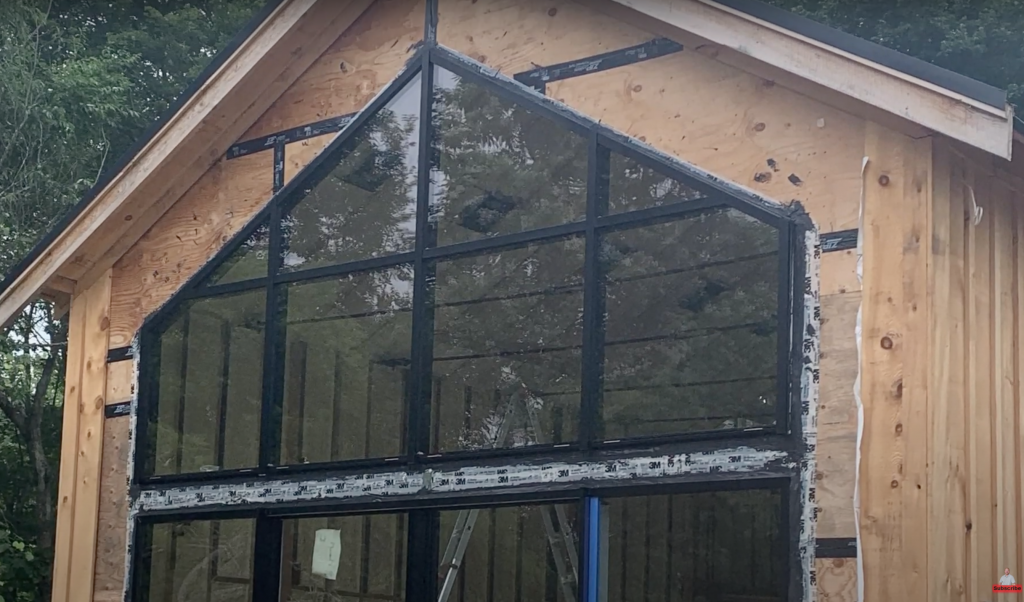 June 19th, 2020
A fantastic window install now complete. Thanks again to KLAR.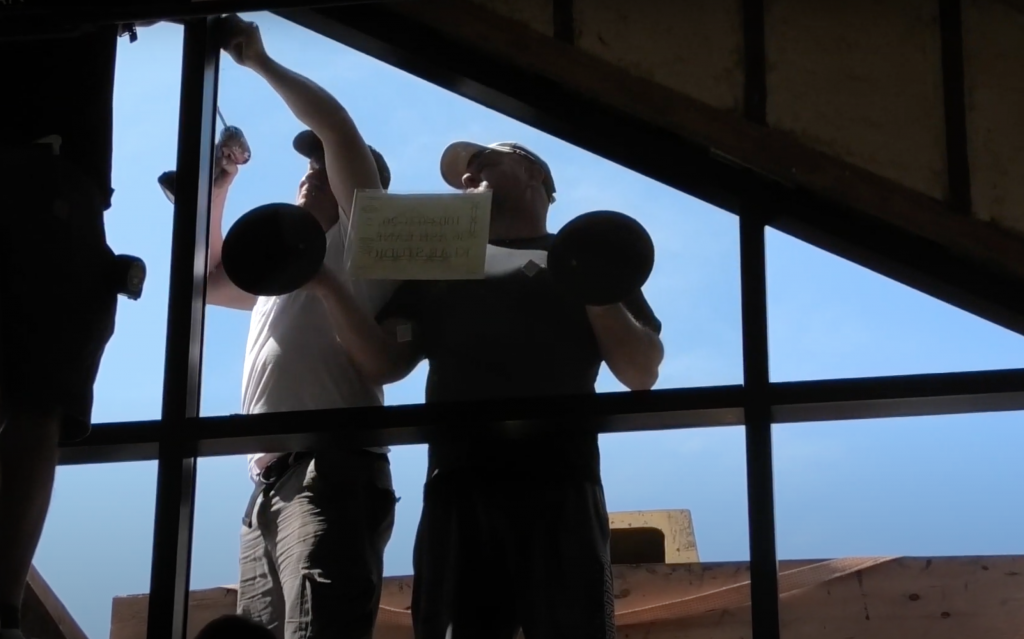 June 17th, 2020
Th KLAR boys putting in our new beautiful glass windows.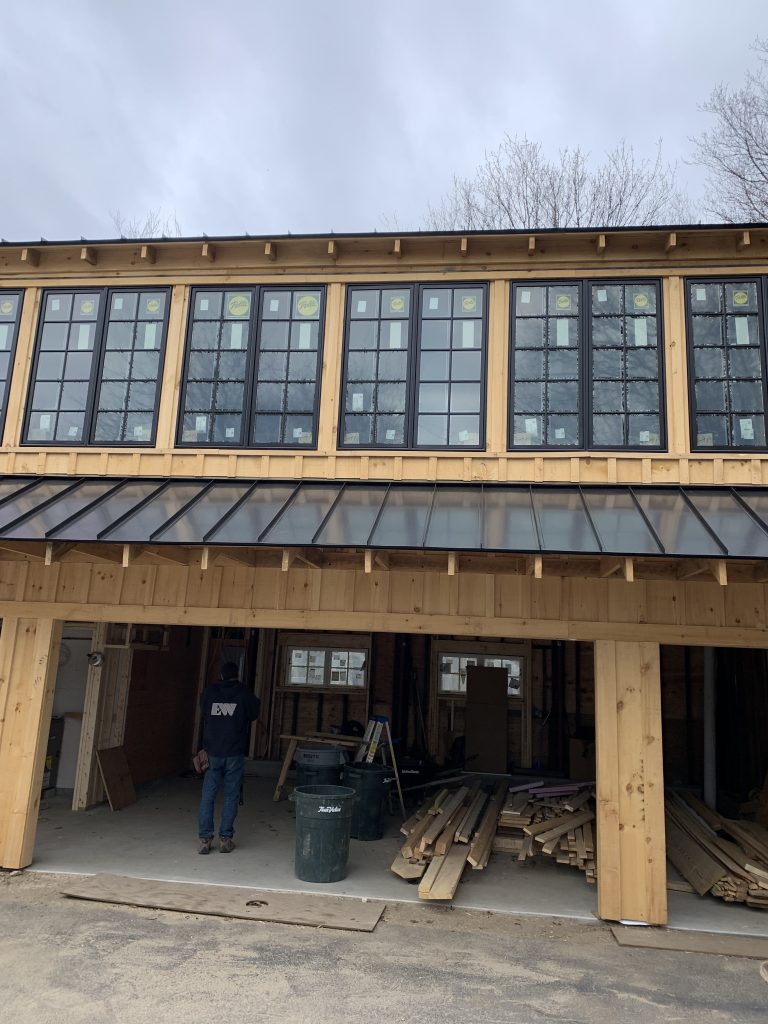 May 27th, 2020
2nd-floor windows are in- now where are those garage doors?