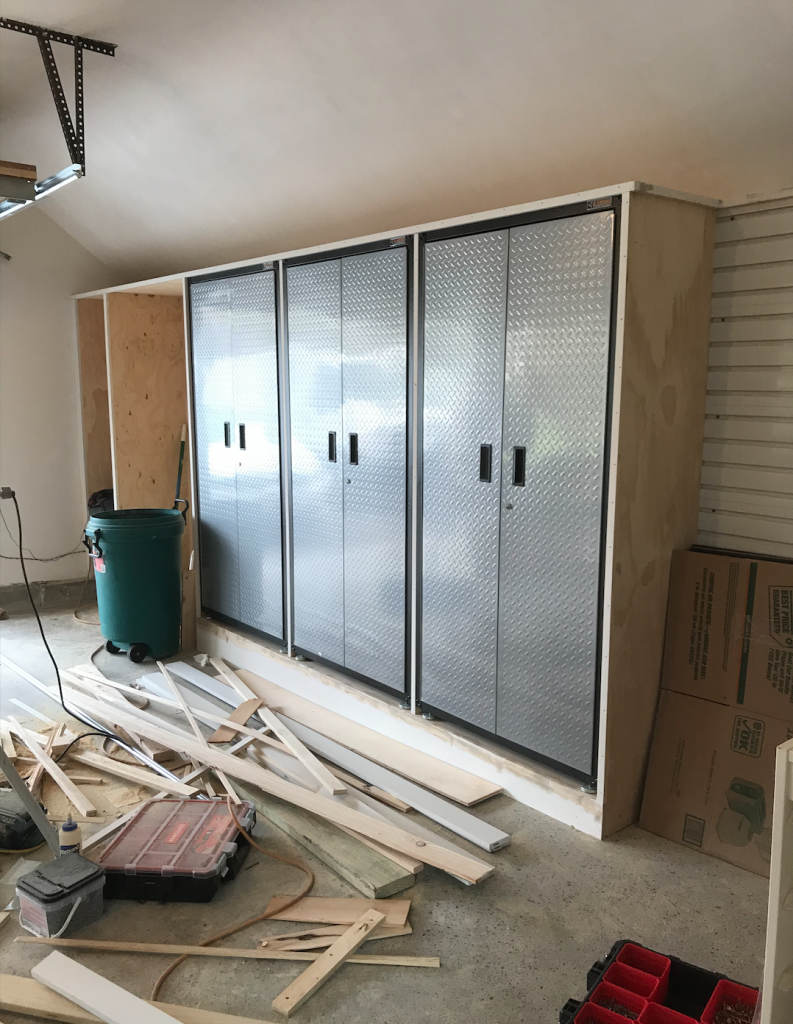 December 4th, 2020
The last piece of this project is the garage. These new cabinets already look great!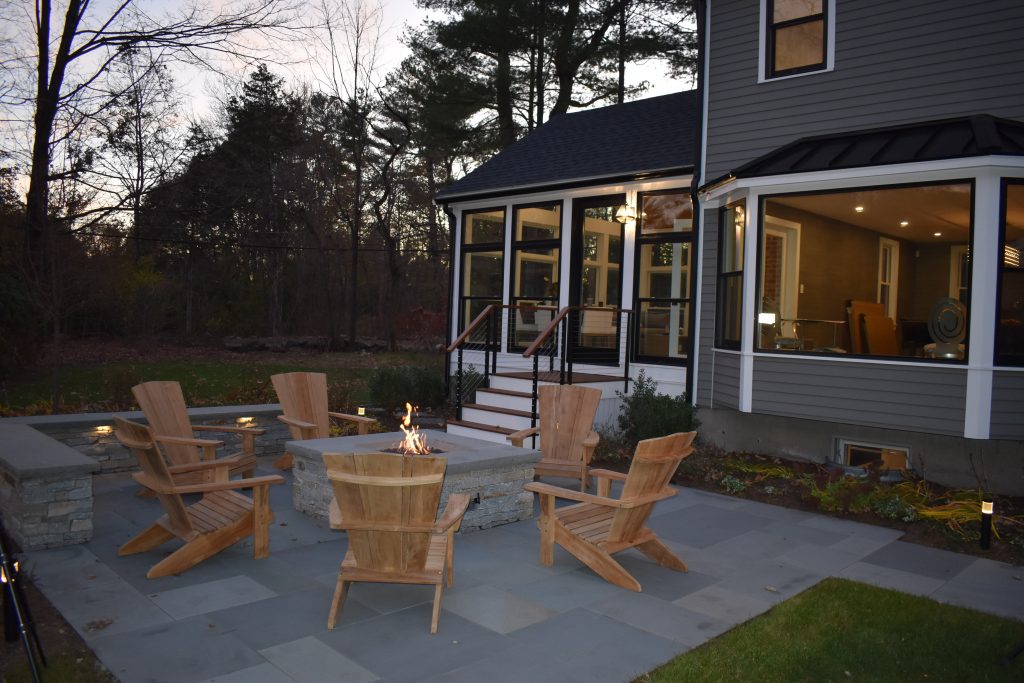 November 11th, 2020
The new firepit with wifi activation is up and running!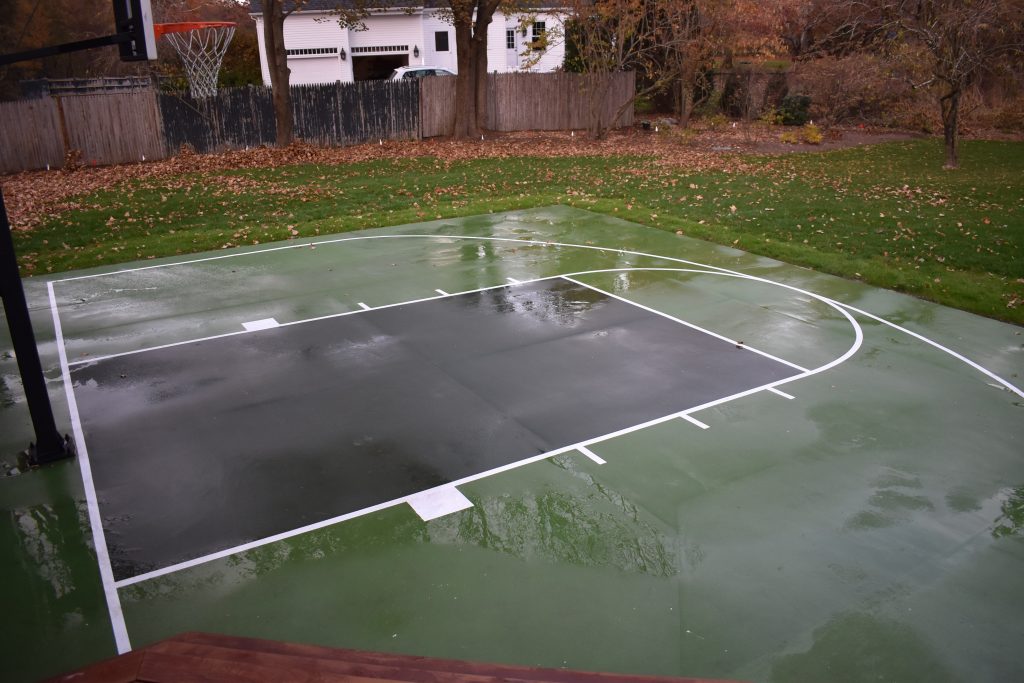 November 2nd, 2020
Great to see the sport court has been successfully extended.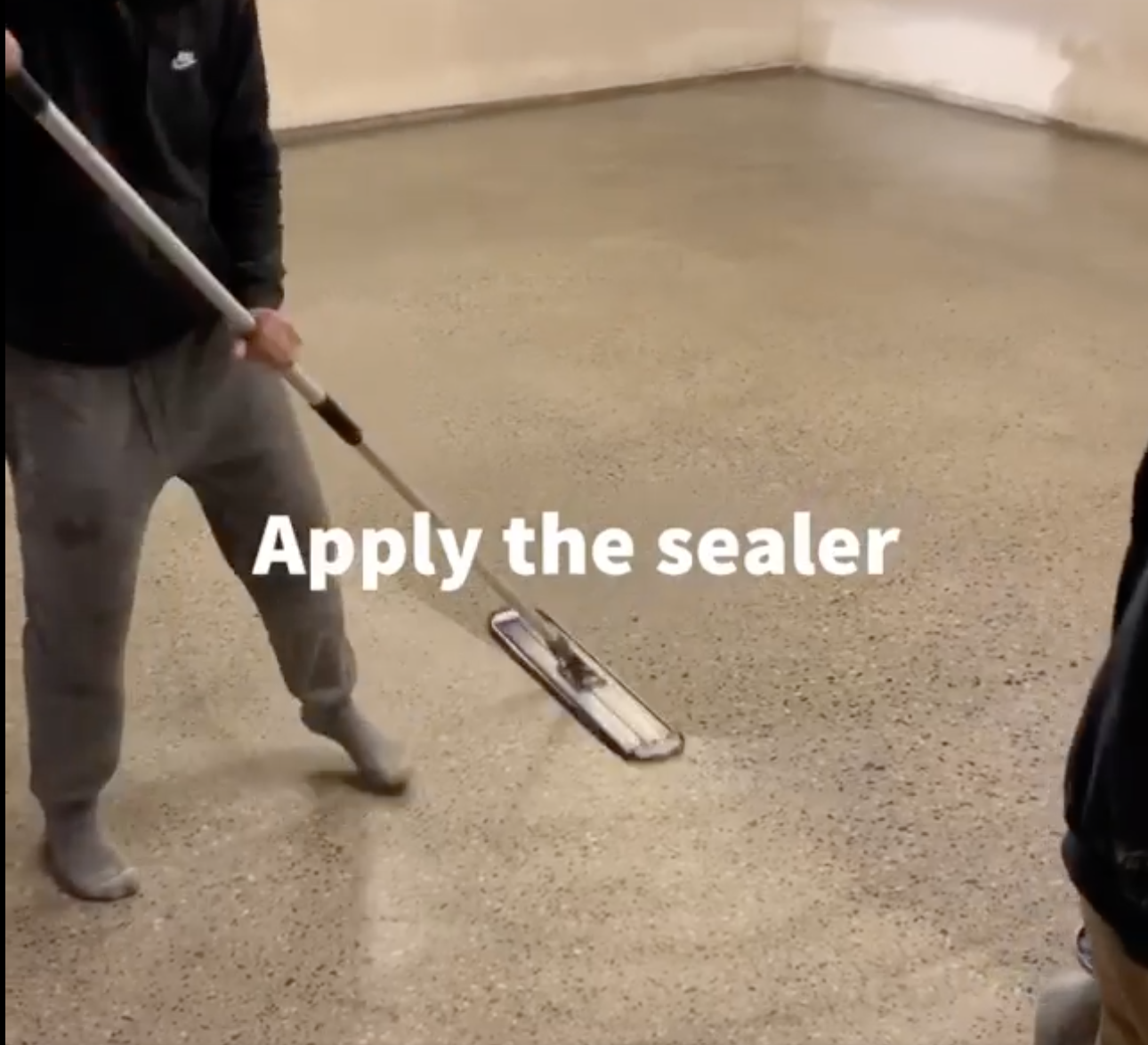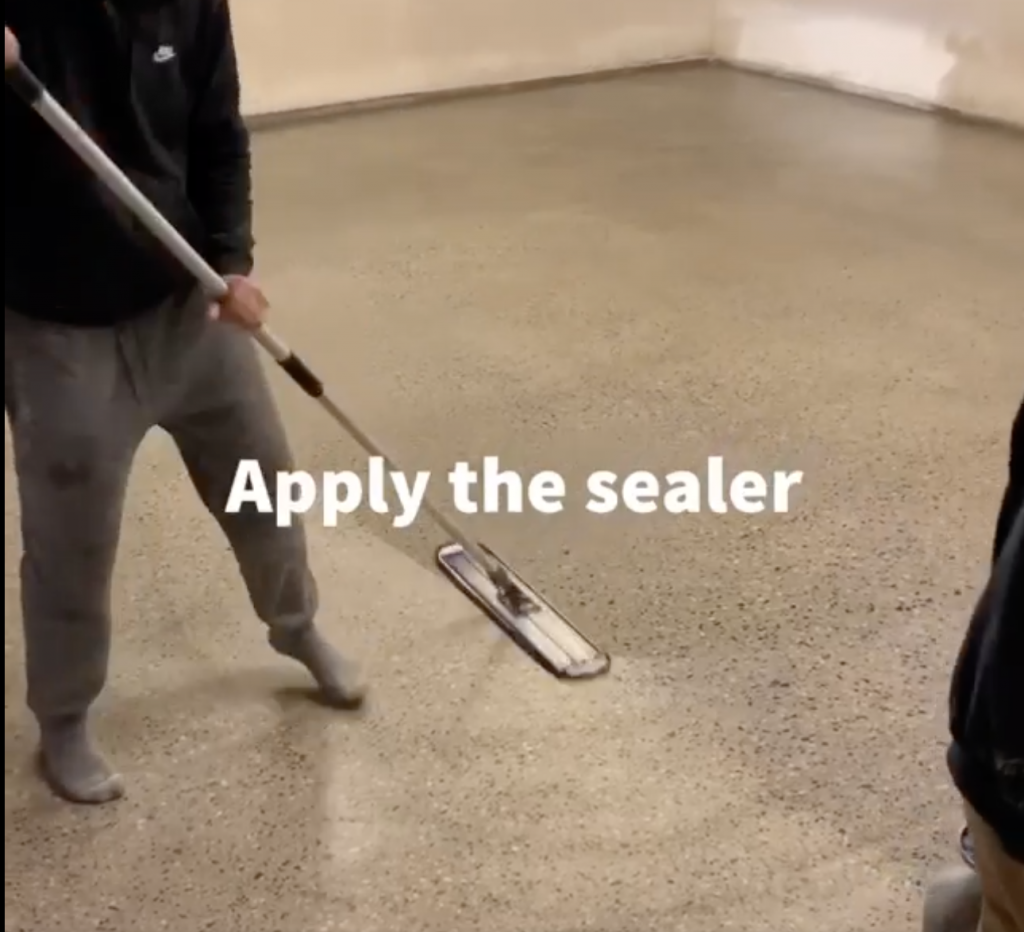 October 18th, 2020
Ground and polished these concrete floors to make their garage shine!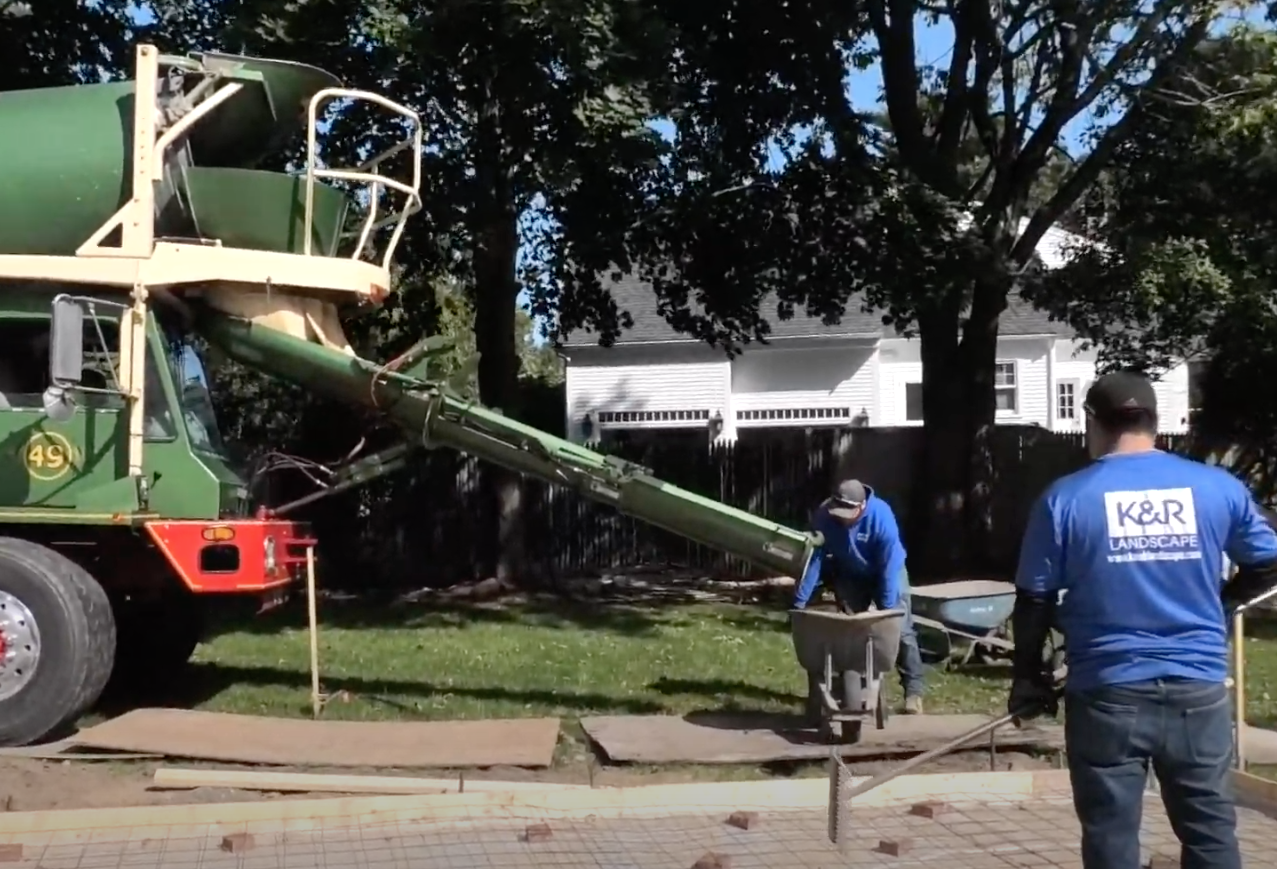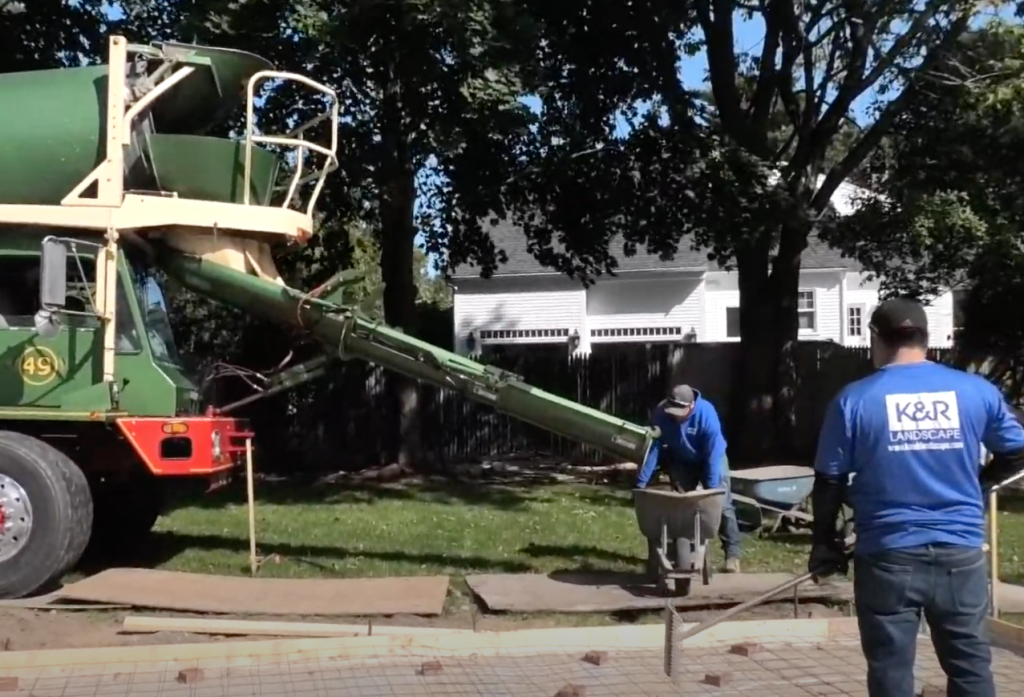 September 23rd, 2020
Expanding this basketball court with more concrete to get that full 3 point line!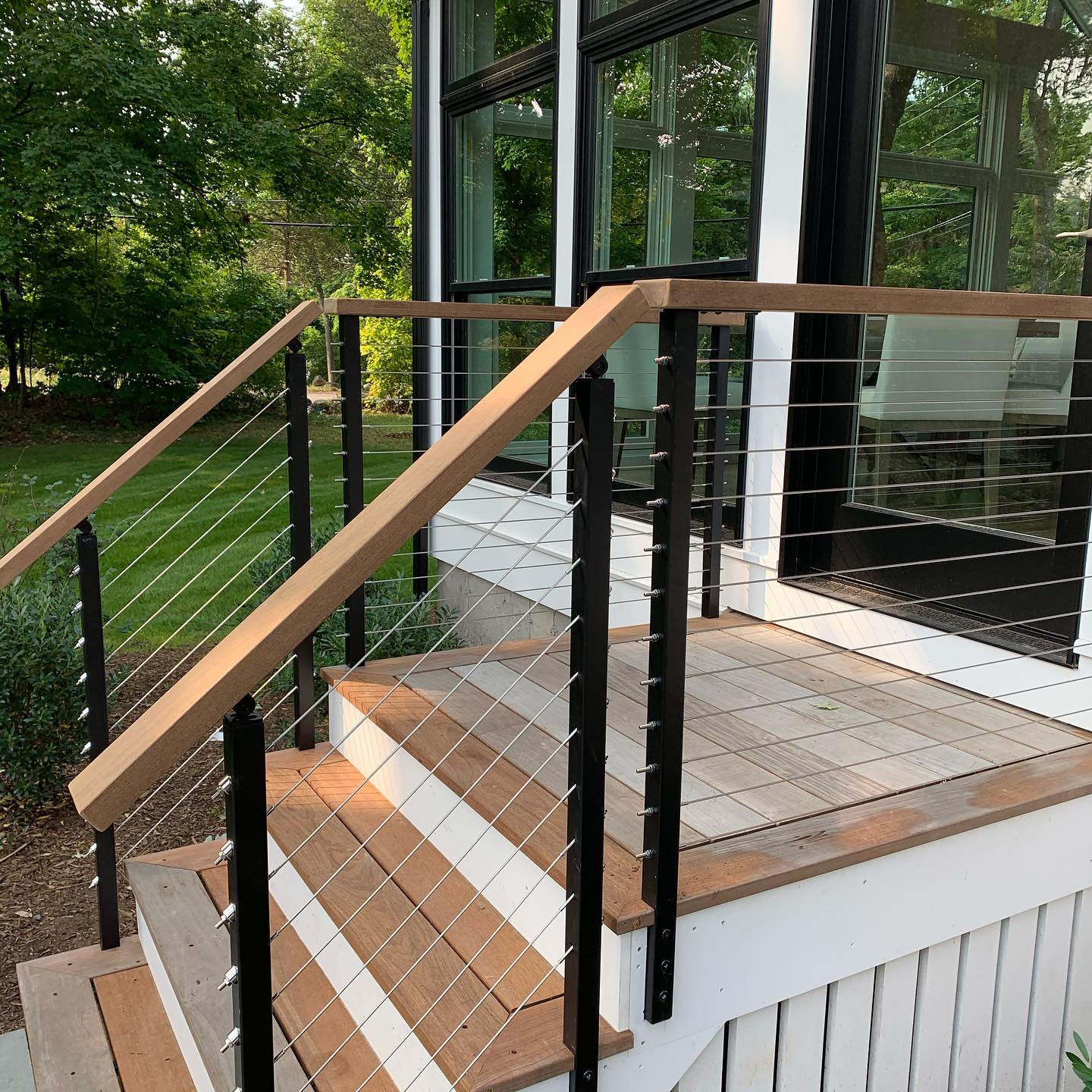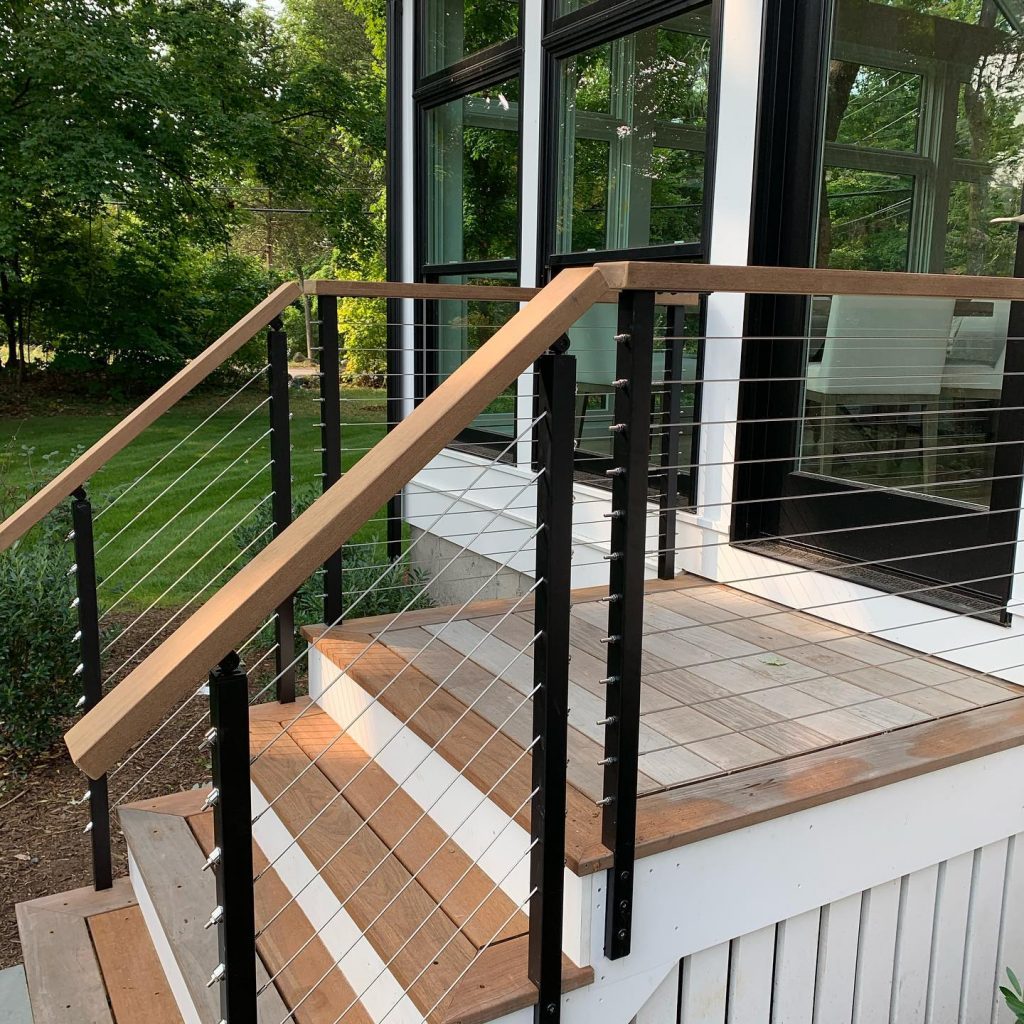 September 19th, 2020
Check out this brand new cable rail coming off of the back porch!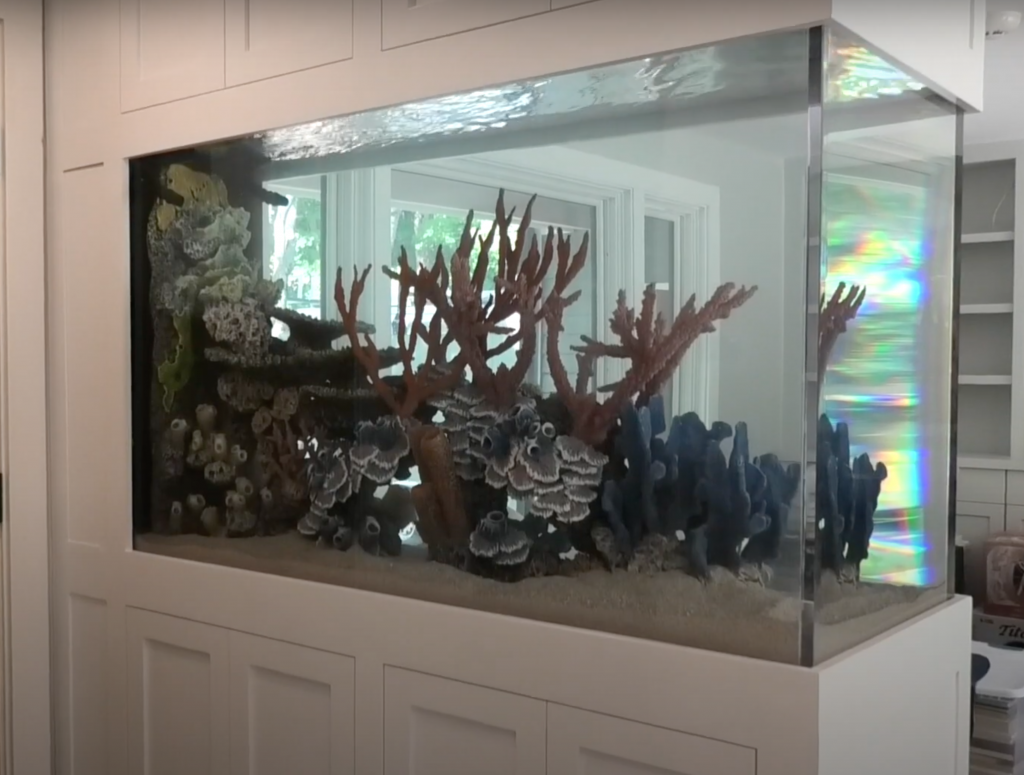 September 1st, 2020
The fish tank is finally filled! Can't wait to get the Dorys and Nemos in here.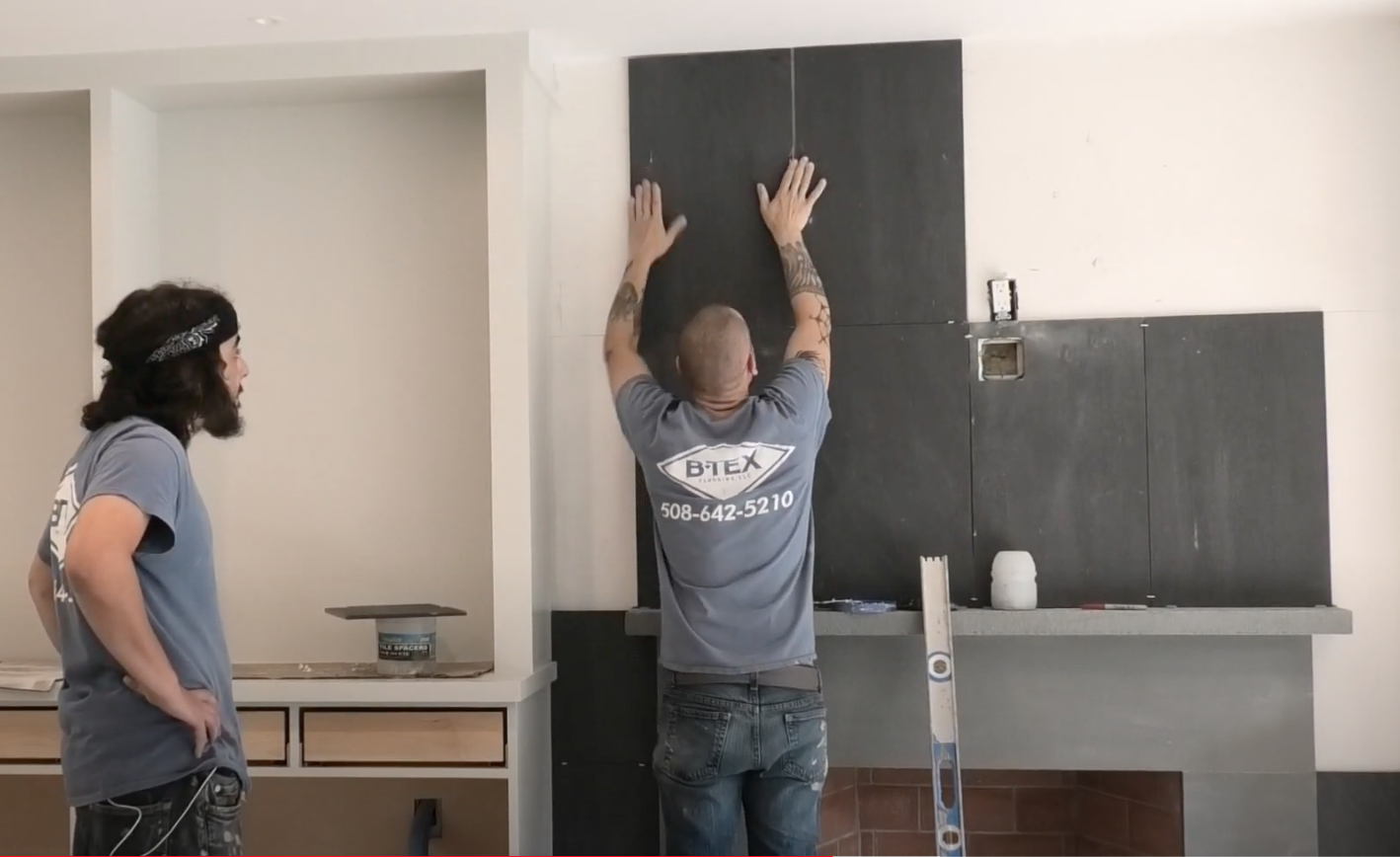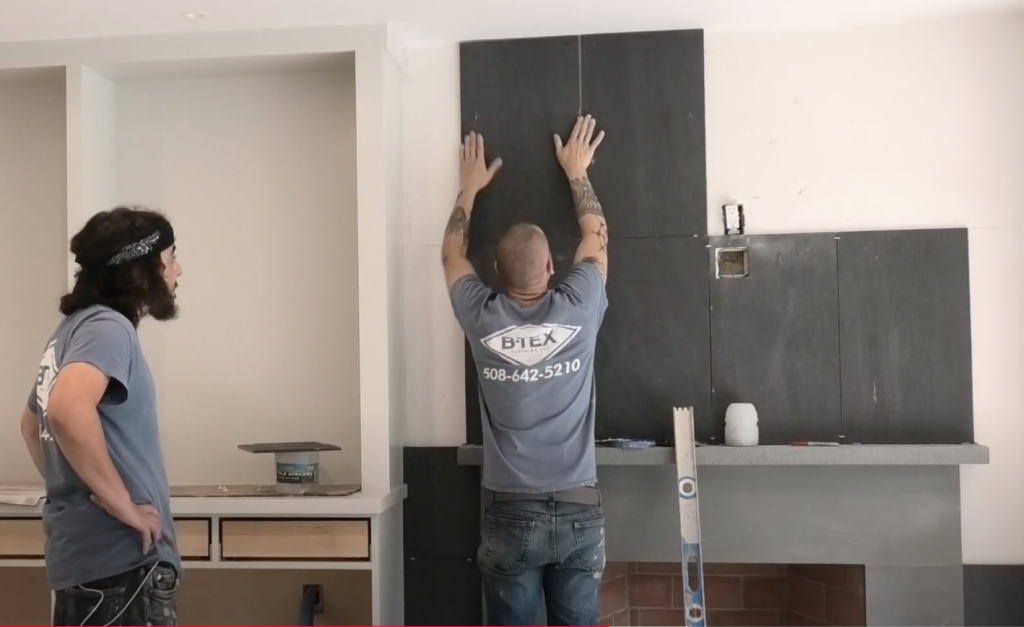 August 3rd, 2020
So glad we finally came to a decision on this black tile. Should look great once the TV is in.