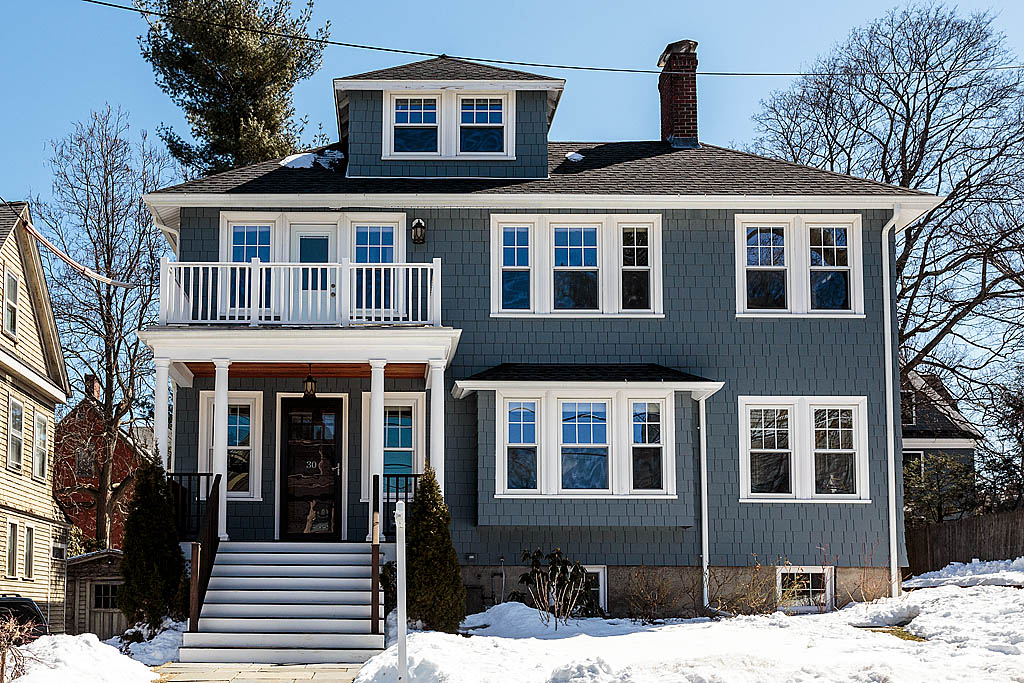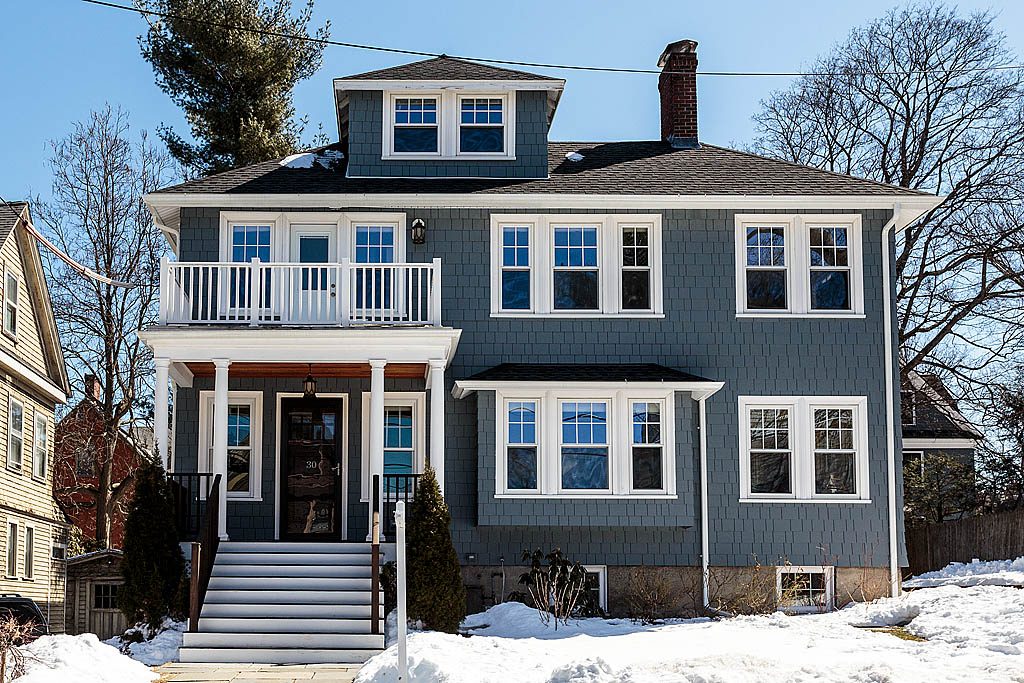 I love Belmont!
But I don't love getting caught in traffic at Channing Rd near the bridge at 8:00 in the morning, that makes me want to jump off that very bridge! I also love the houses, the people, the shops and even the building inspectors!

Even though the Jensen Hus offices are in downtown Natick, we always have at least 1 project going on in Belmont and have created a little niche for ourselves in this great community. The balance of our other projects are spread around other towns and cities, like Natick, Sherborn, Wellesley, Newton, Watertown, Somerville, Needham and Weston, to name a few. These projects have ranged from new construction, bathroom renovations, additions, complete gut remodels, 2 family conversions and my favorite; The basement blowout completed in 2014 for awesome clients, where we took their cramped basement with low hanging pipes and 7 foot ceilings and dug down and created a whole new level of living with 8 foot ceilings! But I digress.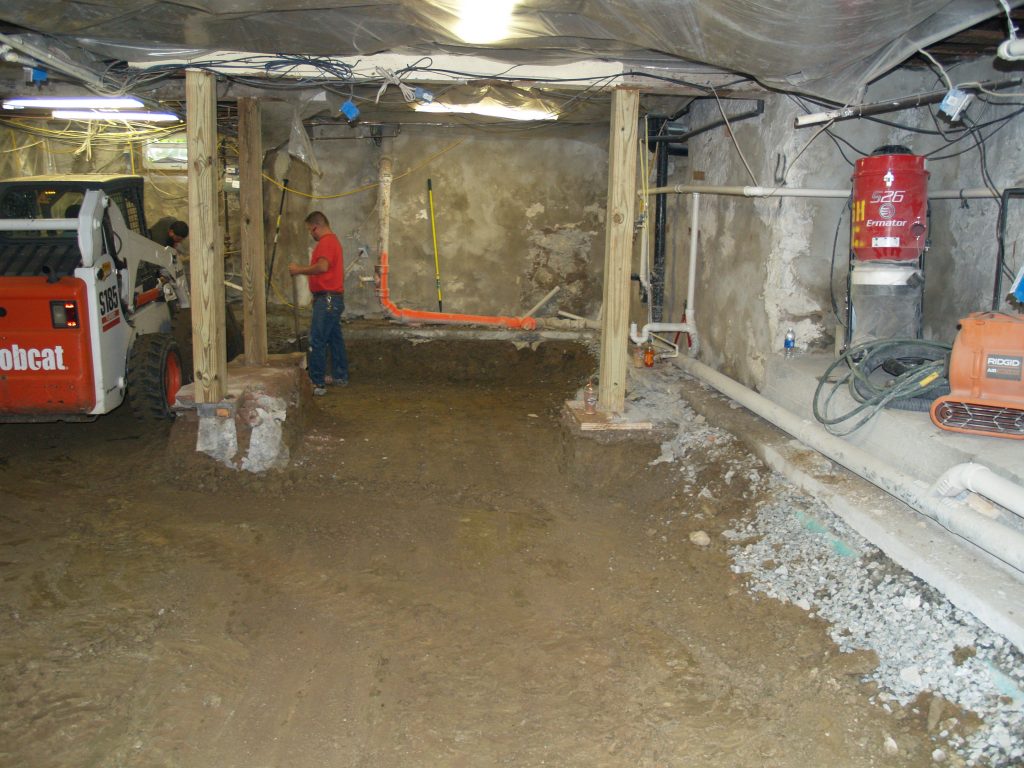 Working as a remodeling contractor in Belmont has always meant working with clients that appreciate the skills and expertise that Jensen Hus brings to the table. We have been blessed with clients that love their houses and their community so much, that they are willing to invest their time and their treasure, to make their homes fit not only their families, but their neighborhoods as well.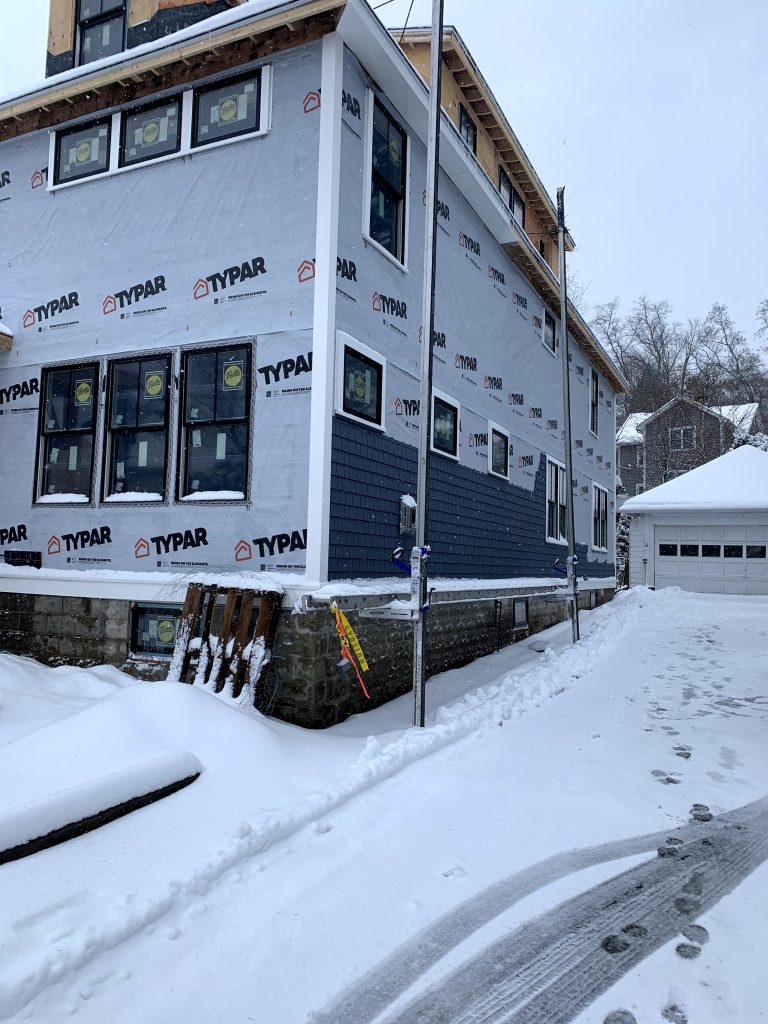 We are currently working on our 4th project within 1 block of Concord Rd. and every time I step into a home for the first time meeting new clients, I understand immediately why they want to remodel and stay exactly where they are. Walking distance to the High School, churches, the community pool, the library, restaurants, the list goes on and on.

All communities are special in their own way, but Belmont has a unique blend of geography and style that makes it one of my favorite towns to do projects. I also love break times and having 4 places for coffee on Leonard St and my roast beef for lunch at Nicks Place II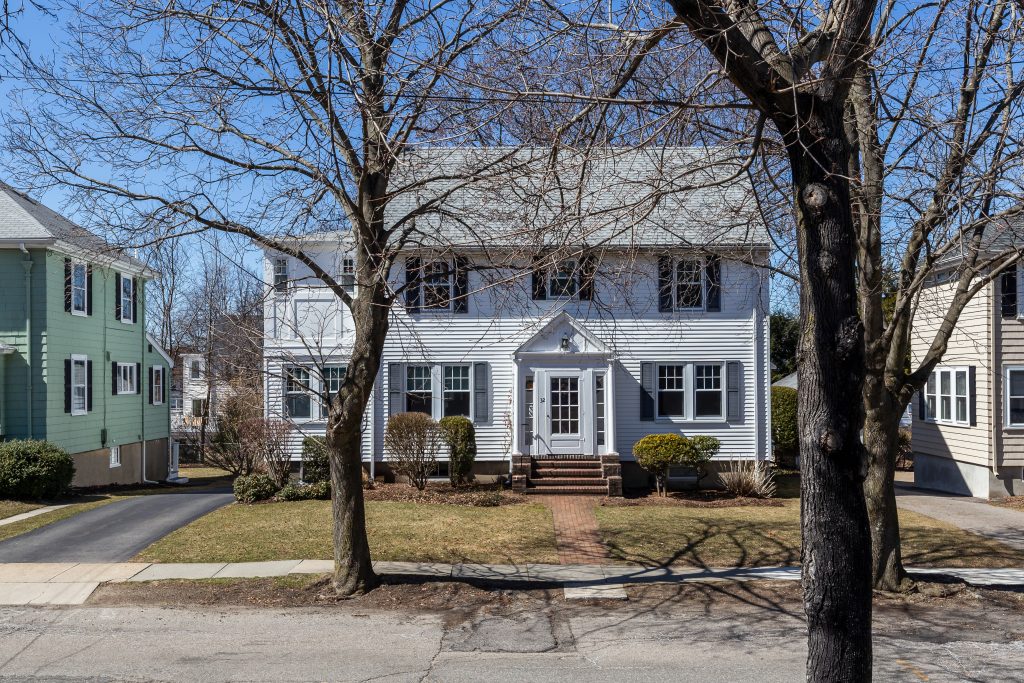 The design build process is a perfect fit in Belmont. The lots are tight, the houses are old and the zoning is strict. Working with a design firm like Jensen Hus, that understands cost, the restrictions, the bylaws and all the other hurdles that face a new construction or remodeling project, will give you the best chance to get exactly what you want. We design your project, with the budget clearly in sight, which enables everyone to see the finish line from the very start.

Coffee time!